Mumbai: Actress Sapthami Gowda of 'Kantara' has joined the cast of director Vivek Agnihotri's next film 'The Vaccine War', the shooting of which is already in motion.
The actress, who plays the character of Shiva's (Rishab Shetty) love interest in 'Kantara', took to social media to express her gratitude to Vivek as she wrote: "I'm glad and excited to be a part of this project. Thank you @vivekagnihotri sir for this opportunity."
Extending a warm welcome to the actress, the director replied to her saying: "Welcome Sapthami. Your role in #TheVaccineWar will touch many hearts."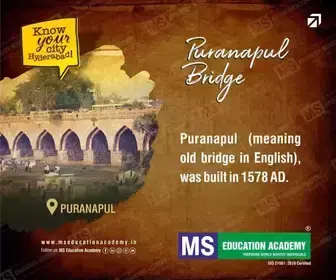 'The Vaccine War' is based on Indian scientists and on the people who have sacrificed their days and nights for over two years to develop a vaccine against covid. It tells the side of the story of Indian scientists who survived the pressure from global manufacturers and worked at odd hours to save the lives of countrymen.
Vivek Ranjan Agnihotri, along with the producer Pallavi Joshi, is all set to bring the movie to theatres on the occasion of the India's Independence Day on August 15, 2023. 'The Vaccine War' will be released in 11 languages.