French politician criticized footballer Karim Benzema for wearing Saudi dress to mark the Kingdom's 93rd National Day.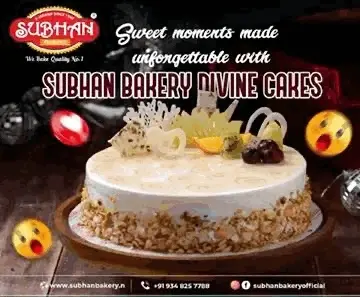 Taking to Instagram on Saturday, September 22, Al Ittihad player, the Frenchman of Algerian origin, Karim Benzema, posted a picture of him wearing a white thobe and a bisht, a cloak worn over the thobe. He also wore a Saudi shemagh, a red and white head covering.
This post was not received favorably by everyone.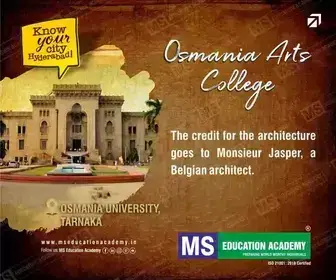 During an interview on BFM TV on Sunday, September 23, Jordan Bardella, the president of the National Rally, expressed virulent criticism against Benzema. 
He said aggressively, "Look, at least he's coherent. He appears to be seeking an Islamist lifestyle by moving to Saudi Arabia."
"If everyone who aspires to an Islamist way of life chose to live in Islamist countries, perhaps France would be better off. I think he is a tacit supporter of Islamist ideology," he continues.
"He is perhaps one of the greatest French players, but he is accustomed to Islamist practices. He said it feels good to play in a Muslim country. It's a country where we cut off the hands of those who steal," Bardella added.
Social media users criticized Bardella for his comments and cited other international footballers in Saudi Arabia who wore traditional clothes on the Saudi National Day, but no comments were made.
Some suggested Bardella should concentrate on France's ongoing crises, as rising living costs, political scandals, and school bullying.
"Cristiano Ronaldo is a Christian. Neymar is Christian. Both wore the same outfit as Karim Benzema. These outfits are part of Saudi culture and are not religious in nature. These photos and spots appear now to celebrate the country's National Day. Mr Bardella should find out before spewing his hatred," one of the user commented.