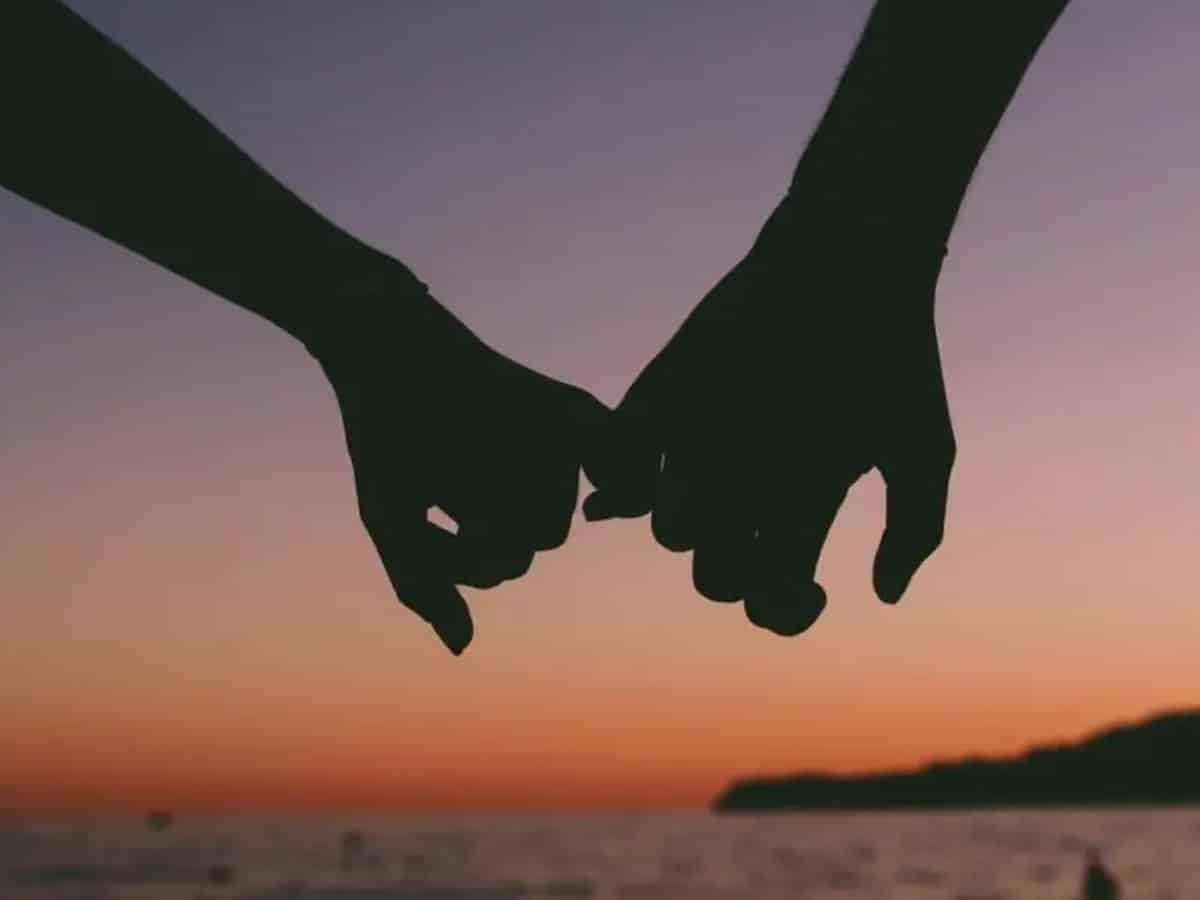 Chamarajanagar: The Karnataka Police on Friday arrested 12 people in connection with boycotting and threatening an inter-caste couple in Chamarajanagar district.
The police have slapped the Scheduled Caste and Scheduled Tribe (Prevention of Atrocities) Act on the accused persons.
The incident had taken place in Kunagalli village of Kollegal taluk recently. The police had arrested four persons earlier and eight accused had surrendered before the police on Friday. The police are searching for other three accused persons, including a woman.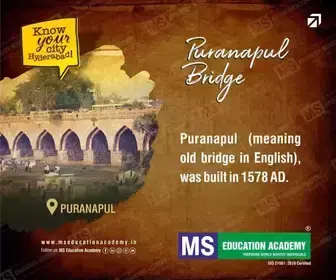 The Family Welfare department had given Rs one lakh compensation to the family of the victims.
According to police, the couple got married five years ago and the villagers came to know about it only recently. The villagers had fined the couple Rs 6 lakh and boycotted them. The couple not able to take the torture and humiliation filed a complaint with Deputy Superintendent of Police office in Kollegal on March 1.
Govindaraju, belonging to the Uppara Setty community had fallen in love with Shwetha, from Mandya, belonging to the Scheduled Caste. When they decided to get married, the families agreed without opposition and marriage was done in the sub registrar office.
Govindaraju settled his family in Malavalli town. He often came to visit his parents along with his wife to native Kunagalli. When the couple visited Kunagalli last month, Shwetha had mistakenly, while talking to a neighbour, told her that she is a Dalit.
The matter reached the elders of the village and they held a meeting on February 23. They called the parents of the couple and imposed a Rs 3 lakh fine on them and asked them to pay the fine by March 1.
The couple lodged a complaint with the DySP's office. However, the elders after coming to know about the complaint, increased the fine amount to Rs 6 lakh and boycotted Govindaraju's family in the village.
The villagers sent the family out of the village and passed a diktat that they should not purchase ration, vegetables, milk and water from the village and threatened that the couple would be burnt alive if they violated their diktat.