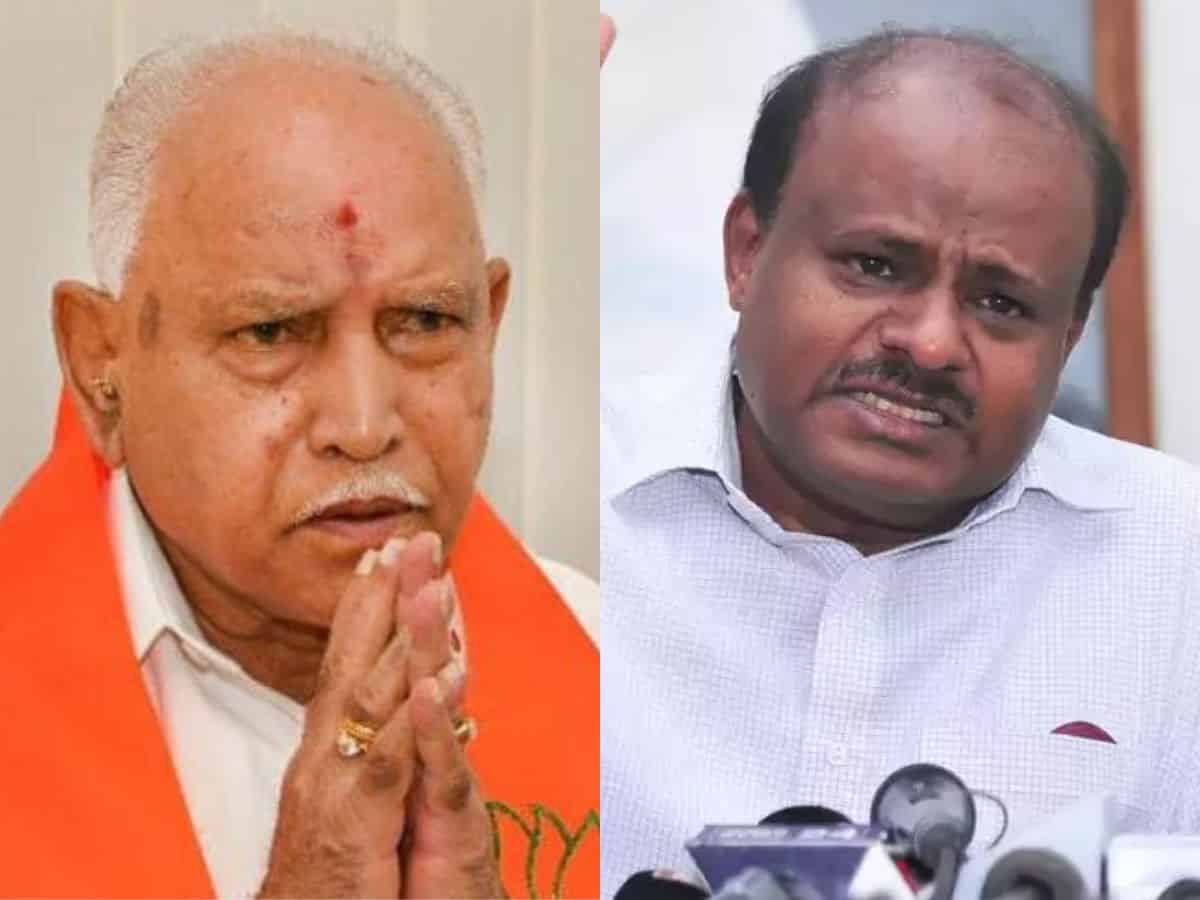 Bengaluru: Senior BJP leader and former Chief Minister of Karnataka, Yediyurappa has said that his party and Janata Dal (S) led by H.D. Kumaraswamy "will fight together in the future".
The senior leader while speaking to reporters here on Tuesday said, "Whatever Kumaraswamy was telling is absolutely true and I want to support his statement."
The former Chief Minister also said that the BJP would conduct a statewide agitation if the Congress government did not fulfil its promises.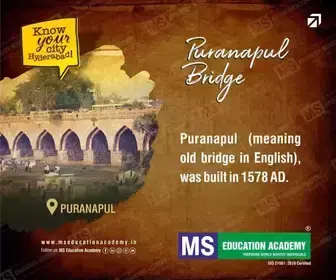 He said that the BJP was not making any demands, but wanted the Congress government to fulfil the five promises they made to the people.
Yediyurappa said, "BJP will wait for one week for the Congress government to implement its five promises and if they don't, we will go across the state and conduct protests in all the districts against the government."
Kumaraswamy in a separate statement said that there was an Ajit Pawar in the making in Karnataka, and added that after Ajit Pawar's decision to support the BJP, he feared the same in Karnataka.
The coming together of the BJP and JD(S) can lead to a major increase in the fortunes of the saffron party, especially in the Old Mysore and Mandya areas.