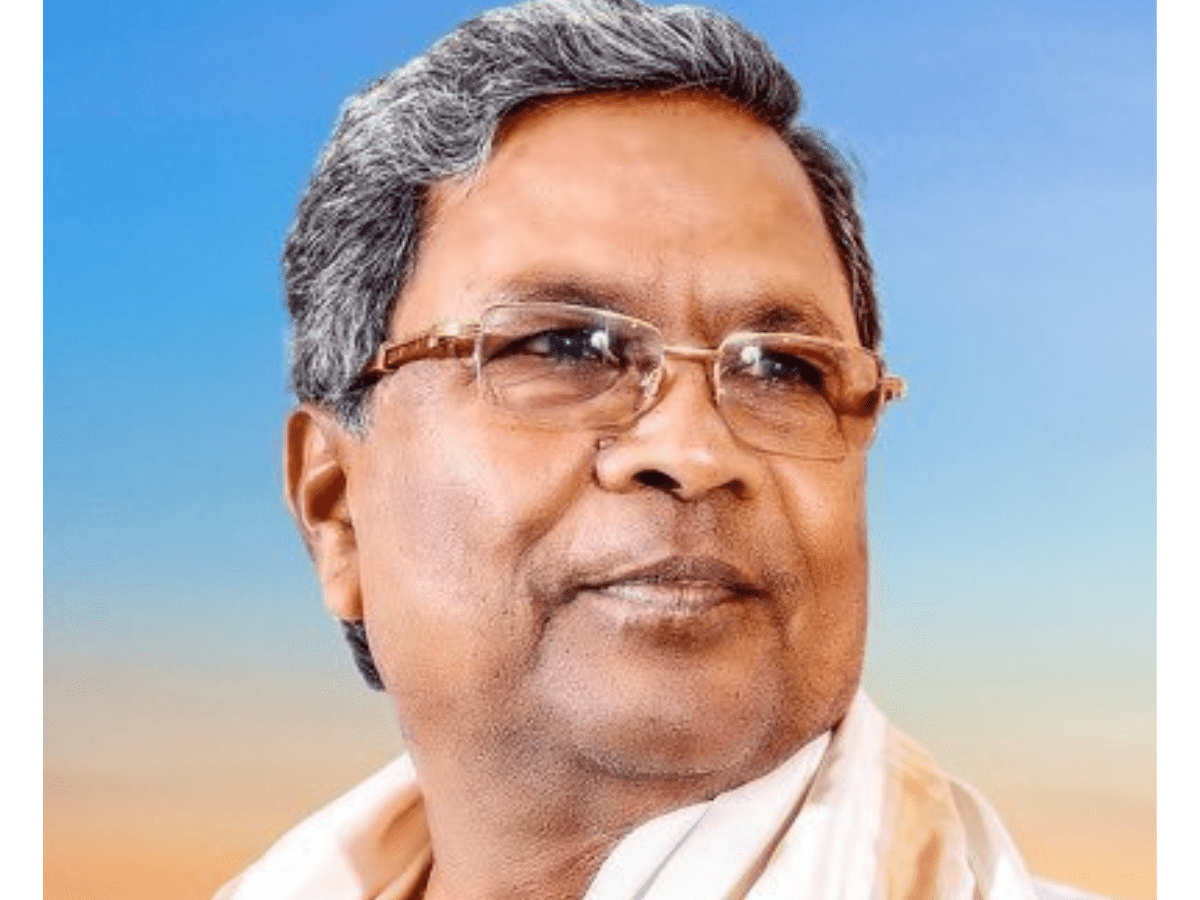 Karnataka's former chief minister Siddaramaiah has been asked to contest from Varuna constituency instead of the previously decided Kolar in the upcoming Assembly elections in May.
The decision was made during the party's recently concluded Central Election Committee (CEC) held in the national capital on Friday.
According to media reports, the 75-year-old senior member was asked by Rahul Gandhi to contest from Varuna. "Your each minute and move is crucial and need by the party," Gandhi reportedly told Siddaramaiah.
Talking to reporters later, Siddaramaiah said he will abide by the High Command's demands. "I have left it (the decision) to the High Command. Whatever they decide, I will go by it," he told reporters on Saturday.
Siddaramaiah was scheduled to contest from the Kolar constituency given Congress's heavy presence in the region. In January he clarified that he will not be contesting from Badami, the constituency he won in 2019, because it was too far away from his age.
"People of Badami want me there and are ready to even sponsor a helicopter but due to age-related issues and distance, I have decided to fight the election from Kolar," he said.
Residents in Badami were not happy with his decision. Members of the Lingayat community even travelled to Bengaluru to convince the leader.
The Kolar constituency consists mainly of Dalit, Muslim, and Kuruba voters. Given that the former chief minister belongs to the Kurba community and also has good support from the Muslim community due to his secular stand, he preferred Kolar.
Subscribe us on