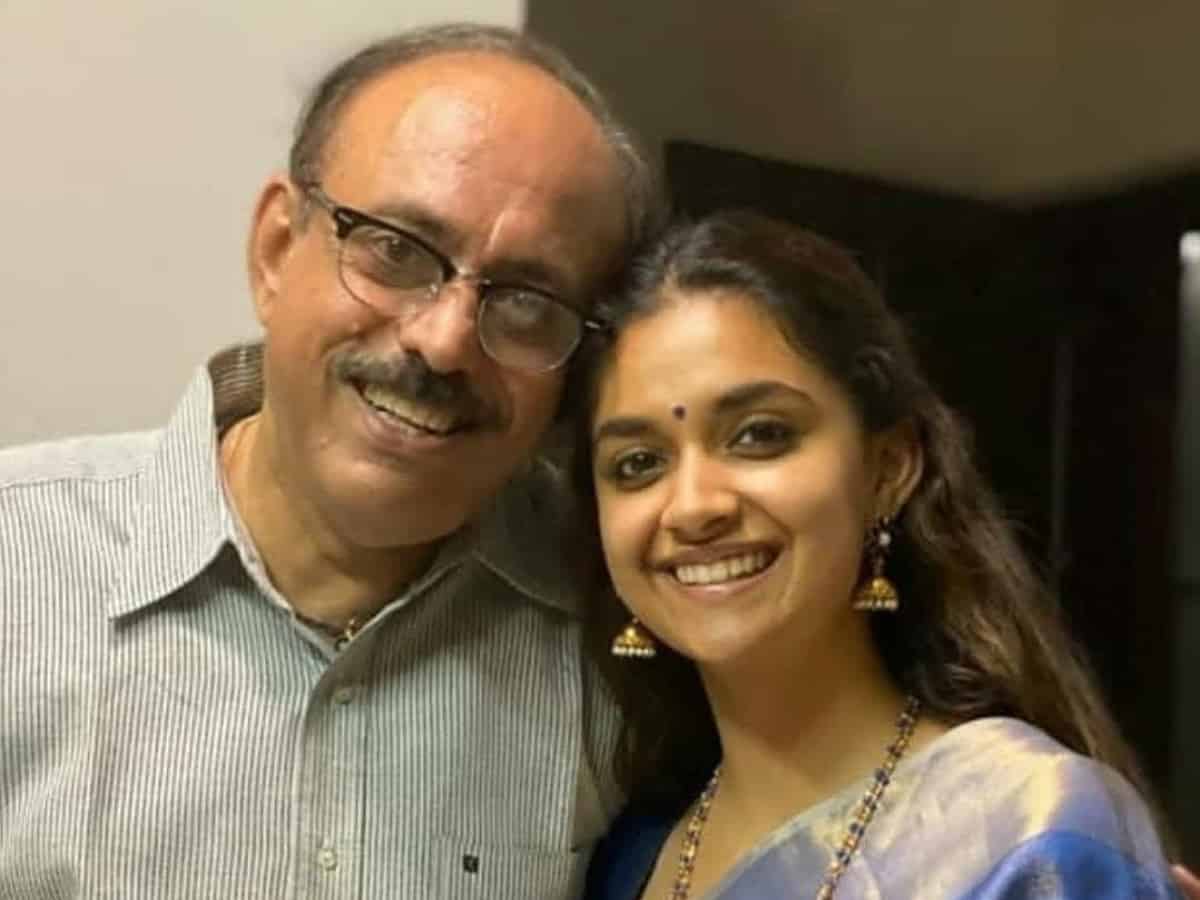 Hyderabad: Rumours about Keerthy Suresh's alleged romantic involvement and potential marriage with Dubai businessman Farhan Bin Liaquat have recently been debunked. G Sureshkumar, Keerthy's father and producer, strongly rejected these rumours, calling them false.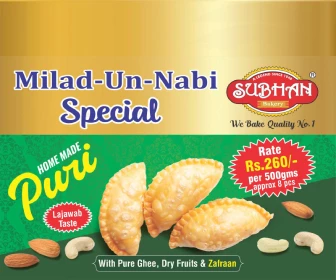 Sureshkumar clarified the situation in a video posted on BJP leader Sobha Surendran's Facebook page, stating that Keerthy and Farhan are good friends. He explained that a Tamil online magazine sensationalized a photo Keerthy had posted on Farhan's birthday, and he assured everyone that the claims were false and baseless.
https://www.facebook.com/watch/?v=1596707147522747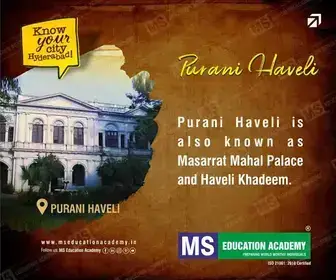 Sureshkumar used the occasion to urge people not to believe such rumours and to respect Keerthy's privacy. He stressed that when his daughter's marriage is finalised, he will be the first to make the announcement. Any reports or rumours that do not include his confirmation should be dismissed as untrustworthy.
In response to the Instagram story featuring Keerthy and Farhan that fueled the rumours, it appears that their relationship is purely one of friendship. Keerthy had previously stated that she would reveal personal details about her life when the time was right, advising everyone to be patient.
On the professional front, fans can anticipate Keerthy Suresh's upcoming Tamil film 'Raghuthatha.' This project, produced by Hombale Films, promises to showcase her talent while also entertaining the audience.
Subscribe us on