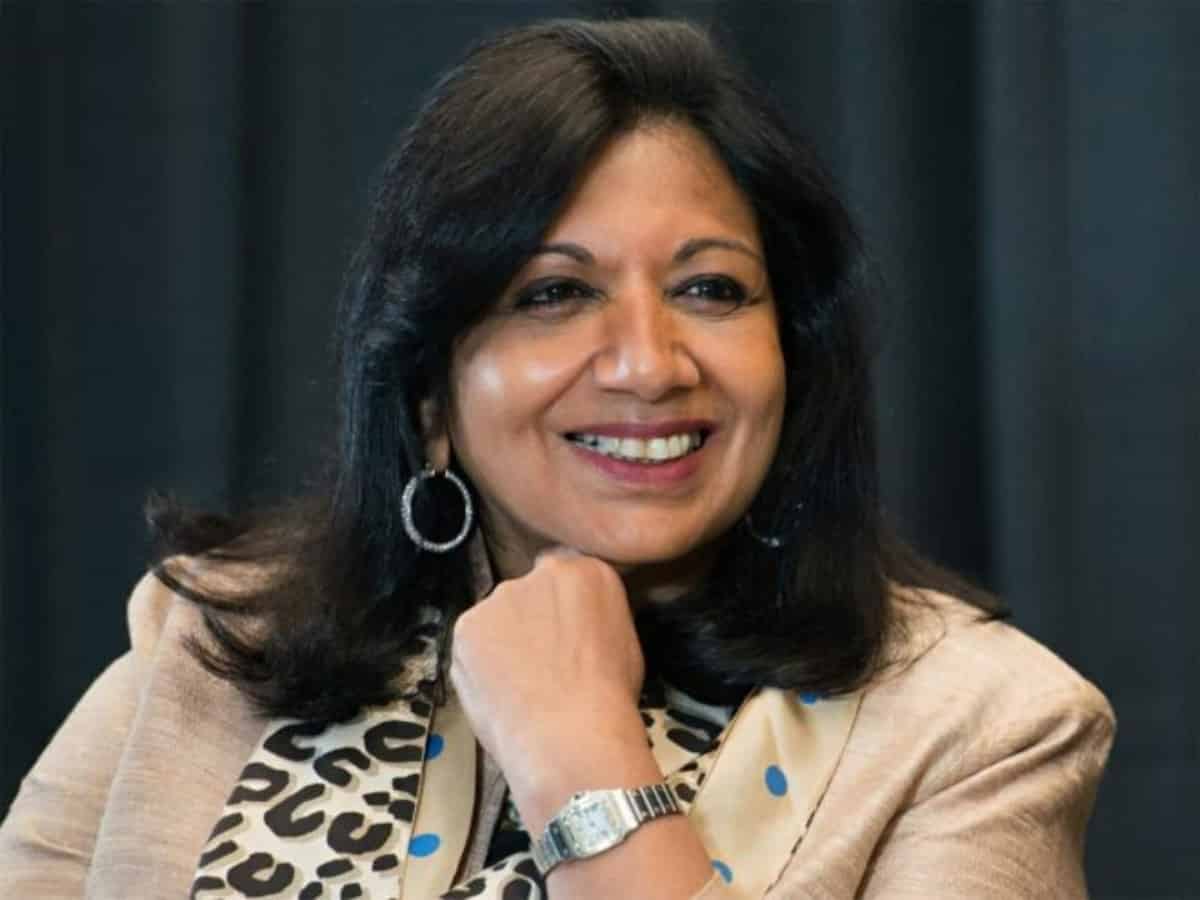 Bengaluru: Renowned oncologist, cancer researcher and Pulitzer Prize-winning author Siddhartha Mukherjee's latest book "The Song of The Cell: An Exploration of Medicine and the New Human" was unveiled by Kiran Mazumdar-Shaw, Executive Chairperson, Biocon and Biocon Biologics Ltd, on Wednesday during an event at the Museum of Art and Photography in Bengaluru.
Commenting on the book, Mazumdar-Shaw said, "Siddhartha Mukherjee's "The Song of the Cell" is a priceless chronicle of how scientists discovered cells, how they began to understand cell biology, and are now using that knowledge to usher in revolutionary changes through biomedicines."
Siddhartha brings his own experience as a scientist, doctor and a brilliant writer in telling this fascinating story of cells, which are the basic structural and functional units of every living organism, she added.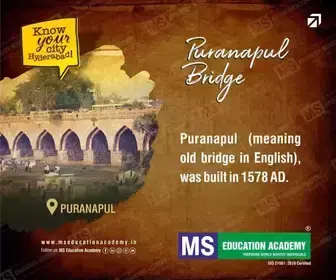 "An immaculately researched book, it inspires the reader to delve deeper into the mysteries of cellular science. It also inspires the reader to hope for a better future as greater understanding of cellular science is helping unravel the diseases that still afflict us and our ability to treat them. I believe it should be a prescribed textbook in every high school."
Siddhartha said, "'The Song of the Cell' understands life at the level of its most fundamental unit: the cell. We are entering a new century of the cell."
"The fundamental questions in biology and in medicine today can be answered through a better understanding of cells and cell biology. Our new-found ability to manipulate cells and thereby change their properties is also opening new frontiers in medicine. I wrote this book because I felt these ideas needed to be communicated to the public at a level that they can understand," he added.
Mazumdar-Shaw and Mukherjee are the co-founders of 'Immuneel Therapeutics', a pioneering clinical stage start-up company leading the change in cell and gene therapies and personalised immunotherapy for patients in India, along with '5am Ventures' co-founder Kush Parmar.
The book unveiling was followed by an insightful fireside chat between Mazumdar-Shaw and Mukherjee.
The fireside chat threw new light on the exciting and evolving field of gene and cell therapies, which are a group of technologies that are promising to revolutionise medicine through their potential to heal incurable diseases.
The chat also gazed into the future of modern medicine and its transformational potential in helping humanity enjoy longer and healthier lives.