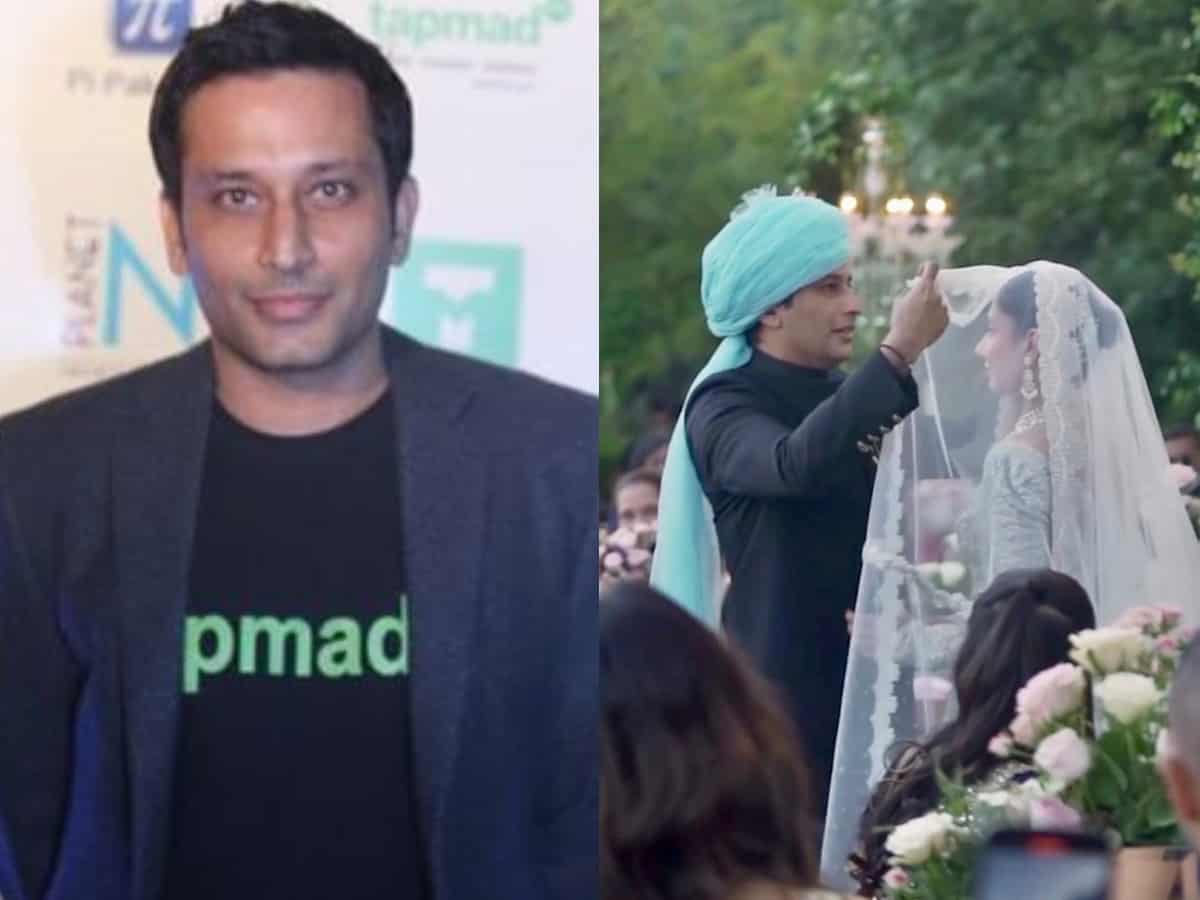 Islamabad: Popular Pakistani actor Mahira Khan married a businessman named Salim Karim. This is her second marriage and she was previously married to Ali Askari. Mahira and Ali share a 13-year-old son, Azlan. The Razia actress has amassed a huge fan following across borders because of her looks and acting skills and her fans are curious to know about the lucky guy 'Salim Karim', who is now officially her husband.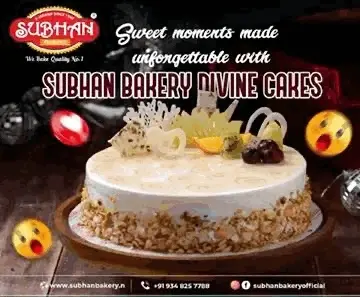 Mahira Khan Ties Knot For Second Time
Mahira Khan and Salim Karim got married in an intimate wedding ceremony on October 1 at Pearl Continental Hotel Bhurban in the Khyber Pakhtunkhwa area of Pakistan. The news of the marriage was confirmed by a wedding photographer, who shared some glimpses on Instagram. It was earlier rumoured that Mahira Khan may marry Salim Karim as they have been sharing a very close bond for a long time now. Fans were surprised as videos and pictures surfaced online all of a sudden last night.
Who is Salim Karim?
Since most people don't know who Salim Karim is, let us tell you that he is a multifaceted businessman. It is reported that Salim has made his mark in the business world as the CEO of Simpaisa. Some reports also suggest that Salim is a professional DJ.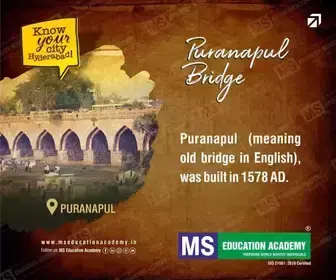 According to Pakistani media portals, Salim holds a bachelor's degree in Economics from the University of Western Ontario. He lives in Karachi with his family and prefers keeping his personal life away from the media spotlight.
Salim and Mahira apparently initially fell into one another in 2017 at the launch of a television programme called Tapmad TV. Humsafar actress got engaged to the entrepreneur in Turkey in an intimate ceremony attended by close friends and family. Mahira announced that she is in a serious relationship while appearing as a guest on Samina Peerzada's web show, Rewind with Samina Peerzada.
"I must have done something good in my life that God has sent him my way," she said.
Glimpses of Mahira and Salim's dreamy wedding were shared on social media by her manager Anushay, and photographer Izzah Shaheen Malik. Check out a few videos below.