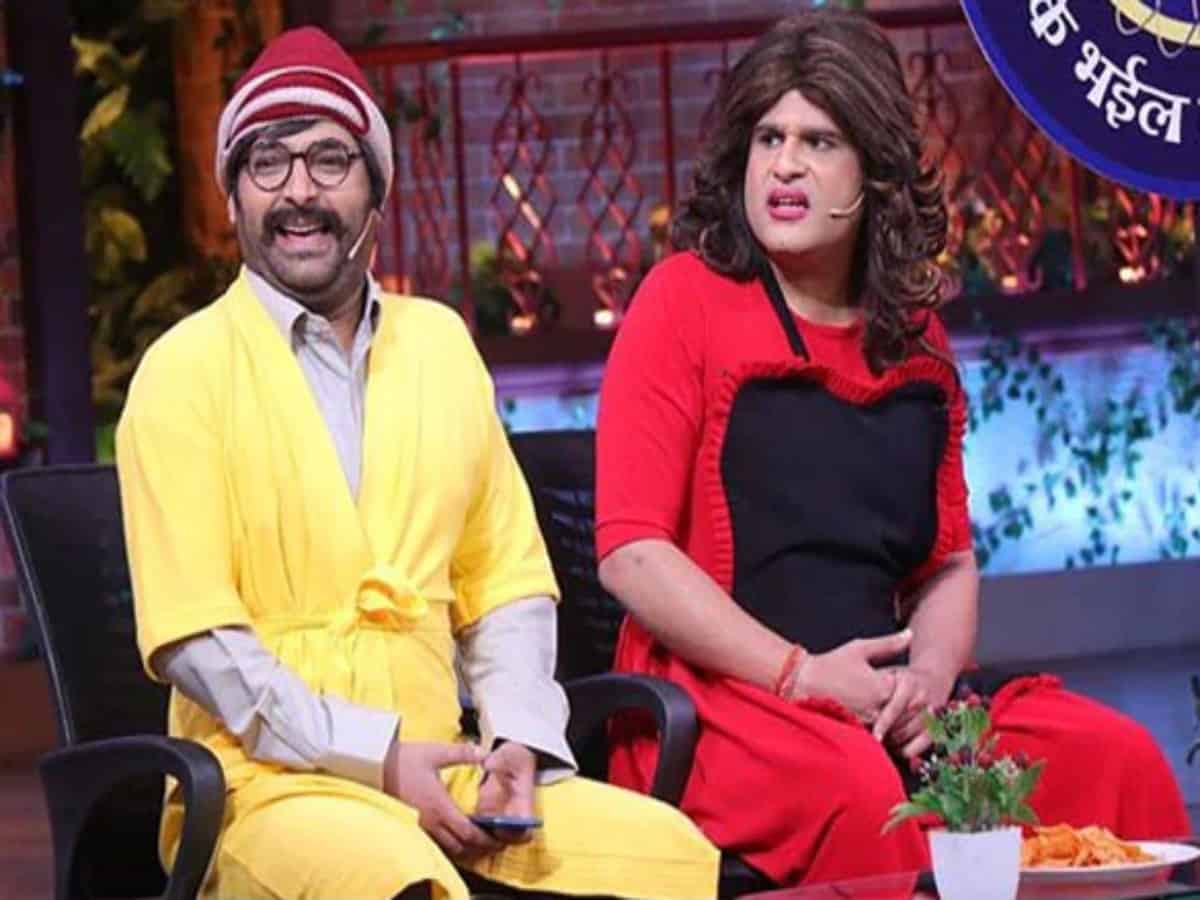 Mumbai: Krushna Abhishek aka Sapna's return on The Kapil Sharma Show is something fans have been waiting for a while now. For the unversed, the comedian reportedly decided to quit The Kapil Sharma Show last year over a pay dispute which he denied later. It was also speculated that all was not well between Kapil Sharma and Krushna.
Well, Krushna's latest statement about collaboration with Kapil again has left fans happy who are wondering if the actor-comedian is returning to the celebrity chat show soon.
Speaking to Indian Express, Krushna Abhishek revealed that he misses The Kapil Sharma Show team and hints about his return to the show soon. He also opened up about his relationship with Kapil Sharma. He said, "I will come back to The Kapil Sharma Show, I really love Kapil. We had begun our journey with Comedy Circus. He has taken the entertainment industry to new heights. The comedy shows should work and personally, we have a lot of love for each other. He took care of me for four years. We know everything we went through while working together in lockdown. There were contractual issues but nothing between Kapil and me. We even met in Australia and went out together. I really miss the team. Kapil and I will surely come together."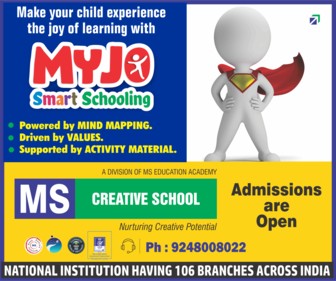 Krushna said that his fans are suggesting him to join The Kapil Sharma Show's team. He said there are chances of him joining the show back within six months or more.
As per reports, Krushna Abhishek had hiked his fees but he denied the rumours.
Subscribe us on