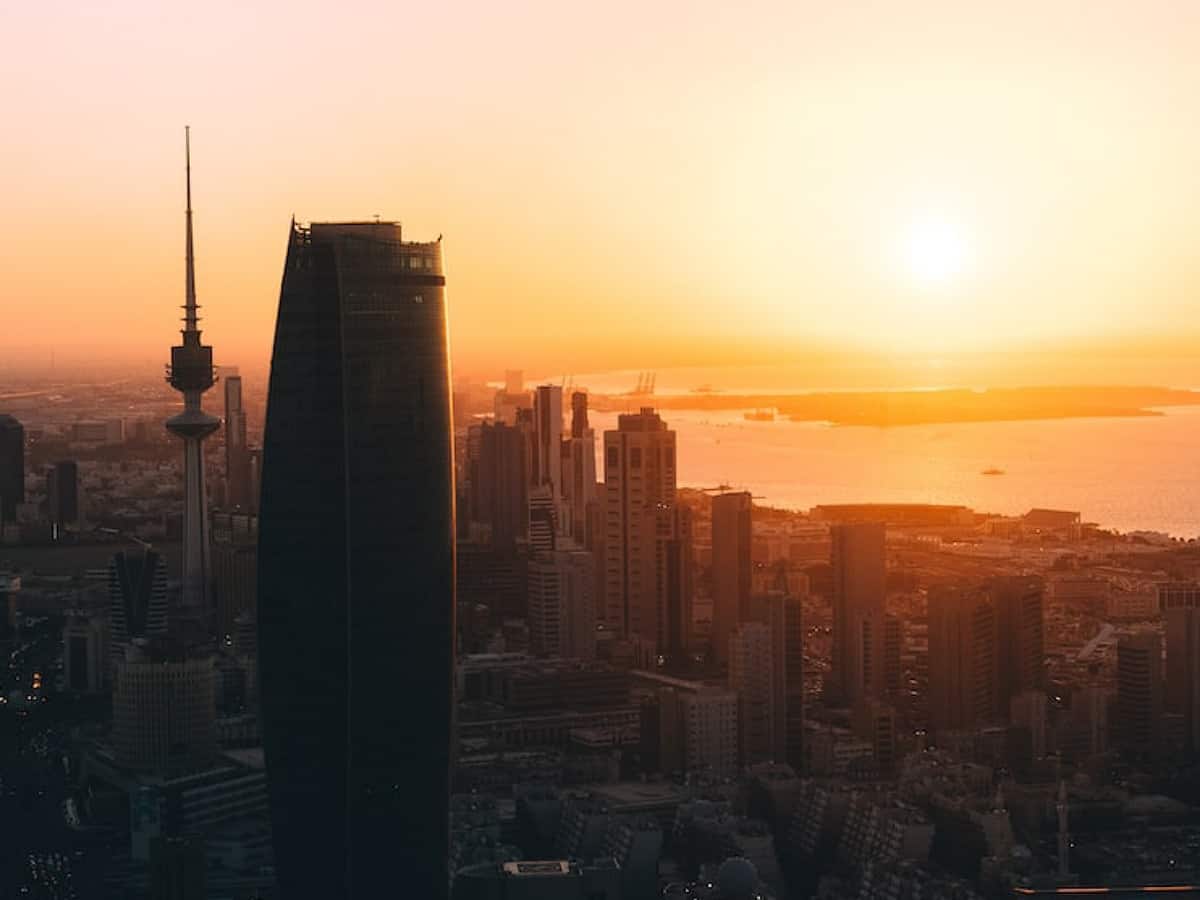 Kuwait: Kuwait is considering strict housing regulations for accomadating bachelors in family neighbourhoods, local media reported.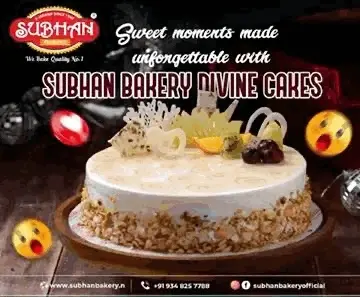 In this regard, Fahd Al Shoula, Kuwait minister of state for municipal and communications affairs, has submitted a draft law to the Council of Ministers for review after approved by the Fatwa and Legislation Department.
As per a report by Arabic daily Al-Qabas, the draft law lays down strict provisions to limit the renting of properties to single men in areas designated for family and private residences.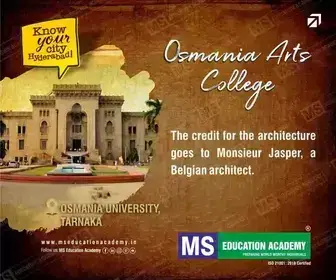 The initiative aims to maintain the familial structure of residential areas by addressing safety and community standards concerns among families.
New law mandates landlords to submit lease contracts with unaffected tenants to municipal authority for regional mayor's endorsement, nullifying non-conformities.
The draft law restricts expatriate bachelors in family and private housing from civil ID registration or renewal without valid kinship up to the fourth degree, exempting domestic workers.
The proposed law imposes substantial fines on property owners, expatriate tenants, and those housing expat bachelors in family-designated areas, ranging from 1,000 to 5,000 Kuwaiti dinars.