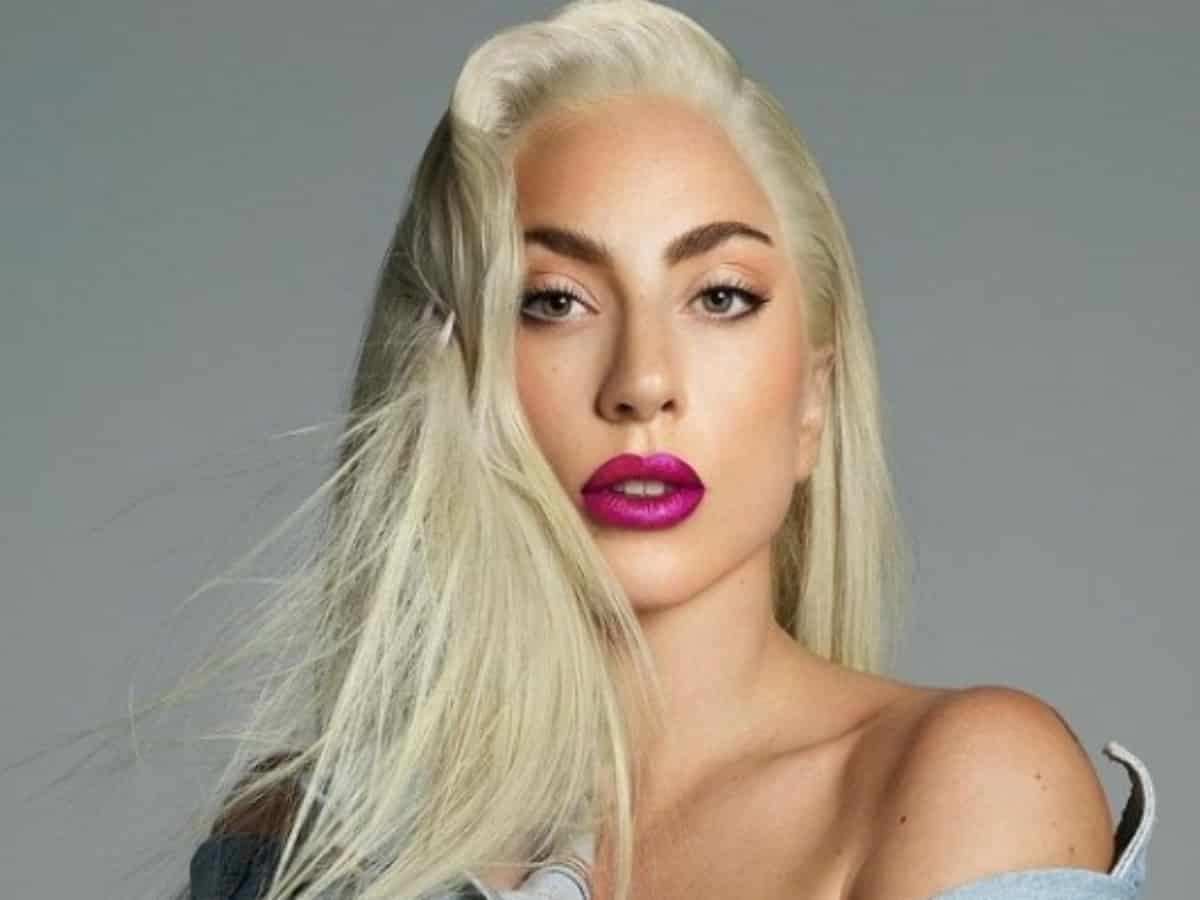 Los Angeles: Singer-actress Lady Gaga has indicated that she might disappear from the spotlight.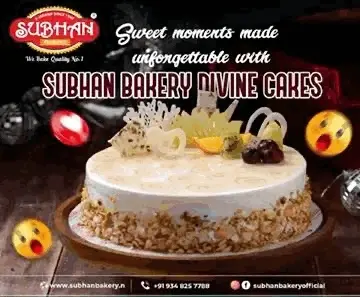 She explained that she prefers life away from the red carpet at home, reports Mirror.co.uk.
The 36-year-old pop sensation exploded onto the global stage back in 2008 with the release of her chart topping single 'Just Dance'.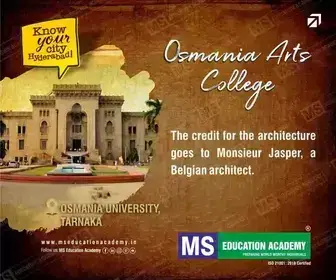 She then grabbed attention on red carpets around the globe by dressing in bizarre outfits – from dresses made from Kermit – the Frog puppets to clothes made of meat.
All the while she continued to release pop tunes that sold millions of copies and segwayed into the world of acting by nabbing starring roles in movies and TV shows including 'A Star is Born' and 'House of Gucci'.
Mirror.co.uk further stated that Gaga said she prefers a slower pace of life these days – and wishes she knew that she didn't have to be jumping for attention all the time like she was in her younger days.
She told 'Wallpaper' magazine: "I'm interested in living more of a life of solitude. It's really nice to just have time to be alone, and be expansive, and know that you're enough. I wish I could tell my younger self that."