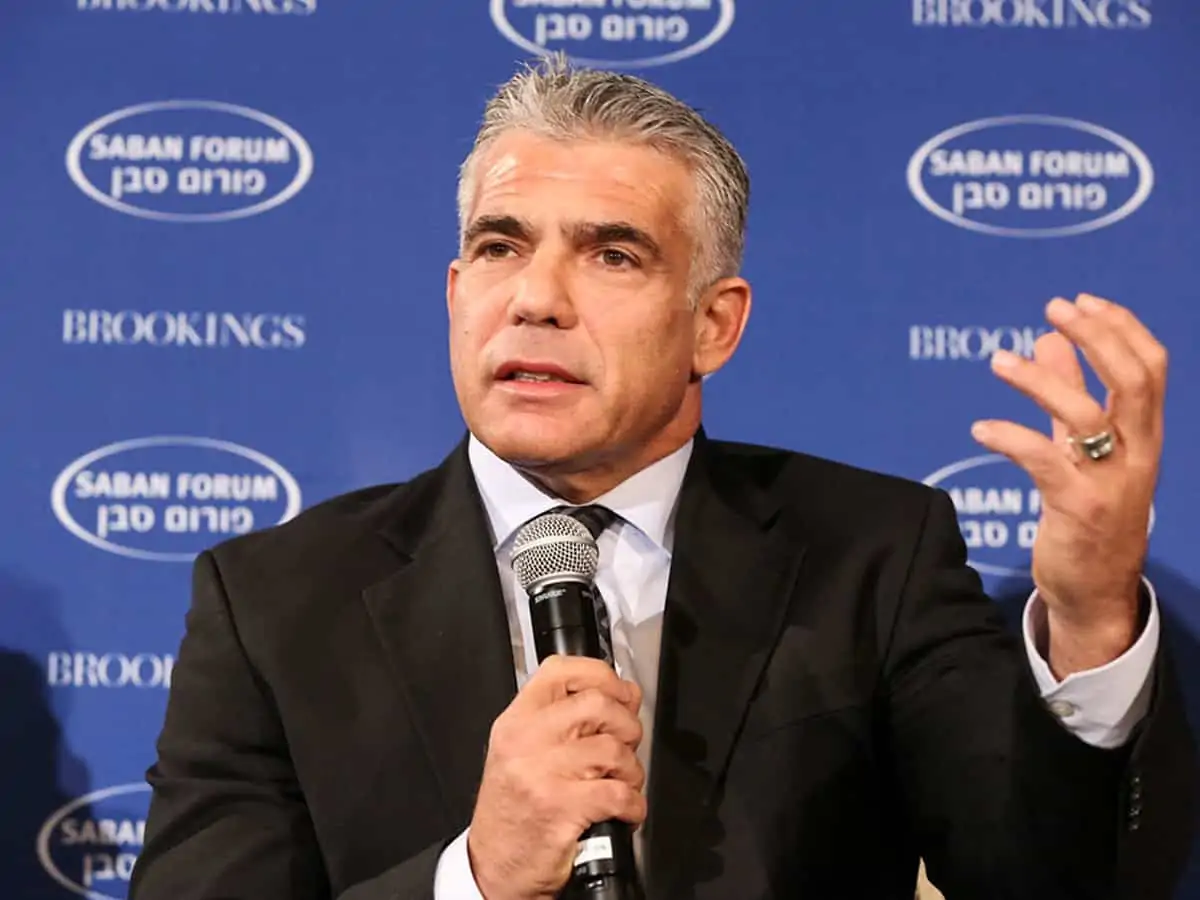 Tel Aviv: Israel's Opposition Leader Yair Lapid on Wednesday denounced Turkish President Recep Tayyip Erdogan after the latter said that Israel is a "terrorist state".
"We won't take lessons in morality from President Erdogan, a man with an appalling human rights record," Lapid wrote on X as quoted by The Times of Israel report.
"Israel is defending itself against brutal terrorists from Hamas-ISIS, some of whom have been allowed to operate under Erdogan's roof," he said.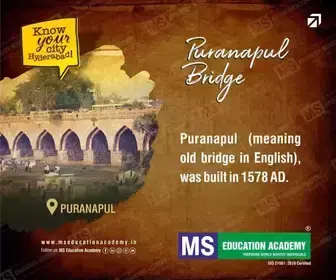 Turkey has long served as a safe haven for senior leaders of Hamas.