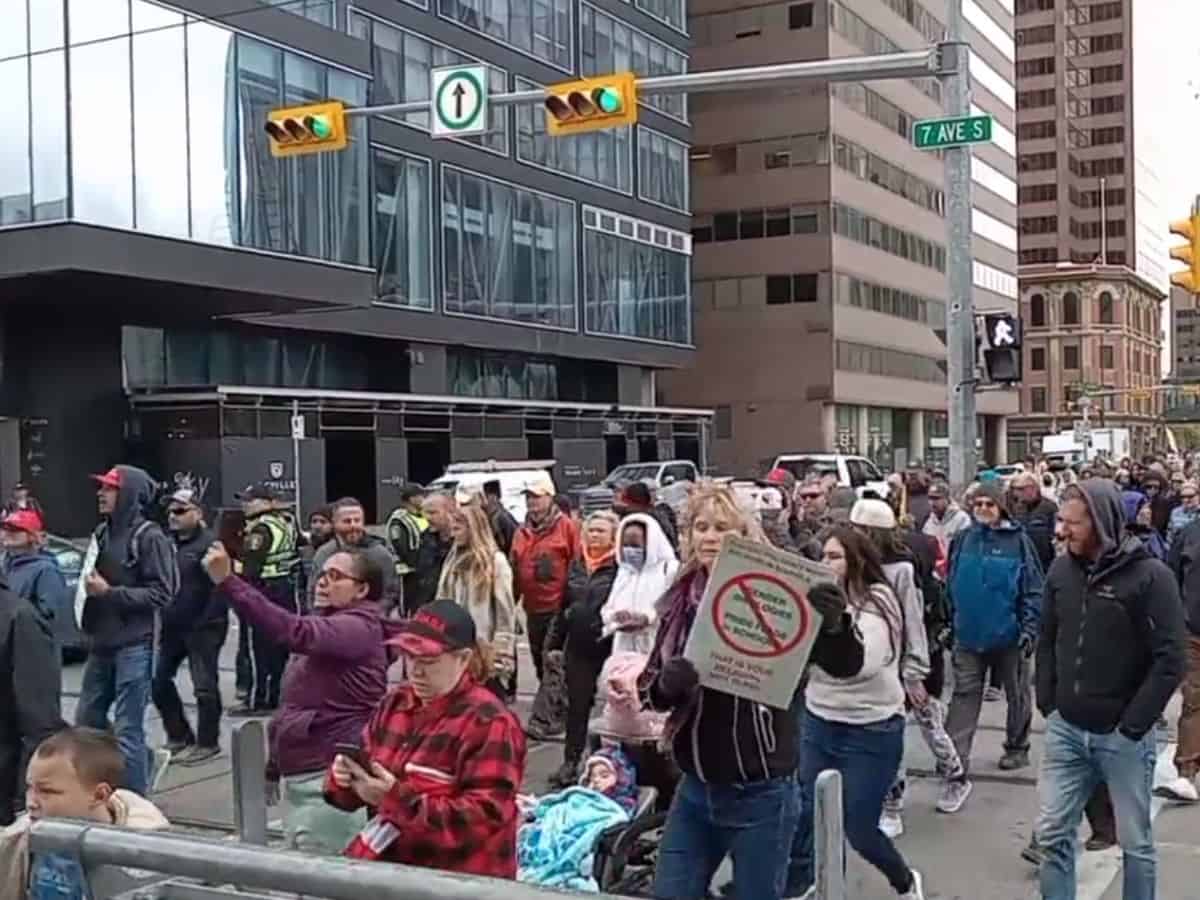 Parents in Canada carried out a massive rally under the banner 'One Million March for Children' on Wednesday, September 20, to oppose how gender and sexual identity were taught as a part of the school curriculum and how teachers referred to LGBTQ+ youth. Thousands of protestors gathered in Toronto to participate in the March.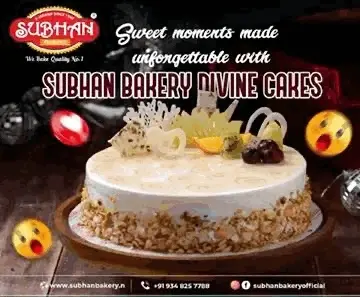 The protests sparked after several school boards in Canada announced that if children decide to change their pronouns, their parents won't be informed.
Parents possess a legal right to provide ethical guidance to their children. It includes the right to reject and breach the indoctrinated beliefs of their children. However, the schools in Canada are now dictating to the students that they accept and affirm the LGBTQ+ ideology. The website of the group explains that the intent of the rally was to protect children from indoctrination and sexualization. Moreover, the protestors were chanting Leave Our Kids Alone.'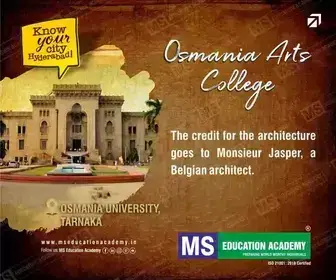 A protestor told CBC News that the rally "will be a start for all parents who don't approve of this kind of ideology indoctrinated in our kids' minds." She further added, "We are not minority against minority. We are against ideology for kids."
In response, a counter-protest also erupted in Victoria simultaneously, and chants like "Transphobes go home" and "Fascists go home" rang out.
Speaking to a Canada-based media outlet, Global News, Winona Waldron, the first vice president of the Greater Victoria Teachers Association, asserted that they want to keep schools inclusive and safe places for all students. She said, "To reaffirm our commitment to our students, to our staff members, and to our fellow teachers, that schools are a safe place, and we'll stand up for you."
A counter-protester told CNBC that she was a teacher and is openly queer now. She said, "I grew up in a household where I wasn't able to be myself until my 30s, and it is really important that all children know that there are people that love them and support them."
Meanwhile, a statement from the Education Minister's office released on Wednesday read, Ontario is "committed to the safety and well-being of all children in Ontario schools," adding the government's priority is getting students "back to basics" for education.
"Our firm commitment is to continually support the voices of parents across Ontario's education system so that their children can graduate with the real-life and job skills they need to succeed."
However, Prime Minister Justin Trudeau expressed his support for the LGBTQ+ community in Canada through a post on X (formerly Twitter). He wrote, "Transphobia, homophobia, and biphobia have no place in this country. We strongly condemn this hate and its manifestations, and we stand united in support of 2SLGBTQI+ Canadians across the country. You are valid, and you are valued."