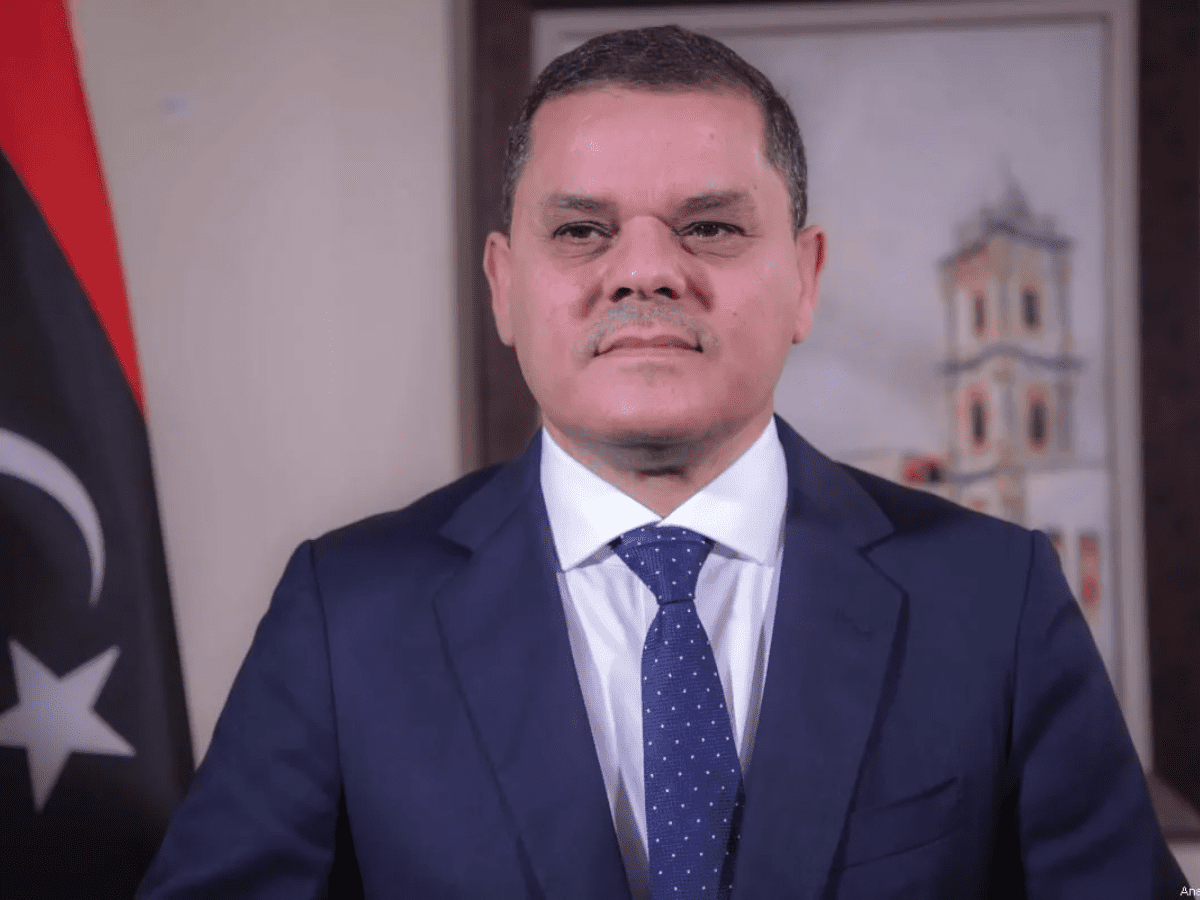 Tripoli: Libyan Prime Minister Abdul-Hamed Dbeibah said his government is ready to hold general elections this year.
"The Government of National Unity and the National Elections Commission are fully prepared to hold the national elections in Libya," Dbeibah said during a cabinet meeting.
"The year 2023 is the year of elections, the year of uniting civil institutions, sectors, and organisations, and supporting national figures whose demand and the goal is to hold successful elections," Xinhua news agency quoted the Prime Minister as saying.
Libya failed to hold general elections in December 2021 as previously scheduled due to disagreements over election laws among the parties.
The Prime Minister also stressed that his government's priorities include achieving development in Libya and avoiding armed conflict and war.
Libya is currently divided between a government appointed by the House of Representatives (Parliament), and the Tripoli-based Government of National Unity which only agrees to hand over power to an elected government.
Abdoulaye Bathily, the special representative of the UN Secretary-General for Libya, has expressed hope that elections would be held this year.
"I hope 2023 will be a year to make up for lost opportunities and find a lasting solution that paves the way for holding elections and building sustainable peace and prosperity in Libya," Bathily said.
Ever since the fall of the late dictator Muammar Gaddafi's regime in 2011, Libya has been struggling to make a democratic transition amid escalating violence and political division.
Subscribe us on