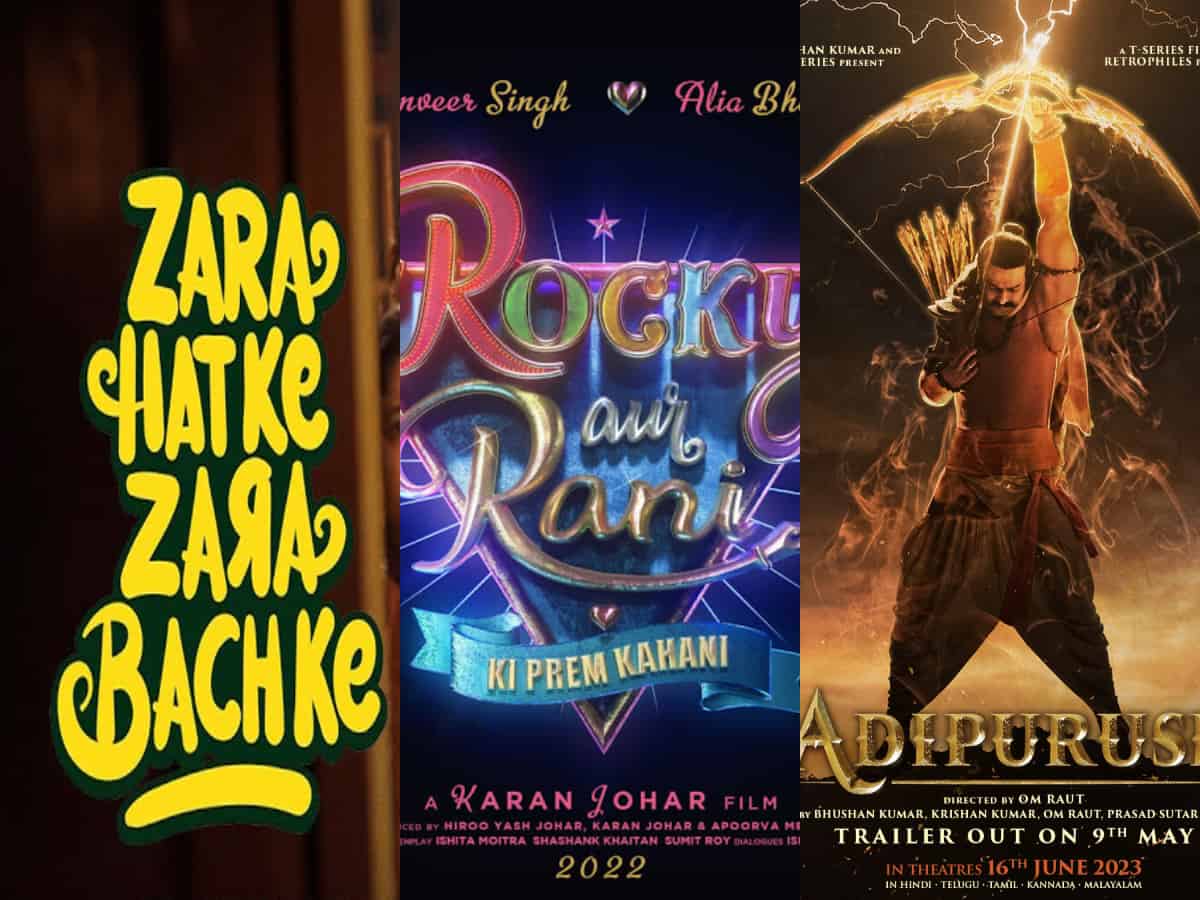 Hyderabad: June 2023 is shaping up to be an exciting month for moviegoers, with a diverse lineup of films from a variety of genres. There is something for everyone, from romantic comedies to epic mythological dramas, from crime thrillers to animated superhero adventures. These upcoming films promise to transport audiences on enthralling journeys full of love, action, suspense, and even interdimensional encounters.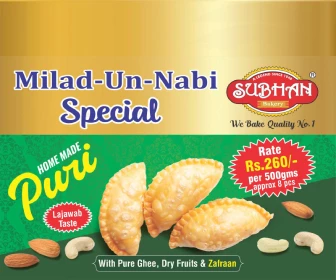 Upcoming Movie Releases
Zara Hatke Zara Bachke
A lighthearted love story about two people with opposing personalities whose journey unfolds through a series of comedic and heartwarming situations.
Cast: Vicky Kaushal and Sara Ali Khan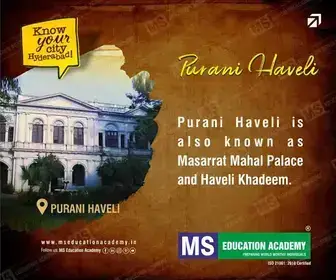 Adipurush
Based on the Indian epic Ramayana, "Adipurush" depicts the classic tale of good triumphing over evil, highlighting Lord Rama's heroic deeds and battle against the formidable demon king Ravana.
Cast: Prabhas, Kriti Sanon, Saif Ali Khan, Sunny Singh and Devdatta Nage
Bloody Daddy
A gripping and intense crime thriller that delves into the dark underbelly of organised crime, focusing on the ruthless and enigmatic figure known as "Bloody Daddy" and the law enforcement officers determined to bring him down.
Cast: Shahid Kapoor, Sanjay Kapoor, Diana Penty and Ronit Roy
Maidaan
Based on true events, "Maidaan" follows the journey of a renowned football coach as he overcomes various obstacles to build a formidable team, eventually leading them to national greatness.
Cast: Ajay Devgan and Priyamani
Satyaprema Ki Katha
Set against the picturesque backdrop of a hill station, "Satyaprem Ki Katha" explores the complexities of love and relationships through the enchanting and emotional journey of two people who are destined to be together.
Cast: Kartik Aaryan and Kiara Advani
Rocky Aur Rani Ki Prem Kahaani
A touching story of love, family, and self-discovery, "Rocky Aur Rani Kii Prem Kahaani" follows the lives of two people from different generations whose paths cross, resulting in unexpected relationships and life-changing experiences.
Cast: Dharmendra, Jaya Bachchan, Shabana Azmi, Ranveer Singh and Alia Bhatt
Spider-Man Across the Spider-Verse
The much-anticipated sequel to "Spider-Man: Into the Spider-Verse," this animated film takes audiences on a thrilling multiverse adventure as Spider-Man meets new allies and faces powerful adversaries across various dimensions.
The Flash
Based on the popular DC Comics character, "The Flash" follows the Scarlet Speedster as he navigates the complexities of time travel and alternate realities while battling formidable villains, all in the name of preserving reality's fabric.
Indiana Jones and the Dial of Destiny
Indiana Jones, the legendary archaeologist, embarks on another thrilling adventure, this time in search of a mythical artefact known as the "Dial of Destiny," which is said to possess unimaginable power and change the course of history.
Mark your calendars and prepare for a month of cinematic magic as these upcoming June 2023 films transport you to captivating worlds and unforgettable stories.
Subscribe us on