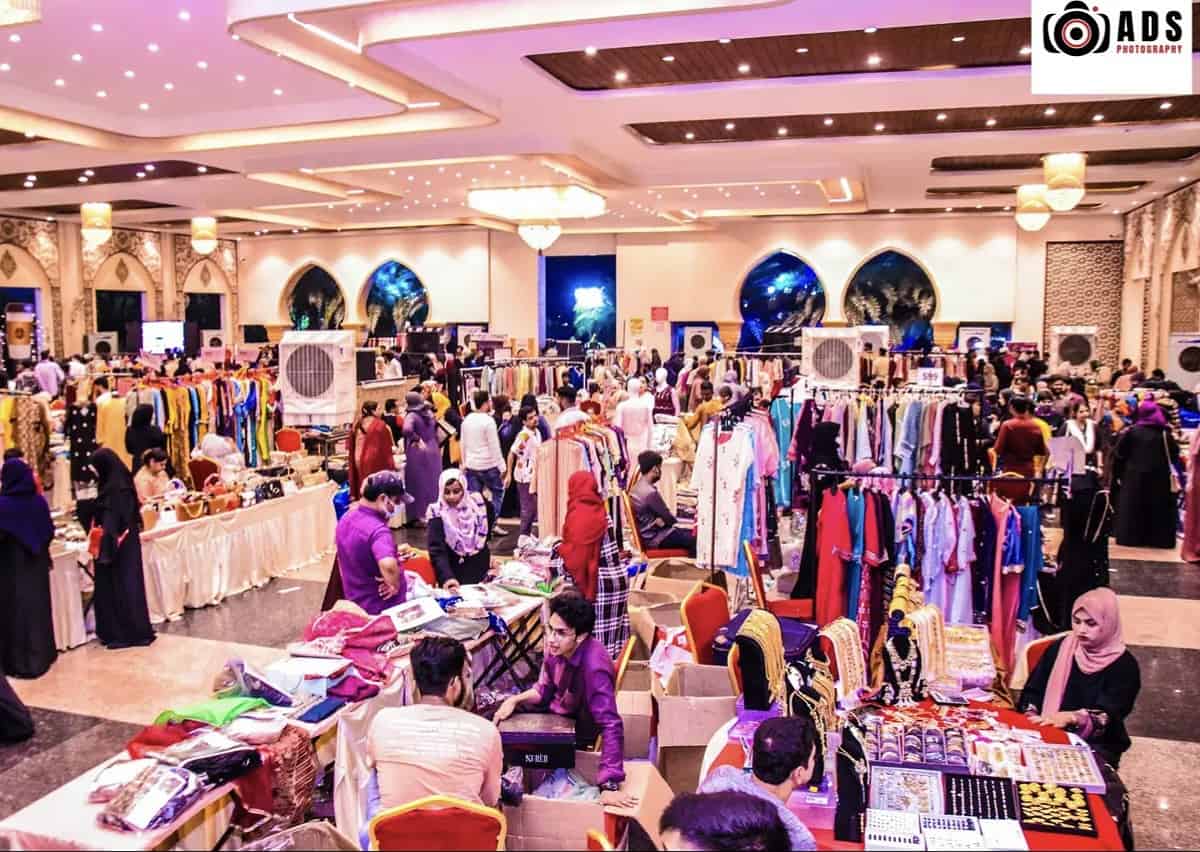 Hyderabad, the City of Nizams, is known for its vibrant Ramzan celebrations, where the city comes alive with an array of food and shopping exhibitions. Like every season, this year too, Hyderabad is gearing up for a series of Ramzan expos that promise to be bigger and better than ever before.
These expos offer a unique shopping experience, where visitors can browse through a range of stalls selling traditional clothes, jewellery, home decor, and much more. In addition, food stalls are a highlight of these expos, offering visitors the chance to taste some of the best lip-smacking delicacies the city has to offer. In this article, let's have a look at the list of popular upcoming Ramzan mini-exhibitions that are going to happen in Hyderabad this year.
Popular Ramzan Expos Of Hyderabad
1. Jashn-E-Bazaar
One of the most-exciting Ramzan expos of Hyderabad, 'Jashn-E-Bazaar', is all set to make a grand comeback in the town with it's third edition. Hosted by Dr Ahmed Ashfaq aka Dr Foodie, a popular food blogger, the event will take place on April 8 at King's Kohinoor Convention, Gudimalkapur. Timings are 5pm to 2am.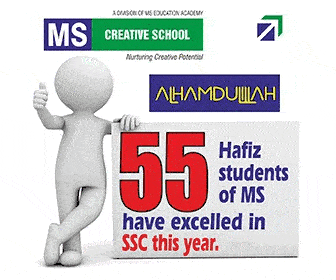 Spilling beans about insights of the event, Dr Foodie said, "This festive season, Jashn-E-Bazaar is back with their exclusive event that combines the best of shopping and food in one place. It's a curated market featuring local vendors selling unique and handmade items, as well as delicious food from home cooks to cloud kitchens and from some of the city's top restaurants and food trucks."
He further added, "There will be a wide range of products on offer, from fashion and accessories to art and home goods, all carefully selected for their quality and style. And with a diverse selection of food options, visitors can indulge in everything from savory street food to decadent desserts."
2. Daawat-e-Ramzaan
Entrepreneur Anam Mirza and her husband Asaduddin are all set to host 'Daawat-e-Ramzan' in Hyderabad for the second time. The couple received a phenomenal response last year for conducting such event and they are planning to carry the same this year too. Venue for the event is Kings Palace in Mehdipatnam. It is all set to start from April 7 and will be pulling its curtains on April 21, just days before Eid. Timings are 6.30pm to 4am.
During the event's press conference that took place March 16, Anam Mirza said, "I am a Hyderabadi by heart and Ramadan is everyone's favourite time of the year. I've always hosted fashion exhibitions but I am really looking forward to organising an authentic experience that showcases the true essence of what this month is all about – good food, family time and counting our blessings! It also makes me very happy that I can bring fashion and food from the heart of the Old City to this part of town."
3. The Royal Souq Shakeel Nawaabi Expo
The ultimate fashion and food exhibition brought to you by The Royal Souq in collaboration with Shakeela photography is a one-day event that will feature the latest trends in fashion and an array of exquisite cuisine. It is set to take place on April 1 at Kings Kohinoor Convention from 3pm to 3am.
Speaking to Siasat.com, one of the organisers of The Royal Souq Ruqiyya said, "The event is the perfect opportunity for Eid shopping, we have everything you need to make your celebrations extra special. From Pakistani suits to designer wear and beautiful jewelry, you will find it all under one roof. And while you shop, indulge in delicious iftar delicacies that will satisfy your taste buds."
She further added, "As an added bonus, shop at the event and stand a chance to win a bridal hamper worth 1 Lakh, comprising of a bridal khada dupatta, jewelry, makeup, and photography. So, mark your calendars and don't miss this chance to experience the best of fashion and food in one place. We can't wait to see you there!"
4. The Gulmohar Expo
Touted as one of the most happening expos in Hyderabad, The Gulmohar Expo is set return with its 21st edition this Ramzan. The event is being organized by Ayesha Baquer and Hajera Baquer, a renowned sister duo in the fashion industry and esteemed entrepreneurs in Hyderabad. The first edition took place in 2014.
This event provides an excellent platform for new businesses to showcase their products and services, particularly those run by women entrepreneurs.
In conversation with Siasat.com, Ayesha and Hajera said, "More than 100 stalls are up for display, and this Ramzan will be the 21st season. We do our best to provide an opportunity for them to show their business skills. A must-visit family expo where you can shop at affordable prices and enjoy lip-smacking food. You must visit once to experience."
With a festive atmosphere, delicious food and much more, these Ramzan expos in Hyderabad are a must-visit for anyone looking to immerse themselves in the culture and spirit of the season.
Subscribe us on