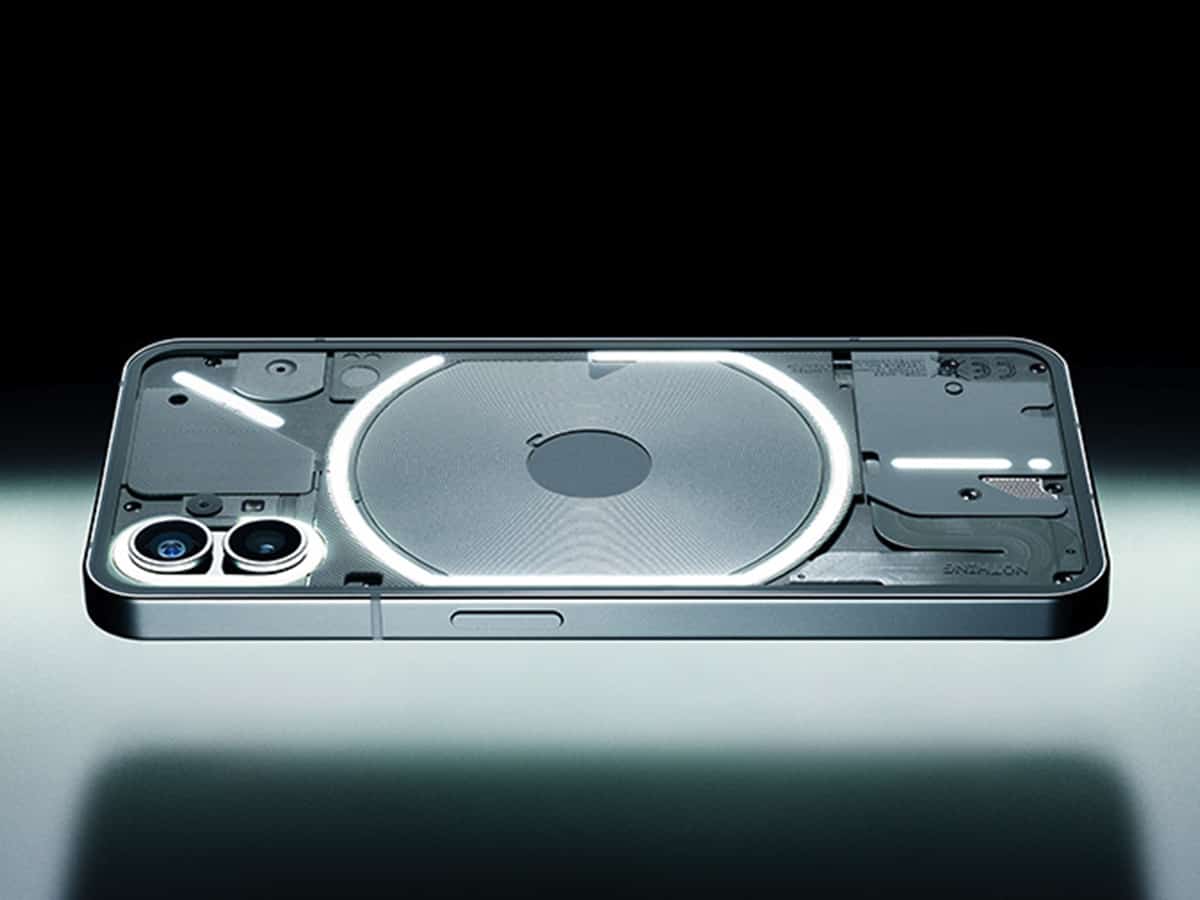 New Delhi: To cater to the demands of the Indian market, London-based consumer electronic brand Nothing on Monday announced that their upcoming smartphone, 'Phone (2)', will be manufactured in India.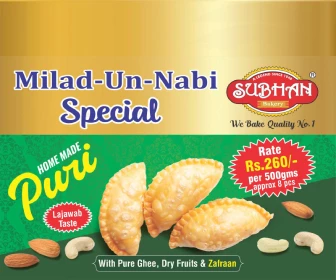 "Nothing smartphones are known for their iconic transparent design. These designs require hi-tech manufacturing processes and precision engineering which have led to the enhancement of smartphone manufacturing capabilities in India," Manu Sharma, VP and GM of Nothing India, said in a statement.
"Our drive to manufacture in India reflects our commitment towards the local consumers and their demands. We are proud to announce that Phone (2) will be manufactured in India," he added.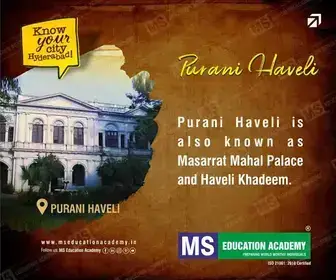 Towards its sustainability efforts, Nothing has recently announced that the Phone (2) will boast an SGS_SA (a Swiss multinational firm which provides inspection, verification, testing and certification services), a certified carbon footprint of 53.45 kg, over 5 kg lower than Phone (1).
The company said that this significant achievement given the overall boost in performance, including a 200 mAh increase in battery and a screen that is 0.15-inch bigger than the Phone (1).
Last month, Nothing's Founder Carl Pei said that Phone (2) will be powered by Snapdragon 8 Series chipset, which is a clear upgrade from Phone (1).
In a tweet, Pei said that its initial tests show that app opening speed on Phone (2) is twice as fast compared to Phone (1), "with an impressive 80 per cent overall performance improvement".
The company also said that it will be releasing the Phone (2) this British summer.
Subscribe us on