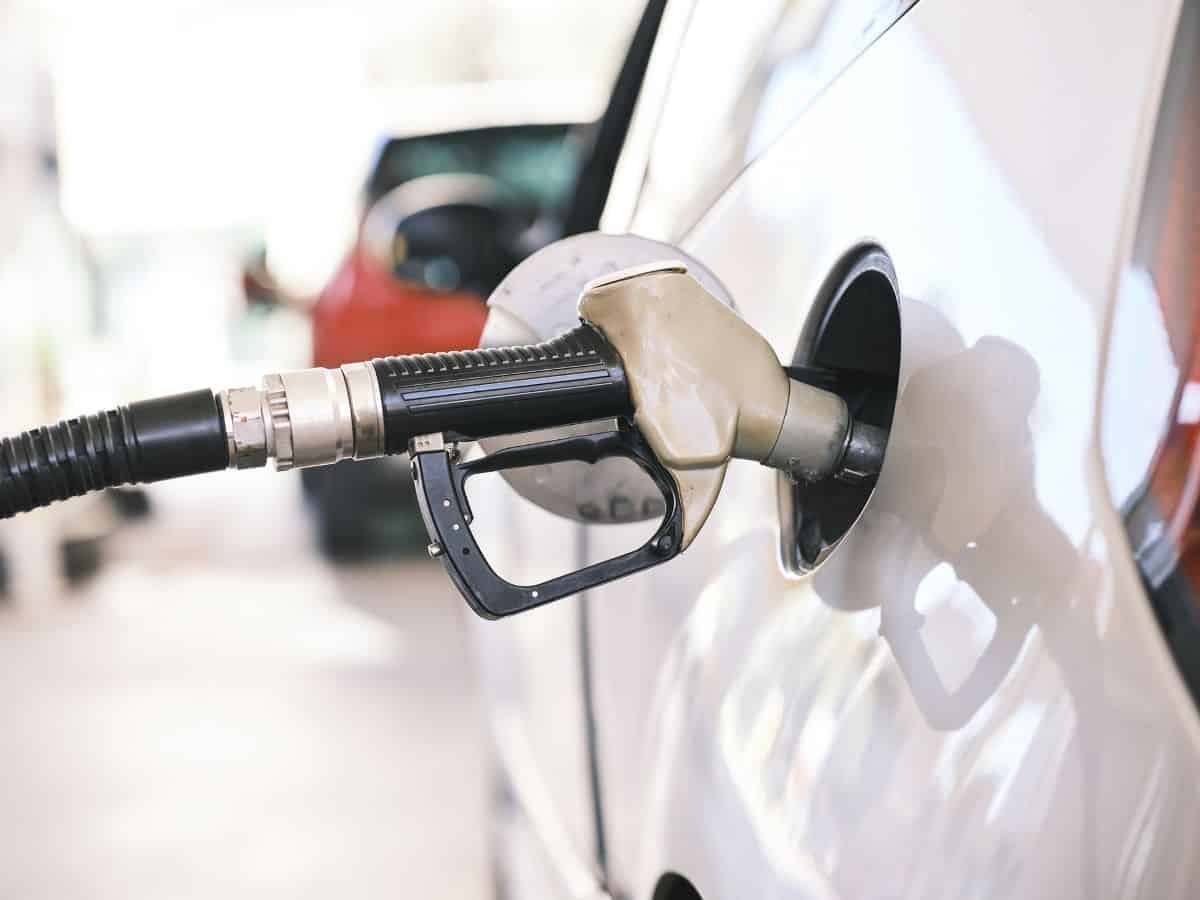 Islamabad: Rumours of a massive hike in petrol prices resulted in long queues at petrol pumps in many parts of Pakistan, local media reported.
According to reports being shared on social media, the prices of petrol and diesel are expected to go up by anywhere between Rs 45 to Rs 80 on February 1.
"We saw a report on social media that oil prices will go up due to the surge in the dollar's value and international petroleum rates," Hassan, who queued at a petrol pump said, Dawn reported.
According to media reports, a similar situation was experienced in other areas. Petrol was available at only 20 per cent of the pumps in Gujranwala, while severe shortages were also reported in Rahim Yar Khan, Bahawalpur, Sialkot and Faisalabad, Geo News said.
However, an official told Dawn the rumours were unfounded and urged people to not take them seriously. He said a summary for a price revision for the next two weeks has not yet been prepared by Oil and Gas Regulatory Authority (OGRA).
"Under the ongoing mechanism a summary by OGRA is forwarded to the petroleum division which sends it to the finance ministry," he said, adding the summary is forwarded on the day when price revisions are due.
He said if the impact of rupee devaluation and international oil prices is accounted for, it will be reflected in the calculations for fortnight starting from February 15.
Subscribe us on