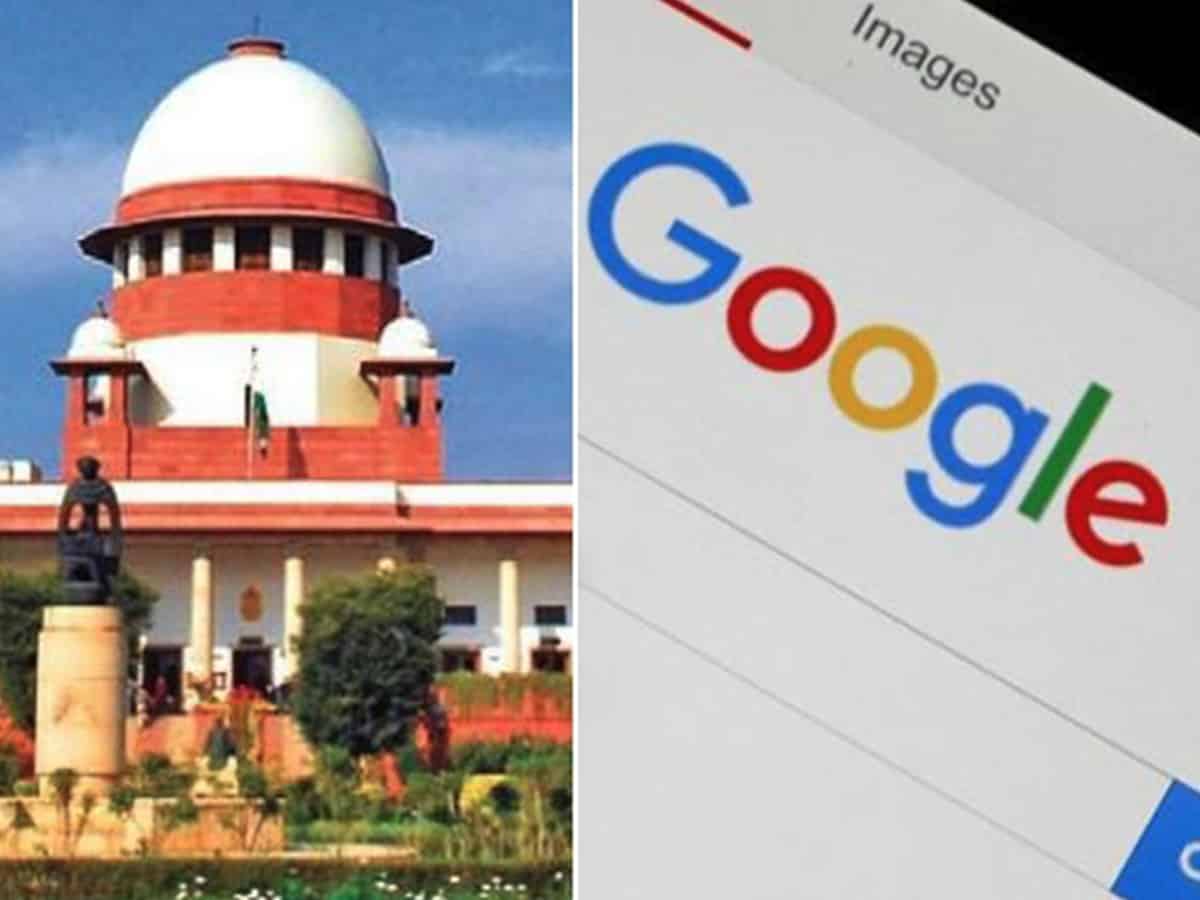 New Delhi: The Supreme Court on Thursday orally told Google's counsel to look at the kind of authority it wields in terms of dominance, while hearing the tech giant's plea on seeking a stay on a Competition Commission of India (CCI) order imposing a Rs 1,337 crore penalty on it.
A bench headed by Chief Justice D.Y. Chandrachud told senior advocate A.M. Singhvi, representing Google, said: "Dr Singhvi, all that you gave us in terms of data in fact militates against your argument."
"Look at the kind of authority which you wield in terms of dominance data indicates 15,000 Android models, 500 million compatible devices 1500 OEMs. When you have that kind of market penetration, then by insisting you necessarily have my bouquet you directly affecting… What the OEM does, impact upon the ultimate consumer," the Chief Justice said.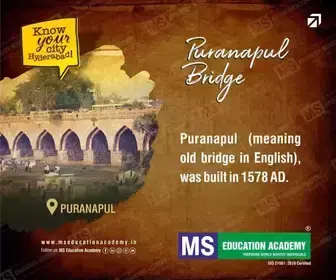 Singhvi submitted: "I am one of the players in this ecosystem, and people choose Google Play Store due to its excellence and not because of dominance."
He queried that had there been no Android, "would this revolution in telephony had taken place?"
Singhvi further argued that in Korea, there is a different user and pressed that Google is there due to excellence and not due to dominance.
"Where it is voluntary, non-imposed. It is free, non exclusive, what more you can do?".
The bench, also comprising Justices P.S. Narasimha and J.B. Pardiwala, will continue to hear arguments in the matter in the afternoon.
On January 11, the Supreme Court had agreed to examine an appeal by Google against a decision by the National Company Law Appellate Tribunal (NCLAT), declining to stay a Rs 1,337.76 crore penalty imposed on it by the CCI for alleged anti-competitive practices.
Google moved the apex court after the setback at NCLAT, which did not stay the CCI order on abuse of dominant position in multiple markets in the Android mobile device ecosystem case.
Earlier this month, the NCLAT did not find any urgency to pass an interim order, after noting that Google filed the appeal in December last year, though the CCI passed the order in October.
It directed Google to deposit 10 per cent of the fine amount.
The tribunal had said that there was no urgency shown in the filing of the appeal, therefore Google could not be allowed to press for interim relief.
In October last year, the CCI had imposed a penalty of Rs 1,337.76 crore on the company for abusing its dominant position in multiple markets in relation to Android mobile devices.
The CCI also imposed a penalty of Rs 936.44 crore on the company for abusing its dominant position with respect to its Play Store policies.