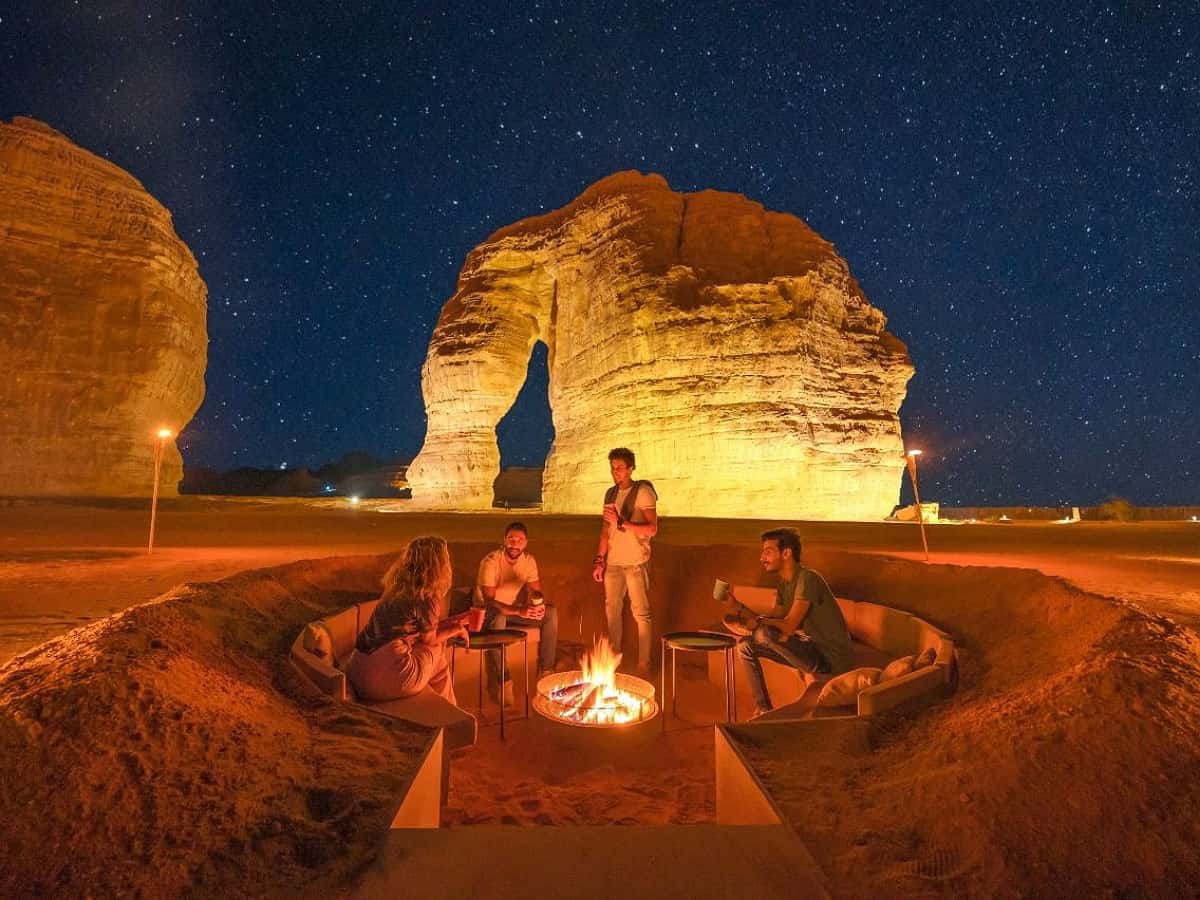 Riyadh: Saudi Arabia is in the midst of a major economic transformation. Local media reported that the tourism department of the Kingdom has observed a spike in demand for top talents from around the world.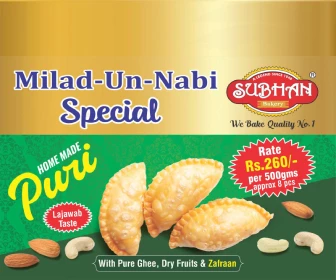 The reform is part of the country's Vision 2030, the National Transformation Plan; which aims to diversify the economy away from its major dependence on the oil sector.
As per a report by Arabian Business, the Kingdom will mainly focus on countries such as the United States, Italy, France, and Spain for meeting its growing demand for CEO posts.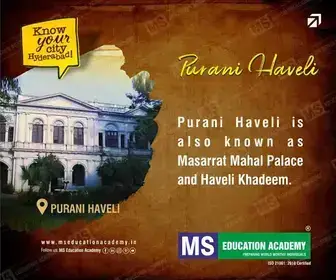 Saudi Arabia has recently attracted a large number of top talents in tourism from the UAE and Qatar with attractive job packages and opportunities.
"The Middle East, particularly Saudi Arabia, is seeing a spike in demand for [top] talent in tourism – as also in advanced manufacturing – as skill sets in these sectors are still scarce and budding within the region," Maliha Jilani, Partner in Heidrick & Struggles' Dubai office, told Arabian Business.
Subscribe us on