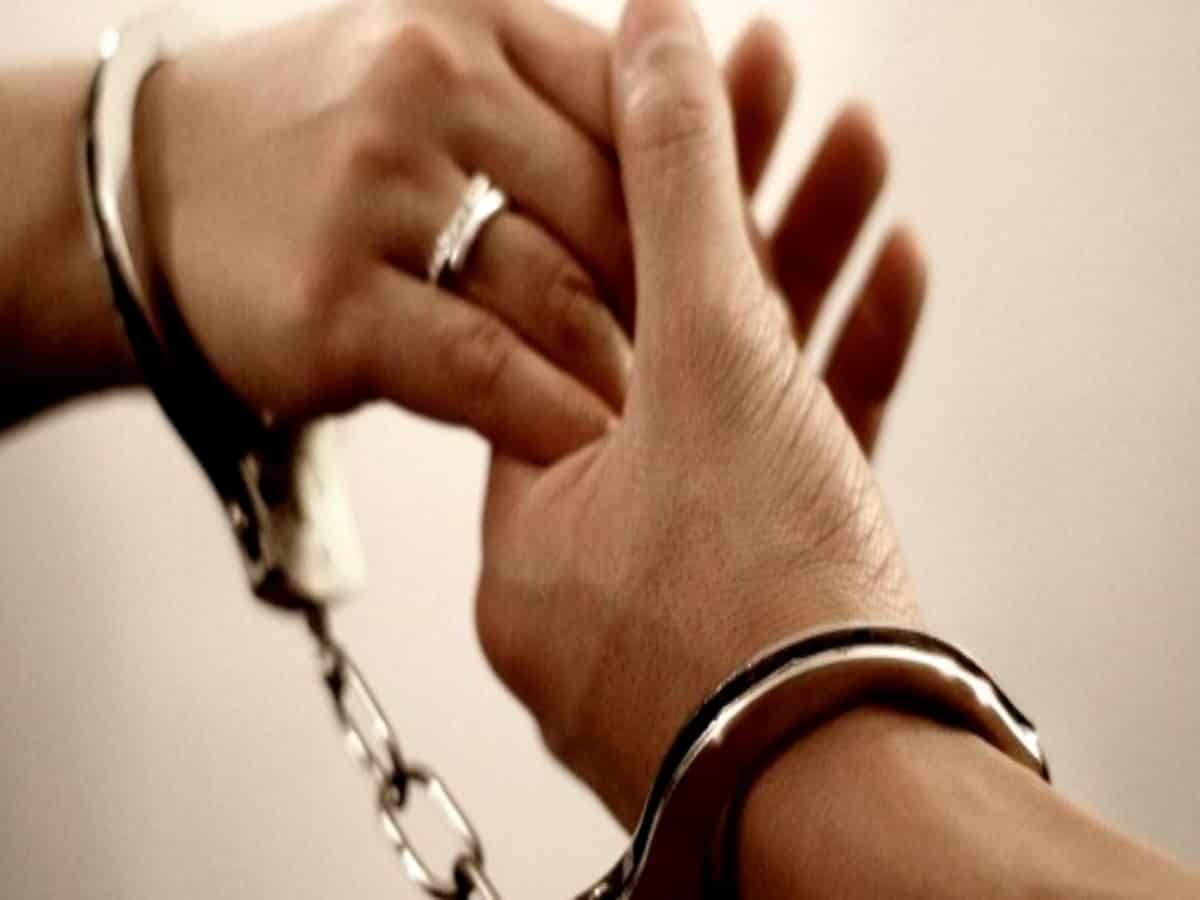 A Pakistani girl who had fallen in love with UP youth while LUDO game online and crossed the border to meet him finally end up in police custody after getting arrested in Bengaluru on Friday.
As per media reports, the youth Mulayam Singh Yadav who is aged 25 years used to frequently play online LUDO game. While playing the game, he met the girl Iqra Jeevani who is aged 19 years. Both of them not only fell in love but also decided to spend life together.
In order to meet her lover, the Pakistani girl illegally traveled to India via Nepal.
Attempt to procure fake documents
After entering India, the couple moved to Bengaluru and stayed in a rented house near the Ayyappa temple in Junnasandra.
Yadav, even got an Aadhaar card made for Iqra after changing her name to Rava Yadav and applied for an Indian passport.
The case came to light when the Central intelligence agencies came across Iqra who was trying to contact her family members back in Pakistan and alerted the state intelligence.
Their love story came to an end when police arrested the girl for illegally entering India and procuring fake documents. Police also arrested the youth under a forgery case.
Later, Iqra was handed over to the FRRO officials, who later remanded her to a state home for women till further investigations are carried out.
Earlier Pakistani woman attempted to cross border for Hyderabadi lover
It is not the first time earlier too similar incident took place.
Last year, the Sashastra Seema Bal apprehended a Pakistani woman for attempting to enter India illegally. Two more persons were taken into custody for assisting her. They were identified as Kalija Noor from Faisalabad in Pakistan, Mahamood from Hyderabad, and Jeevan from Nepal.
The three were caught near the Indo-Nepal border near Sursand in Bihar and later handed over to local police.
Subscribe us on