New Delhi: TDP National General Secretary Nara Lokesh has said that the Andhra Pradesh Chief Minister is putting false cases against them and it's nothing but a political witch-hunt.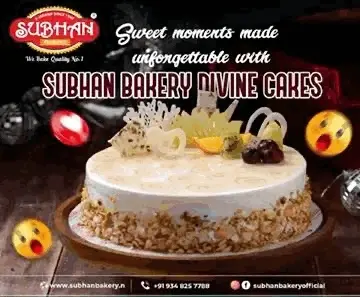 Nara Lokesh and party supporters on Monday staged a hunger strike at Lodhi Estate in Delhi against the arrest of TDP Chief and former Chief Minister Nara Chandrababu Naidu.
The party workers held 'I am with CBN' posters demanding the release of Former Andhra Pradesh CM Chandrababu Naidu.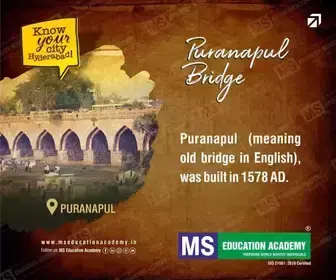 "Mr Naidu is known for efficiency, transparency and integrity. Today, we have a madman as the CM of Andhra Pradesh and he is putting false cases against a credible politician. It's nothing but a political witch-hunt. They have kept two cases ready, in case Naidu gets bail in this case, he can be put on remand again in two other cases," Nara Lokesh said.
He further said that the government is putting false cases against him too and also threatened to put his wife and mother in jail.
"It's not just him, they have put false cases against me. They have now given a notice to appear in a matter totally unrelated to my ministry when I was the minister.
They are sending notices to numerous people. They've also threatened to put cases against my wife and my mother and send them to jail. This is the kind of madman administration that we are dealing with in the state of Andhra Pradesh," Nara Lokesh added.
"So I urge every Indian to stand and support Mr Naidu," he said.
From candle marches to rallies, TDP workers have been demanding the release of Chandrababu Naidu by showcasing their outrage across the country.
Former Andhra Pradesh Chief Minister and TDP chief, N Chandrababu Naidu, was arrested by the Criminal Investigation Department (CID) on September 9 in connection with the multi-crore skill development scam case.