Hyderabad: Telangana's ruling Bharat Rashtra Samithi (BRS) on Tuesday said that the arrest of Telugu Desam Party (TDP) chief N. Chandrababu Naidu is a political issue between two parties in Andhra Pradesh and defended denial of permission for rallies in Hyderabad on the ground that this may lead to law and order problems in the Telangana capital.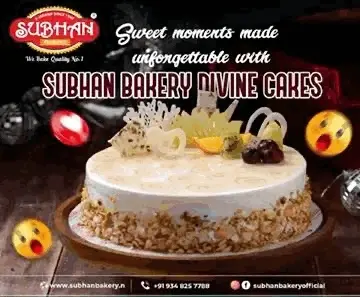 BRS Working President K.T. Rama Rao made it clear that his party believes it is a political battle between two parties in the neighbouring state.
"Some leaders may have spoken individually but we are staying neutral," he told reporters when asked about a few BRS leaders condemning the arrest of the former Andhra Chief Minister.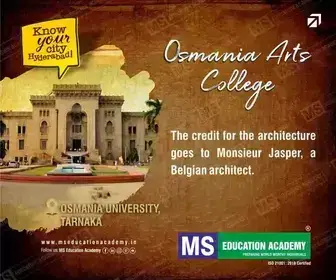 "What is happening with respect to Chandrababu Naidu is primarily a political issue confined to Andhra Pradesh. It's a battle of wits between two political parties in Andhra Pradesh. It has no consequences or no effect on Telangana or its people. Our stand is clear. It's a political issue confined to another state. What happens in Karnataka, Tamil Nadu, Andhra Pradesh, Chhattisgarh, is of no consequence to Telangana," he said.
KTR, as the leader is popularly known, said Telangana politics had nothing to do with Andhra Pradesh politics.
"Mr Chandrababu Naidu was arrested in Andhra Pradesh. If you want to do rallies and dharnas, do it there. Why in Hyderabad," he asked.
Some supporters of Naidu including IT employees had staged a protest in Hyderabad's IT corridor condemning his arrest in the Skill Development scam. Subsequently, police denied permission for any protest.
KTR said if one party is allowed to hold rallies, the other party may organise counter rallies. "Fight it out there. We are running a government here and we have the responsibility to maintain law and order. Why should Hyderabad become a platform for their fight? Do the rallies in Amaravati, Vijayawada, Rajahmundry or Kurnool," he said.
Stating that the issue is between two political parties in Andhra, he said both have no place or existence in Telangana.
"If issue is sensitive it should be held in a sensitive manner. There is no need for commentary every day. Mr Chandrababu Naidu is fighting a legal battle. When the matter is subjudice, why this exuberance," he asked.
"I am friend with (Naidu's son) Lokesh, (Chief Minister) Jagan (Mohan Reddy) and (Jan Sena chief) Pawan Kalyan. I have no disputes with Andhra Pradesh and I don't need to go there and fight. They also don't have stakes here. Why create unnecessary problems here.
"Andhra people here are happy for 10 years why do you want to trouble them by creating a rift between them," he asked.
KTR said Lokesh spoke to him through another friend asking why permission was not being given for rallies. "I told him if I give him permission, some others will also organise a rally. What should happen to law and order in Hyderabad," he said and claimed that no rally was allowed in the IT corridor even during the Telangana movement by the then government saying the IT activity should not get affected.
"We are trying to maintain peace and harmony in Hyderabad. Thousands of people from Andhra Pradesh come here and make investments. If their investments and future is to be secure, the law and order should be effective. That's why we have taken the stand," he added.