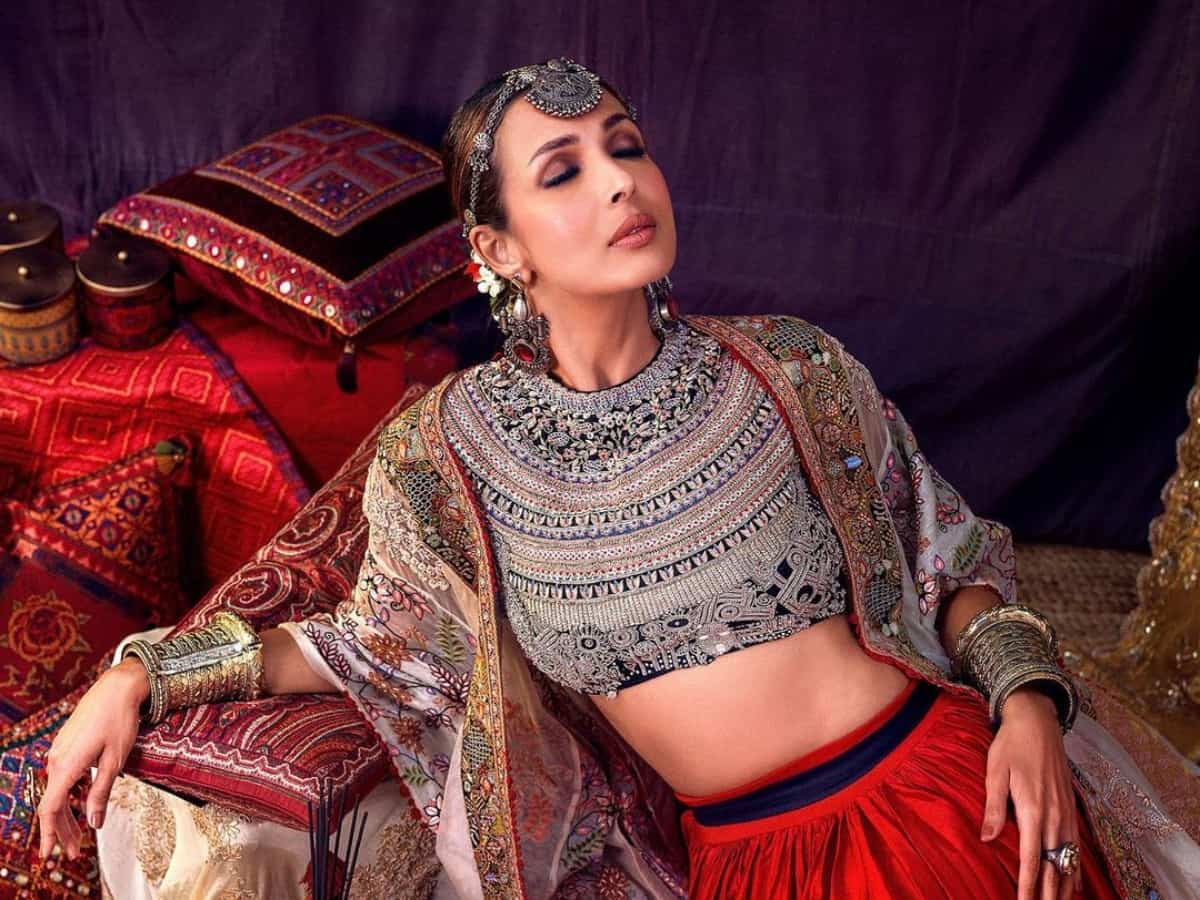 Mumbai: In a world where age is frequently reviewed and criticised, Bollywood diva Malaika Arora continues to show that love knows no bounds. The stunning actress recently made headlines on social media after a viral photo of her boyfriend, Arjun Kapoor, sparked outrage. The power couple, however, remains unfazed by the negative attention, with rumours of an impending wedding keeping fans on the edge of their seats.
And now, an old interview with Malaika Arora and her ex-husband, Arbaaz Khan, conducted by the Sajid Khan, has resurfaced on Reddit amid the buzz surrounding her relationship. Sajid Khan teases Malaika about the age difference between her and Arbaaz, who is a few years younger, in the interview.
The actual age of Malaika Arora. : r/BollyBlindsNGossip (reddit.com)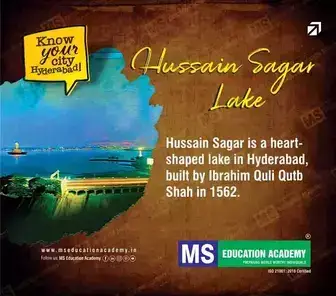 Untouched by the banter, Malaika expresses her appreciation for the age difference, emphasizing her empowered nature from the start.
However, the return of the interview has sparked interest among fans in Malaika Arora's true age. While Wikipedia mentions Arbaaz Khan's age as 55, fans are left wondering about Malaika's age, which is widely assumed to be 49; however, some online commentators speculate that she may actually be 57. While some netizens are slamming Malaika for hiding her age, other are admiring her ageless beauty and fitness.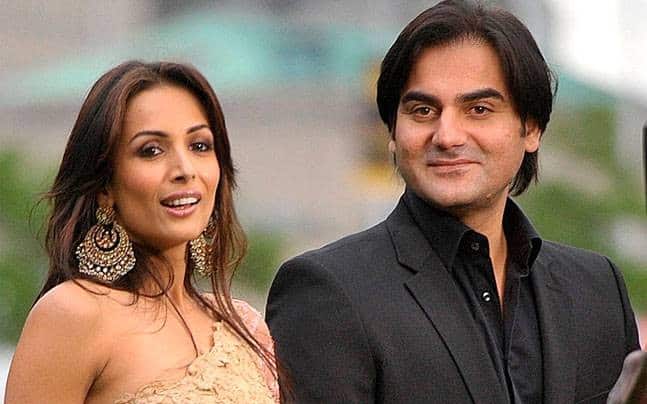 Fans wait for Malaika Arora's response to the age speculation.
Malaika and Arjun, who announced their relationship in 2019, have proven to be each other's rock through thick and thin. Malaika has openly stated that since her divorce from Arbaaz Khan in 2017, she and her ex-husband have found happiness, peace of mind, and growth in their respective lives.
Subscribe us on