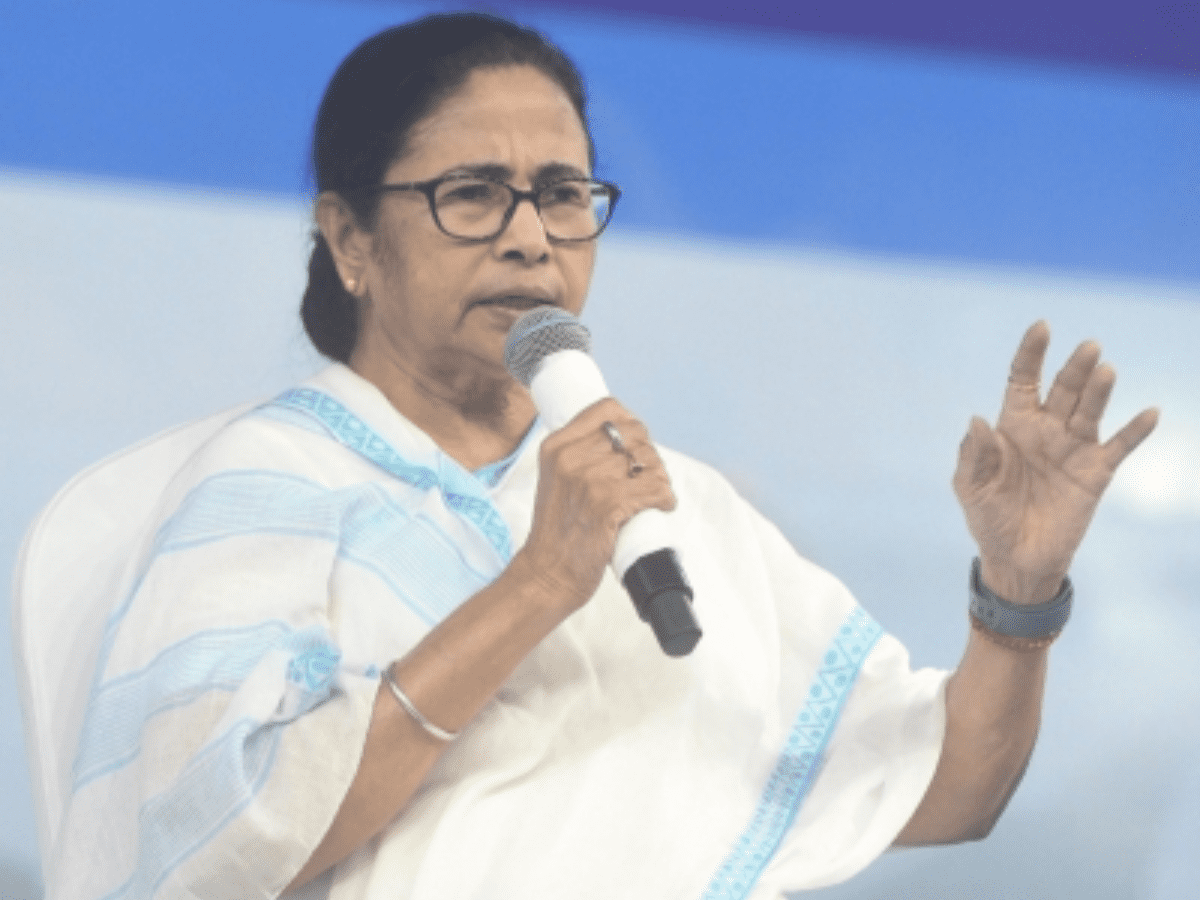 Kolkata: The 74th Republic Day was celebrated with pomp and gaiety across West Bengal on Thursday amid tight security, with Governor CV Anand Bose presiding over an hour-long parade by the Army, the Navy, the Air Force, policemen and civilians, including school students.
Early in the day, a military helicopter showered rose petals on Red Road, the venue of official programme here, to greet the dignitaries, including Bose and Chief Minister Mamata Banerjee.
The governor hoisted the Tricolour on the occasion in the presence of Banerjee and a host of her cabinet colleagues, senior officials of the state and the three wings of the Indian Armed Forces.
Extending his greetings to the people of the state on the occasion, Banerjee urged people to take a pledge "to protect and uphold democratic ideals of justice, liberty equality and fraternity as enshrined in our Constitution".
"Together, we shall strive to build a nation our founding fathers envisioned," she also tweeted.
After a gap of two years, people were allowed at the Red Road parade this time.
Several tableaux displaying the Army's guns, rocket launchers and missiles rolled out on the road as part of the celebrations, one of which raised awareness on safe driving and another on UNESCO's intangible cultural heritage accorded to Durga puja.
Subscribe us on