Gurugram: A 30-year-old man was arrested on Monday for allegedly masquerading as a relative of a Prime Minister's Office (PMO) official and making indecent remarks and threatening a station house officer (SHO), police said.
The arrested accused was identified as Satyaprakash Arya alias Siddharth, who was arrested from Sector-58 Gurugram.
According to the police, SHO of Sector-65 police station Gurugram, Sudhir Kumar received a phone call on his official mobile number on the intervening night of Saturday and Sunday, and the caller introduced himself as a relative of a higher official of PMO and asked him to get a free entry in a Byob (Agatha) located in Police Station Sector-65 jurisdiction.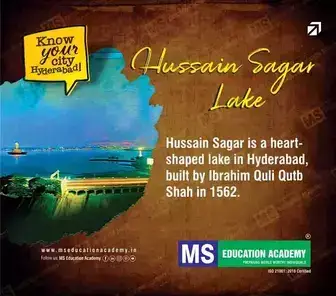 But the SHO refused the accused to help him to get free entry into the premises of the Byob.
Following this, the caller started pressuring the SHO on the name of the senior police officers and said that he is a relative of a high official posted in PMO and threatened the SHO with dire consequences.
Following this, an FIR was registered against the accused under relevant sections of the IPC at Police Station Sector-65, Gurugram.
"During the probe, the SHO nabbed the accused, who disclosed to the police that he works as a telecaller in a private company located in Sector-18, Gurugram. He along with his accomplices had gone to Byob located in the area of Police Station Sector-65, Gurugram and had committed the aforesaid crime to enter the bar without paying any entry fee," said Preet Pal Sangwan, ACP (crime).
To hide his identity, the accused had also introduced himself with a fake name. It was also found that the officer appointed in PMO, whose name the accused was taken found to be fake, he said.
A mobile phone and SIM card used by the accused in the execution of the crime have also been recovered from the possession of the accused, police said.
Subscribe us on