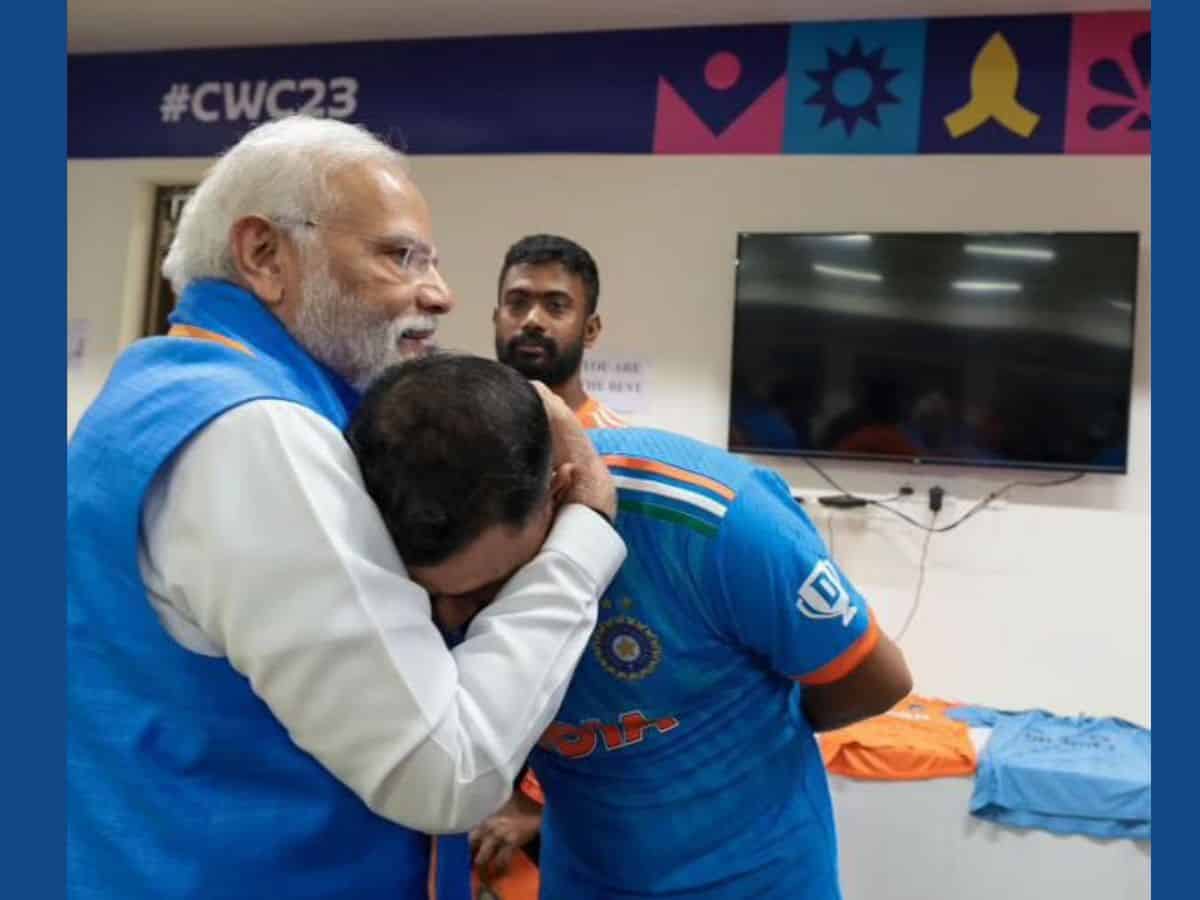 New Delhi: The Congress on Tuesday took an apparent swipe at the prime minister and called him the "master of drama" after he shared a video of him meeting cricketers in their dressing room after India lost to Australia in the World Cup, and alleged that it was "choreographed".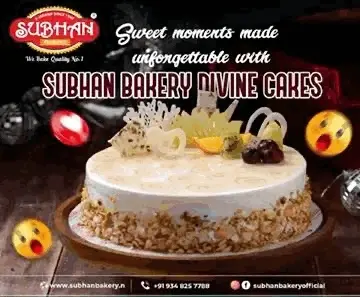 Congress general secretary Jairam Ramesh said the youth of India will not be fooled by such "desperate tactics".
"The video of the self-imposed, choreographed consolation by the 'Master Of Drama in India' has completely exposed the insincerity behind the photographs released yesterday. The face-saving exercise has backfired. The youth of India will not be fooled by these desperate antics," Ramesh said in a post on X.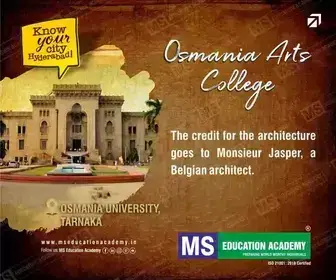 His attack on the prime minister came in the midst of hectic electioneering for the assembly elections in Rajasthan and Telangana.
Modi shared a brief video on social media on Tuesday of his meeting with the squad.