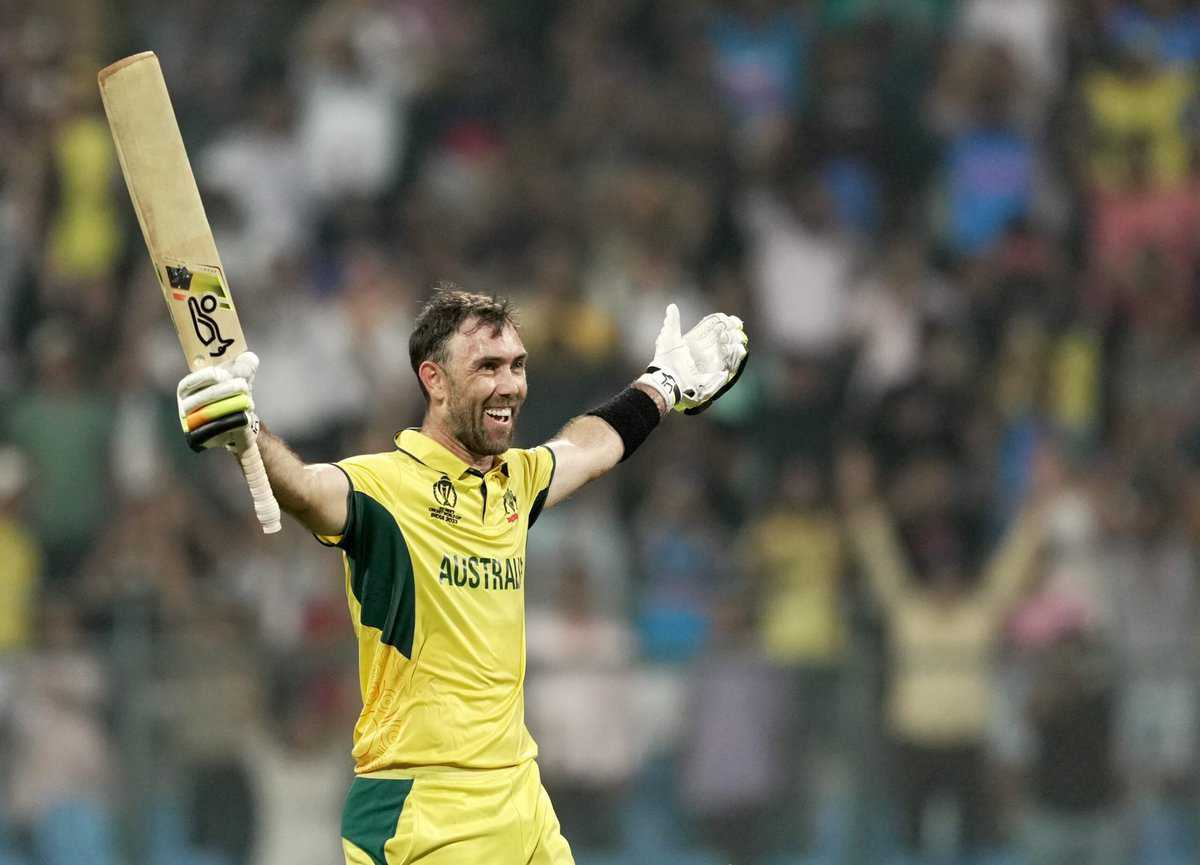 Kolkata: Glenn Maxwell, whose thunderous knock against Afghanistan acquired the status of an epic, is on the mend and is available for the World Cup semifinal against South Africa, Australia skipper Pat Cummins said on Wednesday.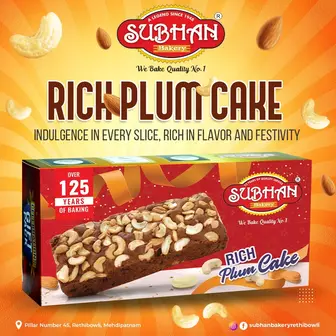 Showing incredible will-power, Maxwell had battled severe and multiple cramps in his body to conjure up a magical unbeaten double century to take Australia past the finish line.
Maxwell needed time to recover and had missed Australia's last match against Bangladesh on November 11 in Pune.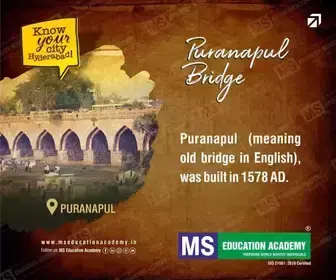 "Glenn Maxwell is all clear. He is all good. He was a little bit sore yesterday. We get scans a lot of the time just to make sure that if there is something, we know what we're dealing with and fortunately it came back all okay. So he's fine," Cummins said ahead of the semifinal.
Chasing 292-run target, Australia were struggling at 91 for seven in 18.3 overs when Maxwell took charge and lit up the Wankhede Stadium with his pyrotechnics on November 7.
Cummins said that Australia will announce their playing XI at the time of toss on Thursday. It remains to be seen whether Cummins goes with Marnus Labuschagne or Marcus Stoinis in the do-or-die match against the Proteas.
"We will announce our XI at the toss tomorrow," said Cummins when asked if Australia will go into the match with an extra all-rounder or a batter.
The pitch of the Wankhede Stadium has come into focus in the lead-up to the first semifinal between India and New Zealand with foreign media indicating that the hosts could be micro-managing the pitch conditions for their World Cup campaign.
India have managed to get a used pitch for the semifinal instead of a fresh pitch, it has been reported. However there is no rules that says a used pitch can't be picked for a semifinal match.
The ICC has clarified that "changes to planned pitch rotations are common towards the end of an event of this length, and has already happened a couple of times."
Cummins said he has not encountered such an issue during their campaign here.
"Obviously the ICC has an independent pitch curator who manages that. I'm sure they are all over making sure it's fair to both teams. So far in this tournament that we've played on, I haven't seen any issues," said Cummins.
Cummins said he wants to savour the World Cup-winning moment in the ongoing showpiece, as he was not part of the playing XI in the final of the 2015 edition despite being a member of the squad.
He had featured in just two league stage matches then.
Australia had defeated New Zealand by seven wickets in the 2015 World Cup final at the MCG with Mitchell Johnson and James Faulkner taking three wickets each.
"I'd still say that 2015 World Cup was my career highlight, and I wasn't playing," said Cummins.
"But it was just the most magic moment. MCG, packed house, the whole of Australia behind us, winning a World Cup, which is rare."