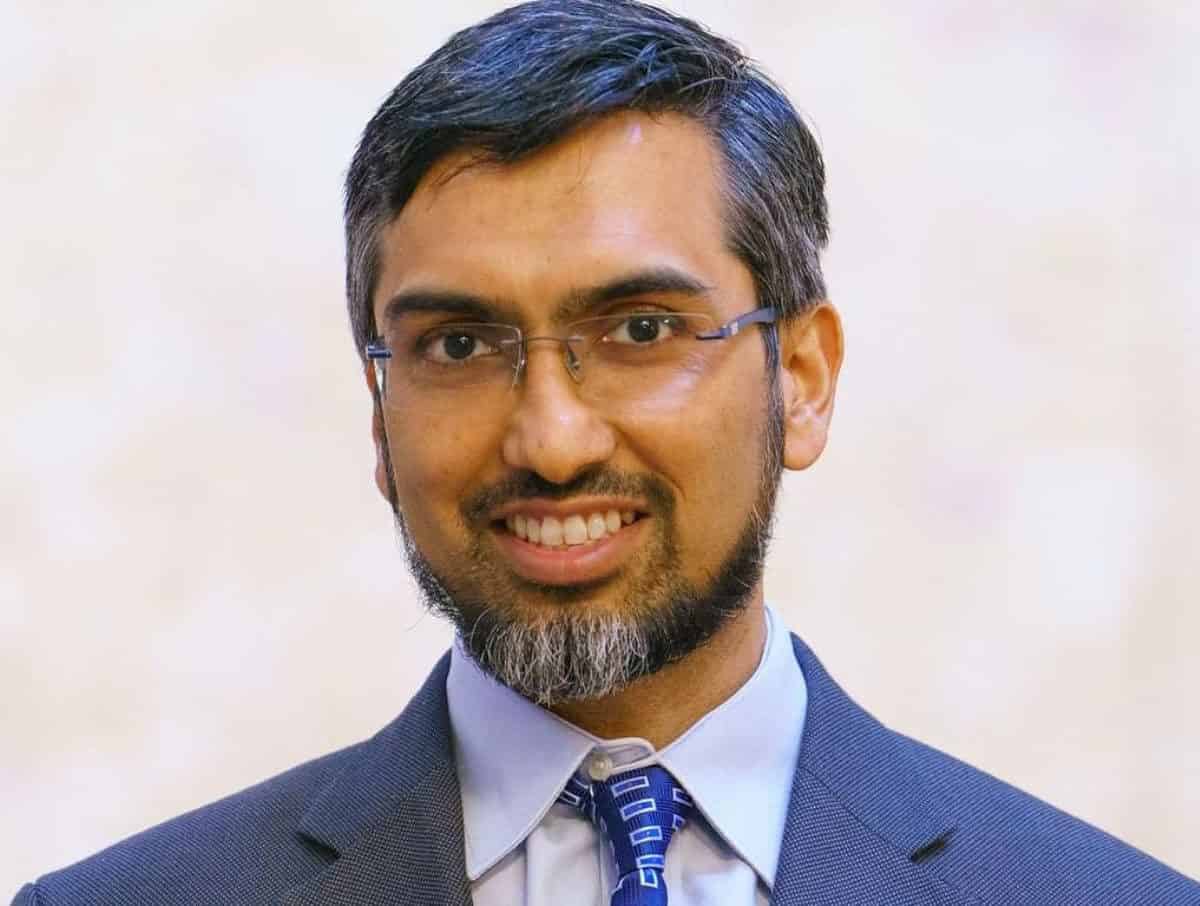 Dr. Raghib Ali, a renowned physician in the UK, was awarded the Order of the British Empire (OBE) by Prince William in a ceremony held at the historic Windsor Castle. The award, presented by the Prince of Wales, recognizes Dr. Ali's contributions to the NHS and the COVID-19 response.
Dr. Ali's achievements in the field of medicine are well-known and have earned him recognition both nationally and internationally. His dedication to his patients and his innovative approach to medicine have set him apart from his peers and earned him a reputation as one of the leading medical professionals in the UK.
Order of the British Empire
The OBE is one of the most prestigious honors awarded in the UK and is given to individuals who have made a significant impact in their respective fields. Dr. Ali's award is a testament to his hard work and dedication, and it reflects the respect and admiration that he has earned from his colleagues, patients, and the wider community.
Dr. Raghib Ali is Our Future Health's Chief Medical Officer, an Honorary Consultant in Acute Medicine at the Oxford University Hospitals NHS Trust, Senior Clinical Research Associate at the MRC Epidemiology Unit at the University of Cambridge and Director of the Public Health Research Center and Associate Professor at New York University Abu Dhabi. In March 2020, he took leave from his university work and volunteered to return, unpaid, to frontline NHS duties and worked on the frontline in all four waves of COVID-19. In October 2020 he was appointed as an unpaid independent expert adviser on COVID-19 and ethnicity to the UK Government's Race Disparity Unit and subsequently worked closely with Equalities Office, the NHS, the media, and community organizations to improve vaccine confidence and uptake.
Graduated from Cambridge University
Dr. Raghib Ali graduated from Cambridge University in 2000 and has been awarded postgraduate degrees in Epidemiology and Public Health from the Universities of London, Cambridge and Oxford and was elected a Fellow of the Royal College of Physicians in 2013.
He has been involved in health inequalities research since 2004 – as secretary of the UK Biobank ethnicity subgroup, Director of the INDOX Cancer Research Network and as Principal Investigator for the first study of cancer incidence by individual ethnic group in England.
He is also the Principal Investigator for the UAE Healthy Future Study investigating risk factors for diabetes and cardiovascular disease.
Dr. Raghib Ali's has strong family ties to Hyderabad. His dad (late) Mir Irshad Ali attended Osmania University and migrated to the UK in 1963. He was well known in the immigrant community, and he combined his professional career as an accountant with a life-long commitment to community service in various towns and cities across the UK. Dr. Ali'spaternal grandfather (late) Mir Sajjad Ali was a Finance Secretary for the Government of Andhra Pradesh. Dr. Ali is married with three children, and he loves to visit Hyderabad whenever his busy schedule allows.
Subscribe us on