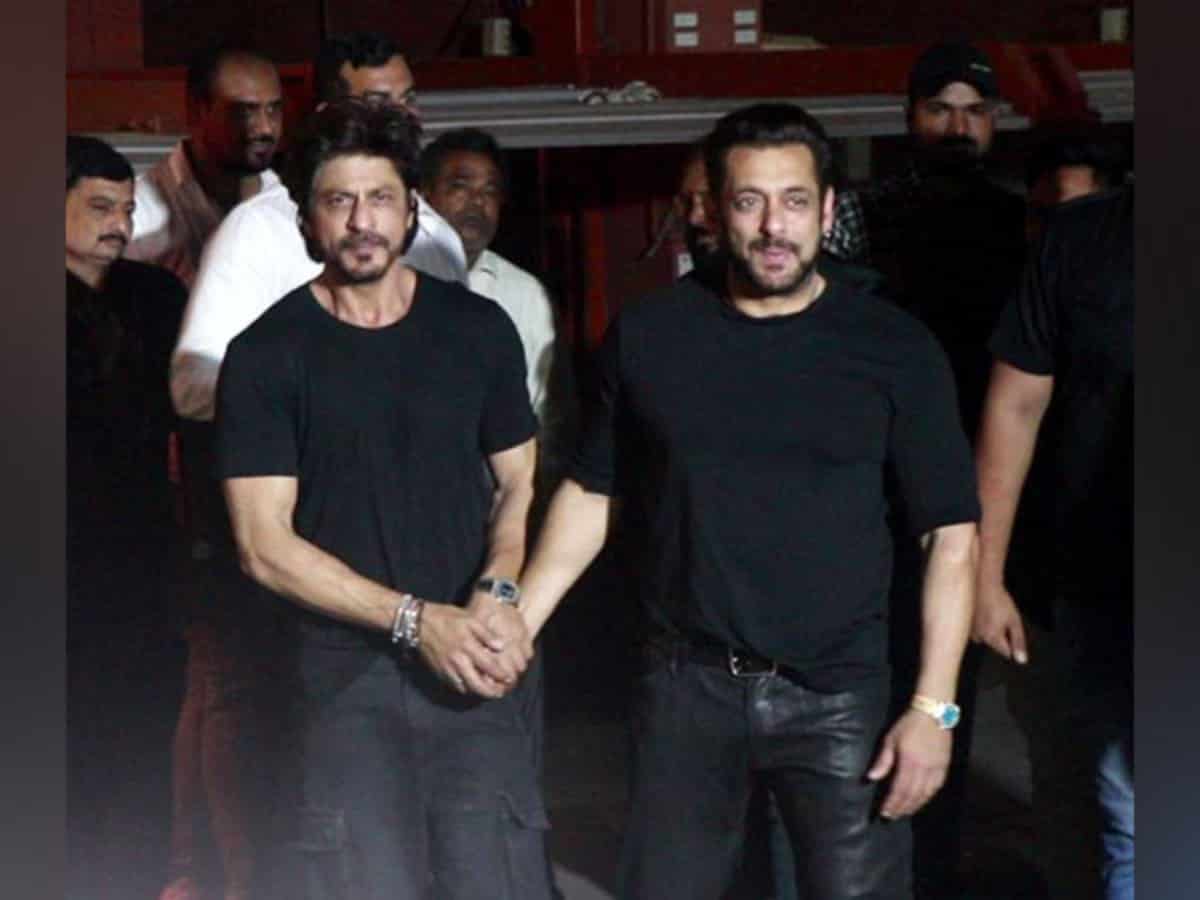 Mumbai: Bollywood boasts of having some of the most talented and famous actors in the world including Shah Rukh Khan, Salman Khan, Aamir Khan, and Akshay Kumar to name a few. These actors have a huge fan following not only in India but also across the world. They are known for their acting skills, charm, and good looks, and have been a part of several blockbuster hits.
Popular media agency Ormax released the latest list of 'Most Popular Male Stars of India' for the month of December. Akshay Kumar grabbed the no. 1 position. According to Ormax which conducts surveys online on varied subjects, Akshay is the most popular male star of December 2022 followed by Shah Rukh Khan and Salman Khan.
Khans, who have ruled the industry for the past two decades, have been overshadowed by Khalidi Kumar in Ormax's list.
Top 10 Most Popular Male Stars Of India
The top ten actors featured in the list include:
Akshay Kumar
Shah Rukh Khan
Salman Khan
Ranbir Kapoor
Ajay Devgan
Ranveer Singh
Varun Dhawan
Aamir Khan
Kartik Aryan
Shah Rukh Khan who has been in the headlines for his upcoming movie Pathaan has been left behind by Akshay Kumar to become the most popular male star. Saawariya star Ranbir Kapoor has grabbed the 5th slot after his Brahmāstra: Part One – Shiva proved to be a box hit. Bollywood's Mr Perfectionist Aamir Khan is at the no. 9 on the list.
Interestingly, Akshay Kumar's various movies failed miserably at the box office this year but still, he has featured at the top of the list.
Subscribe us on