Srinagar: Former J&K Chief Minister and president of Peoples Democratic Party (PDP), Mehbooba Mufti on Monday visited the family of Sanjay Sharma, the local Pandit killed by terrorists yesterday.
Mehbooba Mufti visited his bereaved family in Achan village of Pulwama district to express condolences and solidarity with them.
Mufti assured the family of all possible help they need in this tragic hour.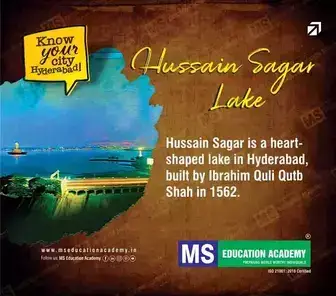 Sanjay Pandit was working as a security guard at a bank. He was killed by terrorists in his native village.
Condemning the innocent killing, Lt Governor Manoj Sinha said that the security forces have been given a free hand to hunt down the terrorists.
Four former Chief Ministers, Dr Farooq Abdullah, Omar Abdullah, Mehbooba Mufti and Ghulam Nabi Azad have condemned the brutal act of the terrorists.
Syed Altaf Bukhari, president of Apni Party said that those responsible for this innocent killing are enemies of the people of J&K.
A silent candlelight protest was held at many places in the Valley yesterday to condemn the killing of the local Pandit who was living with his family in his native village and had chosen to stay back with his Muslim neighbours in the village.
Subscribe us on