San Francisco: Meta will start testing a new artificial intelligence (AI)-generated stickers feature for the instant messaging platform Messenger.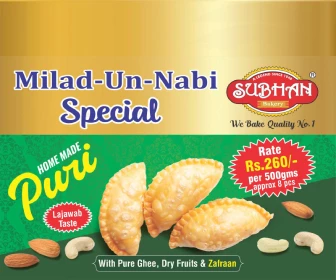 During a company-wide meeting, Ahmad Al-Dahle, Meta's vice president of AI, said that the company will use its image generation model to allow users make stickers based on text prompts, reported The Verge on Friday.
Before being made available to the public, employees will start testing this feature internally.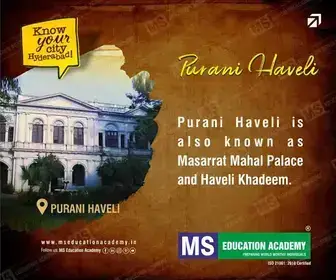 "With AI-generated stickers, our users can have infinitely more options for self-expression, cultural representations, and even trend relevance," Al-Dahle said.
"Of course, stickers are just the tip of the iceberg."
He also mentioned that the company is aceworking on AI models that are going to transform any image you want in any way you want", including doing things like "changing the aspect ratio of your picture" or turning a picture "into a painting."
Meanwhile, in February this year, Meta CEO Mark Zuckerberg had announced that the company was creating a new "top-level" product team which would be "focused" on generative AI.
Zuckerberg explained that in the short term, the company would focus on building creative and expressive tools.
And, over the longer term, the company would develop "AI personas" to help users in a variety of ways.
Subscribe us on