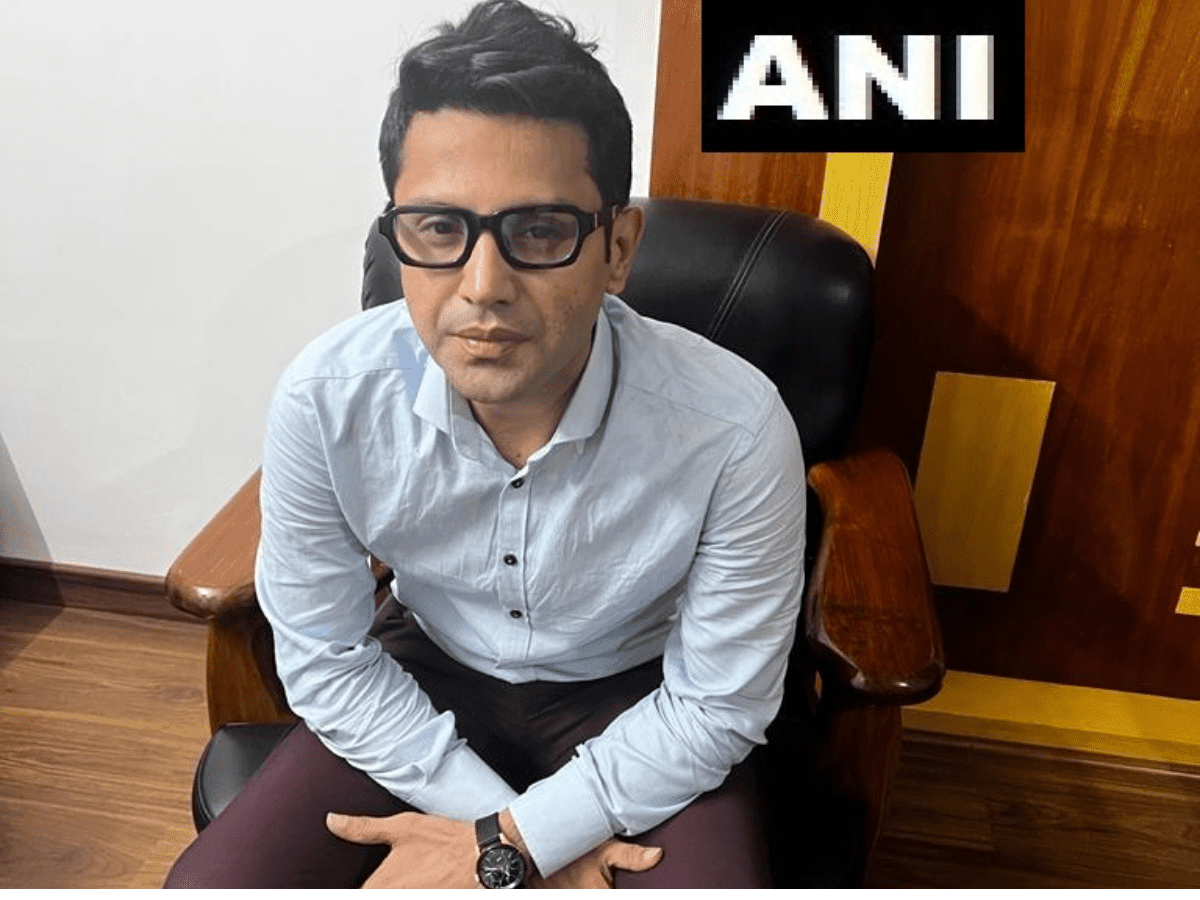 New Delhi: A Delhi court on Wednesday reserved its order on the bail application of Shankar Mishra, accused of urinating on an elderly woman co-passenger on an Air India flight.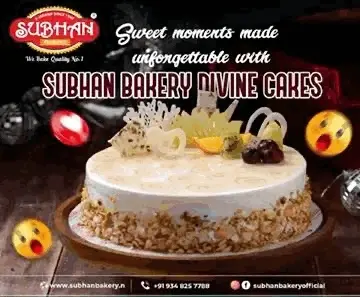 Metropolitan Magistrate Komal Garg reserved the order on the plea, which said the act was not driven by sexual desire and that it was not aimed at outraging the complainant's modesty.
Another magisterial court had sent Mishra to 14-day judicial remand on Saturday, denying police his custody.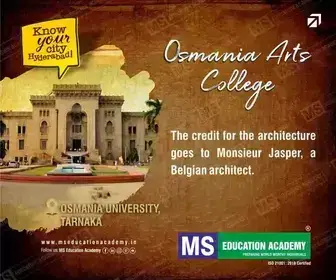 The incident took place in the business class of the Air India flight from New York to Delhi on November 26 last year.