Jeddah: Mohammed Zeeshan (name changed), a 28-year-old from Hyderabad, recently embarked on a journey to Riyadh, bidding farewell to his wife and family at Hyderabad airport. His friends and relatives eagerly gathered at King Khalid International Airport's Terminal 2, awaiting his arrival in the early morning hours.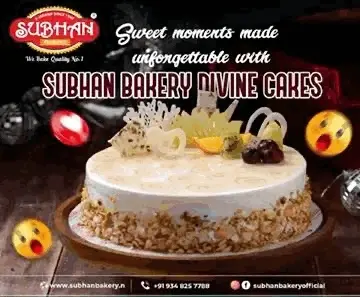 As passengers disembarked from the flight, Zeeshan was notably absent. Minutes turned into hours, and anxiety grew as he remained unaccounted for. His phone was unreachable, leaving his family and friends in a state of panic. Despite their best efforts, they were unable to obtain any information regarding his whereabouts.
Passengers sent back
The following day brought clarity to the situation: Zeeshan had indeed arrived in Riyadh but was denied entry into the Kingdom, ultimately being sent back to Hyderabad. He was not alone; several other passengers on the flight who were former residents of Saudi Arabia faced a similar fate.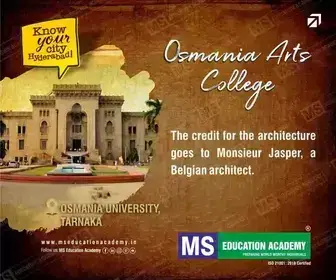 Zeeshan was fortunate to be repatriated directly to Hyderabad. In contrast, others found themselves in cities like Cochin, Delhi, or Mumbai, where they had to arrange their own funds for return tickets and onward journeys to Hyderabad.
This incident highlights the pressing need for former residents of Saudi Arabia, particularly those who left abruptly during the Covid-19 pandemic, to understand the re-entry procedures into the oil-rich Kingdom.
3-year re-entry visa rule
Thousands of NRIs travelled back to India during the Covid-19 pandemic on exit re-entry visas and stayed away for nearly three years. While many attempted to settle in India, their efforts were often unsuccessful, compelling them to return to Saudi Arabia for a second stint.
According to Saudi laws, expats visit their home countries exiting on re-entry visas, and fail to return before their visas expire, will be banned from entering the kingdom for three years.
All of these returning Indians believed they could re-enter Saudi Arabia once the three-year interval period had elapsed. This belief was further bolstered by the endorsement of new visas.
However, it's crucial to note that the three-year period is not calculated from the date of departure, as many mistakenly assume. Rather, it is three years from the expiration of the exit and re-entry visa.
"It's not three years since the date of departure as mostly mistaken, it is three years since the expiration of exit and re-exit visa," explained a source who is familiar with procedures.
Previous overstay
There exists a difference between the date of departure and the expiration date of the exit and re-entry visa, a fact that some returning Indians overlook. Furthermore, some individuals travelling back through deportation processes were banned from re-entering the Kingdom.
For instance, a young woman travelling on a visiting visa to join her husband was denied entry due to overstaying during her previous visit. Similarly, a Telangana pilgrim arriving on a Hajj visa faced a ban due to previous circumstances.
With the introduction of biometric data for visa endorsements, Saudi Arabia's entry rules can be more effectively enforced, allowing ineligible travellers to be identified and prevented from embarking on their journeys from India itself.