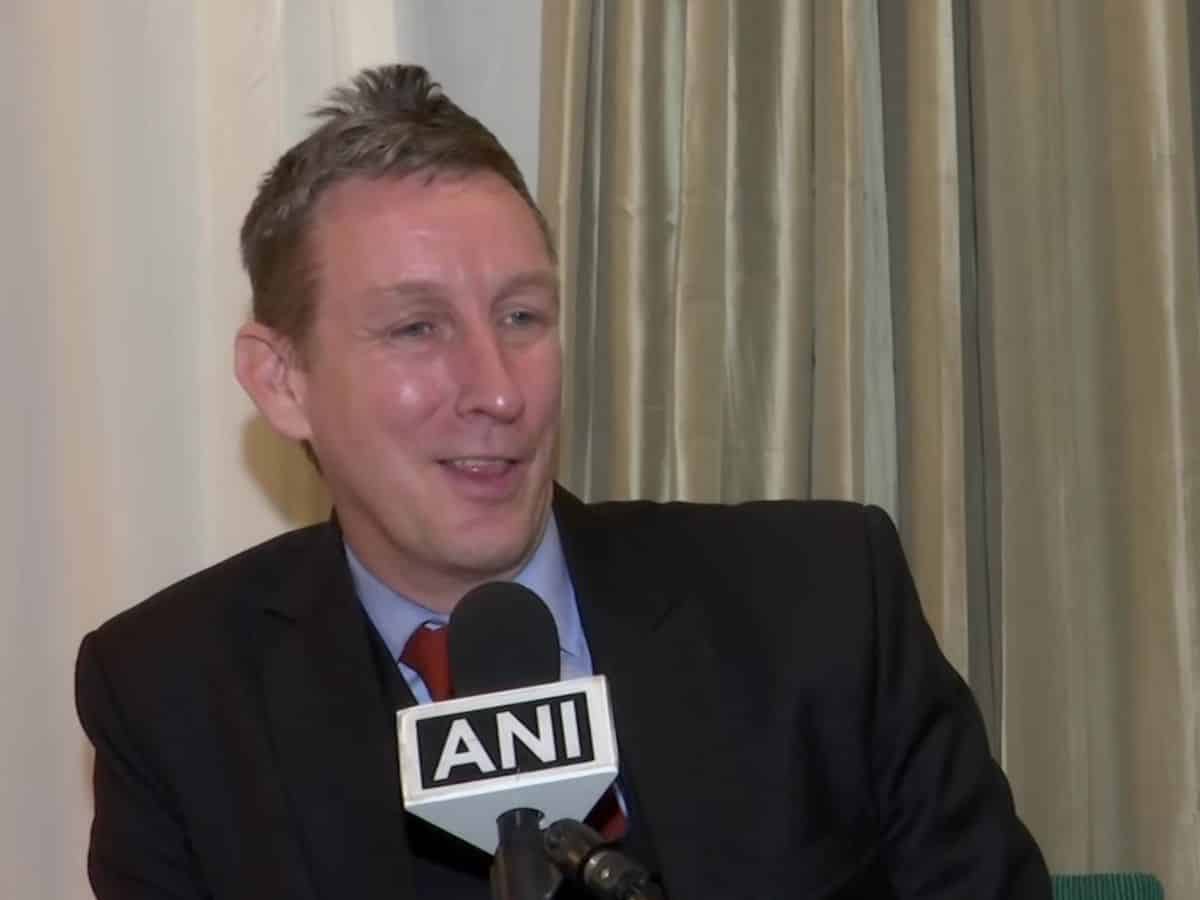 Hyderabad: Following several reports stating that Prime Minister Narendra Modi was the frontrunner for the Nobel Peace Prize, Deputy leader of the Norwegian Nobel committee Asle Toje on Thursday rubbished all fake news.
Earlier on Thursday, an 'exclusive' report by Times Now claimed that Toje had termed PM Modi as the biggest contender for the Nobel Peace Prize which was then reported by several media outlets. However, the same evening, Toje in a video interview made it clear that he categorically made no such statement.
"It's fake. Let's not give it energy or oxygen. I categorically deny that I said anything resembling," what is being reported, said Asle Toje clarifying he said nothing resembling what was being reported.
In the interview with Times Now, Toje appreciating the court had stated, "India's intervention to remind Russia of the consequences of using Nuclear weapons was very helpful…We need more of that in International politics".
"PM Modi has intervened on a positive note in the Ukraine crisis, warning Russia against using Nuclear weapons. I think any responsible leader in the world should give this message. It is all the more important when it comes from an important country like India," he said while appreciating the Prime Minister.
He said that Modi, who has been India's prime minister for almost nine years now, is an elder statesman in world politics. "It is interesting to see that India has, in record time, gone from being a developing country to becoming one of the primary economies of this world," he added.
Toje said, "When India speaks, it tends to be with a friendly voice and without threat".
Subscribe us on