Tirupati: Prime Minister Narendra Modi has shifted the narrative of Indian political culture from building vote banks to focusing on development, BJP national president J P Nadda said here on Saturday.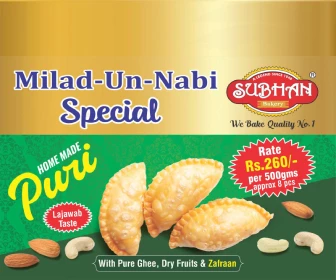 At a public meeting in Srikalahasti near the temple town of Tirupati in Andhra Pradesh, Nadda underlined the NDA government's achievement over the last nine years stating that the current regime under Modi's leadership has been following the mantra of 'P2G2' — pro poor and good governance.
"I would like to share with you that the government of Narendra Modi ji in the past nine years has given a shift in the perception of politics. The politics was at one point of time to vote bank politics. Now, vote bank politics had been shifted to report card politics," the party chief said.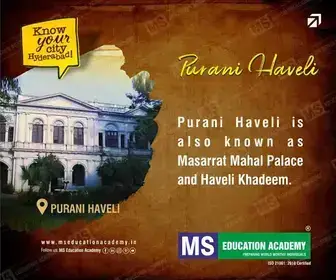 The Centre has moved away from catering to vote bank politics by bringing in development, accountability, and responsible governance in the political realm, Nadda said.
He said India has become the fifth largest economy in the world besides also being the fastest one.
According to him, PM Modi is committed for the upliftment of "gaon (village), garib (poor), vanchit (marginalised), Dalit, mahila (women) and kisan (farmers)".
Describing the country as "modern India" in many ways, Nadda said a total of 1.98 lakh villages have now been equipped with optic fibre connectivity helping internet facilities reach rural areas.
He further said there were 19,000 villages without power connectivity in 2014 which have now been electrified.
Subscribe us on