Mumbai: ICC World Cup journey ended for the top two teams – India and Australia on Sunday when the latter lifted the trophy. The match was played in Ahmedabad and several prominent personalities were present in the stadium to cheer for Team India. It was a good season for both the teams and Australian skipper Pat Cummins had told prior to the match that his team would manage to silence the Indian crowd and that is exactly what happened.
Whatever, but it was Mohammad Shami who made waves during the whole tournament. Earlier, Rohit Sharma was criticised by various people for not picking up Shami and when the pacer got a chance, he proved why he is among the top Indian bowlers. Mohammad Shami became the highest wicket-taker of ICC World Cup 2023 and he has amassed a huge fan following now. People love to know everything about Shami, despite the fact that he could not perform well in the tournament finals.
In this write-up, we will tell you about Mohammad Shami's net worth and his luxurious lifestyle.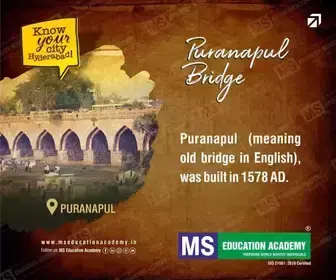 Mohammed Shami's Net worth 2023
Mohammad Shami is earning a lot of money from cricket and brand endorsements. The cricketer is on a Grade A contract with BCCI and is reportedly earning around Rs 5 crore annually alone from BCCI. He also earns from leagues and franchises. As per reports, Shami was paid Rs 6.25 crores by Gujarat Titans in 2022. He is also associated with brands like Blitzpools, Nike, OctaFX among others as per reports.
From all sources, Shami is earning a hefty amount of money and his net worth is estimated to be around Rs 45 crores.
Palatial Farmhouse/Bungalow
Mohammad Shami owns a palatial farmhouse in Uttar Prasesh's Amroha and it is the perfect place to relax and unwind. The farmhouse is spread over 60 acres, as per reports and is one of the biggest farmhouses in the region.
Reports suggest that the cricketer acquired this sprawling property in 2015 and it is valued at around the mammoth sum of Rs. 12-15 crores.
Mohammed Shami Car collection
As per reports, the pacer loves luxurious cars and owns a few top-brand cars.
Jaguar F-type ( Rs 99 lakhs)
BMW 5 Series (Rs 65-69 lakhs)
Audi (Rs 43 lakhs)
Fortuner (Rs 33 lakhs)