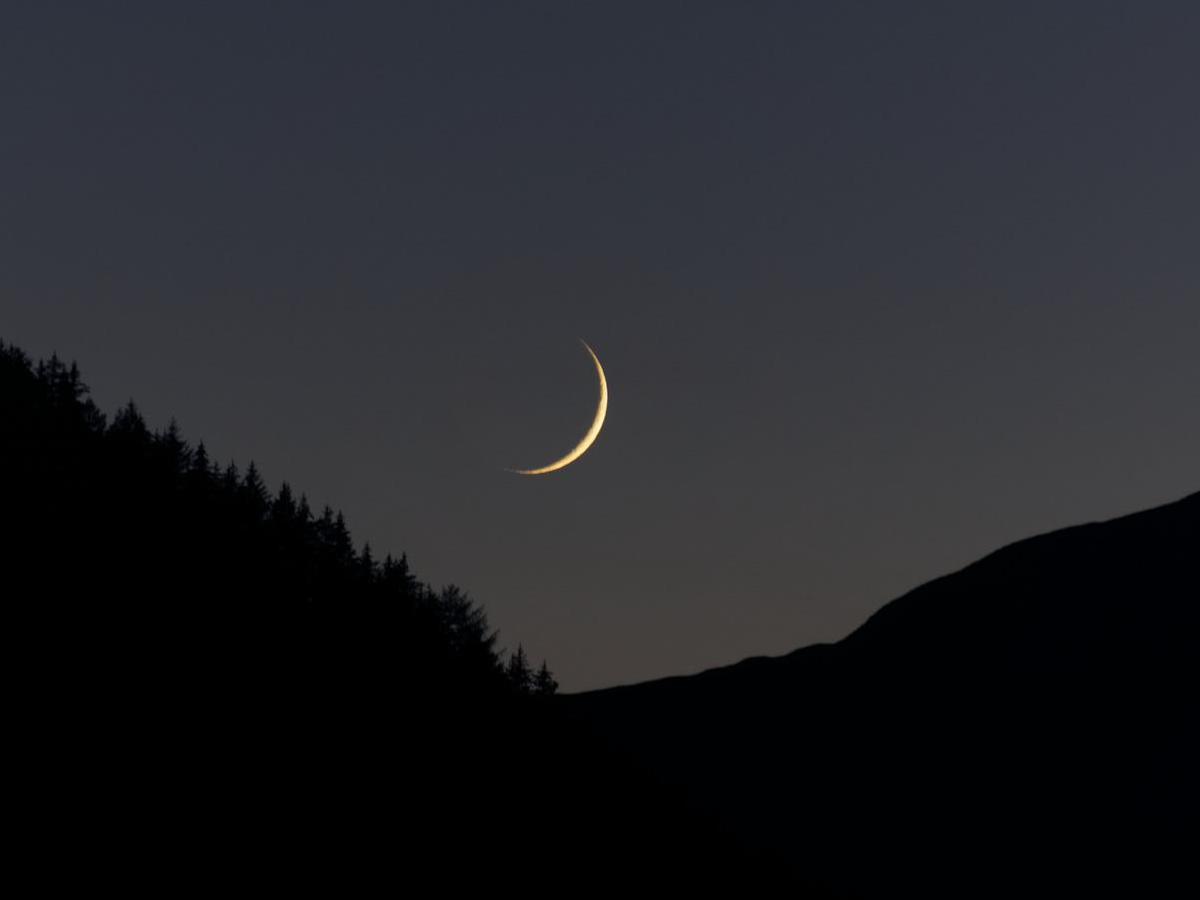 Hyderabad: Ramzan in India will begin on March 24 as the moon was not sighted today.
Earlier, the Central Ruet-e-Hilal Committee held its monthly meeting at Khanqah Kamil, Astana Shutaria Dabeerpura, Hyderabad, to declare the date for the beginning of Ramzan in India.
The committee has requested that whoever sees the moon before 8 pm should inform the phone number 24603597, and after 8 o'clock on the phone numbers 24513246, 24576832, 24521088, or mobile numbers 9866112393, 9391964951, 9885151354, 900008138.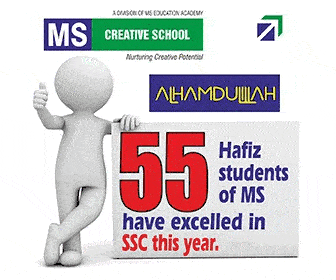 Ramzan in Saudi Arabia
In Saudi Arabia, the crescent moon was not sighted on Tuesday evening, and hence Ramzan will begin on Thursday in the country.
The same is true for other Middle East countries, including the United Arab Emirates (UAE).
Ramzan in India and in the entire world is marked by fasting, prayer, and charitable deeds. People are encouraged to help the needy and the poor during the holy month.
Live updates
7:35 pm: Lucknow's Markazi Chand Committee has announced that fasting in Uttar Pradesh will begin on Friday as the crescent has not been sighted today.
7:30 pm: Maharashtra's Malegaon and Jamner have announced that Ramzan will begin on March 24 as the crescent moon has not been sighted.
7:20 pm: So far, sighting of crescent moon has not been reported from anywhere in India. The final announcement is not yet made.
7:00 pm: After the sighting of the crescent moon in UAE, the International Astronomy Center released a photograph on Twitter.
6:45 pm: Moon has not been sighted in Australia too. Ramzan in the country will begin on Friday.
6:30 pm: Ruet-e-Hilal Committee's meeting is underway in Hyderabad. The meetings are also taking place in various other cities in India.
6:00 pm: In New Zealand, Moon has not been sighted today. As confirmed and announced by the Federation of Islamic Associations of New Zealand (FIANZ), Ramzan's first day will be Friday.
Subscribe us on