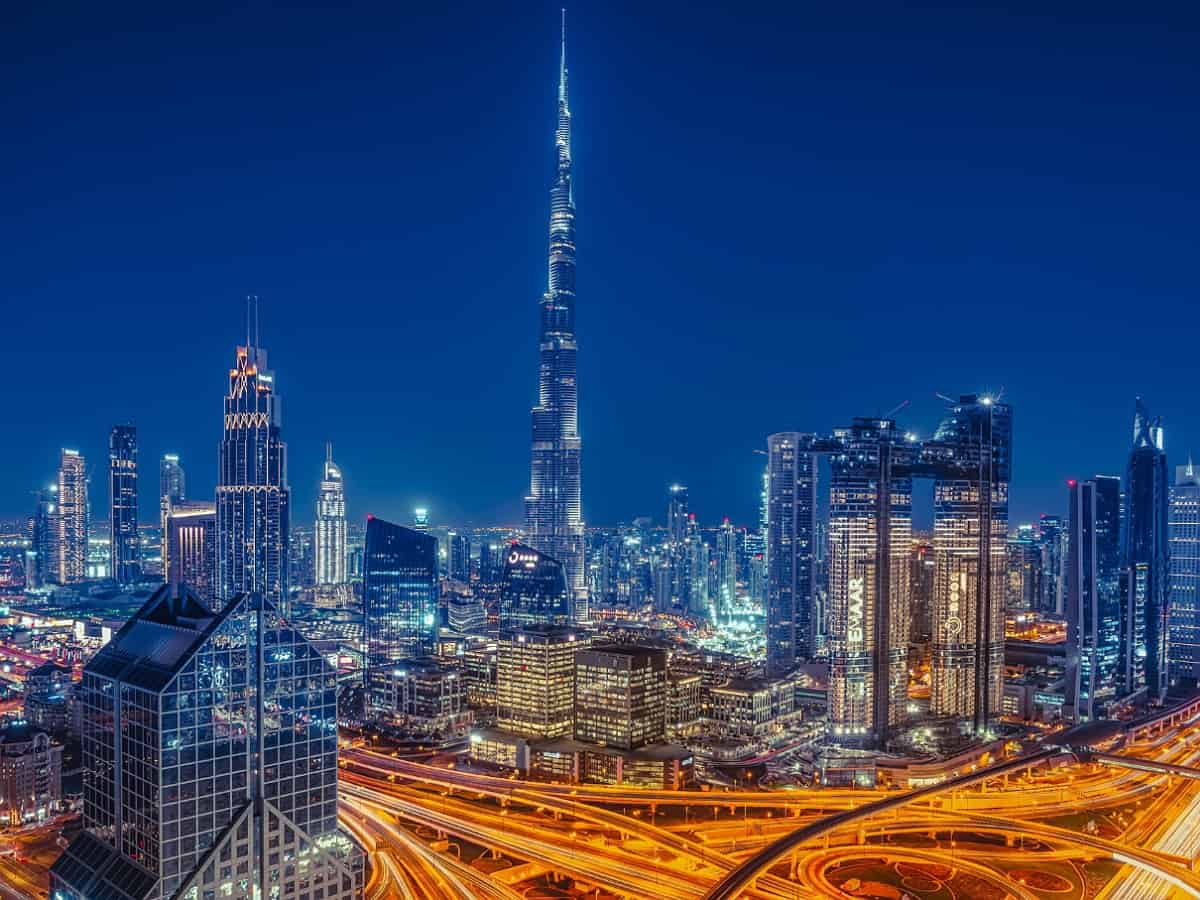 Abu Dhabi: Dubai and Abu Dhabi are among the most expensive cities for expats in terms of cost of living, according to a survey report by Mercer Cost of Living 2023.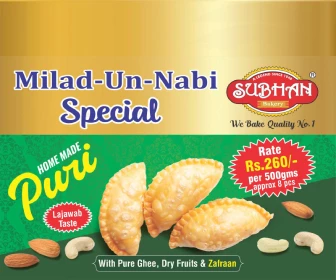 Not only has the cost of living increased in the United Arab Emirates (UAE) but across the region and the world due to geopolitical tensions and the strong growth of regional economies in the post-pandemic period.
According to Mercer's, Dubai and Abu Dhabi climbed the rankings to become the 18th and 43rd most expensive cities worldwide respectively, marking a significant jump of 13 and 18 places compared to the previous year.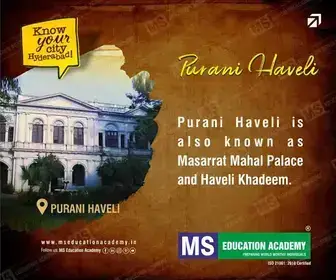 In the Middle East, Dubai is the second most costly city after Tel Aviv for expats, as it ranked 8th.
"Despite climbing in the rankings, the UAE's relative cost of living remains competitive when compared with major global cities. Factors such as inflation, exchange rate fluctuations, and housing costs contribute to these changes. The UAE has been proactive in managing these issues, reflecting its strong economic resilience."

Mercer said.
Among other regional cities, Riyadh was ranked 85th (up 18 ranks), Jeddah at 101 (up 10 ranks), Doha at 126 (up 7 ranks) and Muscat at 130 (up 11 ranks).
On the list, the three most expensive cities for expats to live in the world this year are Hong Kong, Singapore and Zurich.
Mercer's cost of living survey is one of the most recognized and comprehensive of its kind, helping global employers design effective and fair compensation packages for more than 400 placements worldwide.
This year's ranking includes 227 cities from across five continents. It measures the comparative cost of more than 200 items in each location, including housing, transportation, food, clothing, household goods and entertainment.
List of top 10 most expensive cities in the world
| | | |
| --- | --- | --- |
| Rank | City | Location |
| 1 | Hong Kong | Hong Kong |
| 2 | Singapore | Singapore |
| 3 | Zurich | Switzerland |
| 4 | Geneva | Switzerland |
| 5 | Basel | Switzerland |
| 6 | New York | United States |
| 7 | Bern | Switzerland |
| 8 | Tel Aviv | Israel |
| 9 | Copenhagen | Denmark |
| 10 | Nassau | Bahamas |
Subscribe us on