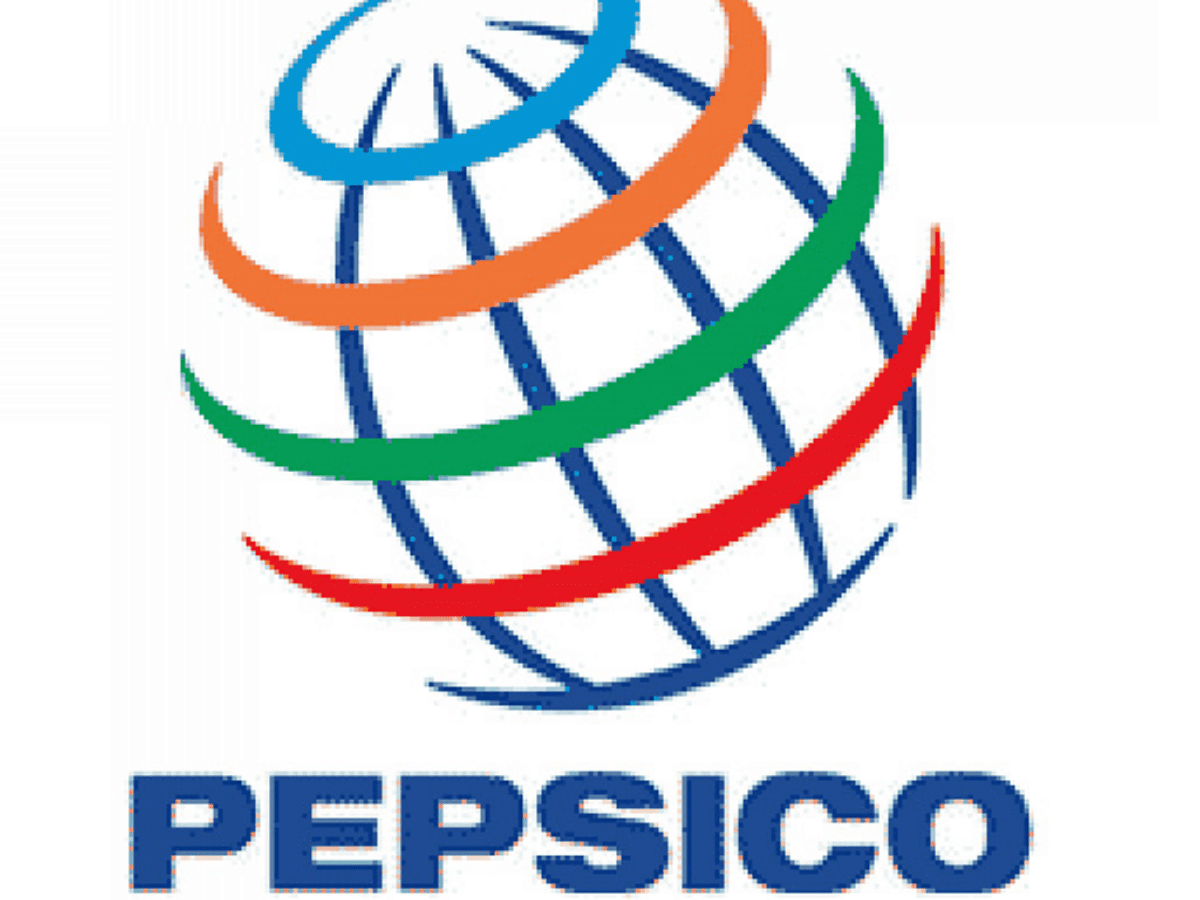 Riyadh: If you're looking for a job in the Kingdom of Saudi Arabia (KSA), a global research, training, and consultancy firm Great Place to Work, has revealed the best places to work in 2023.
The firm recognised 25 large, 35 small, and medium, and the top 25 micro organisations across Saudi Arabia in its best workplaces list for 2023.
The family-run conglomerate Al-Dabbagh Group has been voted the best place to work in Saudi Arabia in the large category this year.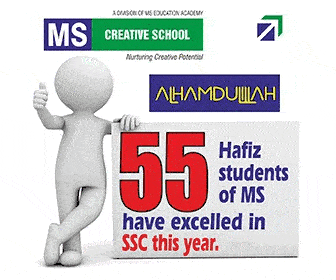 According to the survey, large companies are those with more than 500 employees.
Luxury retailer Chalhoub Group, PepsiCo, Hilton International Hotel chain and logistics company DHL Express round out the top five.
Cisco has been named the best workplace in Saudi Arabia in the small and medium enterprises category in 2023.
Best places to work in Saudi Arabia 2023
Large
Al Dabbagh Group
Chalhoub Group
PepsiCo
Hilton
DHL Express
SAMI Advanced Electronics Company
Dar Al Riyadh
Masdar
Diriyah Gate Development Authority (DGDA)
Savola Foods
Deloitte Global
TAMER Healthcare
Saudi Industrial Development Fund (SIDF)
Theeb Rent A Car Company
Budget Saudi Arabia
Landmark Group
Mosanada Logistics Services
Capital Market Authority
Arabian Trading Supplies
Issam Mohamed Khairi Kabbani & Partners Holding Company
Apparel Group
SMSA Express Transportation Company ltd
Abdul Latif Jameel Enterprises
Half Million Company
State Properties General Authority
Altanfeethi
Small and Medium
Cisco
DHL Global Forwarding
Sirar by STC
Medtronic Meta FZ-LLC
Al Muhaidib Holding Company
Kinan
Servier
L'Oreal
Asharqia Chamber
Amaq
Alkhabeer Capital
Edarat Communication and Information Technology Company
Enayah
AstraZeneca
Lean Business Services
Trax Group
Unifonic
Lucidya
SARA Group
Saudi Council of Engineers
Alkhalil Architecture Company
OCEANX
Makkiyoon
AbbVie KSA
Energy City Development Company (ECDC)
Binyah
Crew Company
BinZagr Co – Ro Ltd
TAM
DHL Supply Chain
Quality of Life Program Center
Tourism Development Fund (TDF)
Teleperformance
Athar Alkhair Holding Co
AIR PRODUCTS MIDDLE EAST INDUSTRIAL GASES LLC – KSA
Micro
Biogen
DOW
ZenHR
Top Talent Solutions
AlHadaya Center
Trahum
Elevation United Property Management Company
Khobar Health Network – Al Kornaish
Air Products Qudra
Majd Arabia
Daralesnad
ODEL
Eyad Reda Law Firm
Ghadan
Saudi Surfing Federation
Empower
Ash and Maple Management
Al-Nahdi Family Office
Tajalla Creative Agency
AcedrA BioPharmaceuticals
CoREACH
Aims Gulf Insurance Brokers
Alpha Consulting Group
Center of Legal Studies and Research
Alcon
Subscribe us on