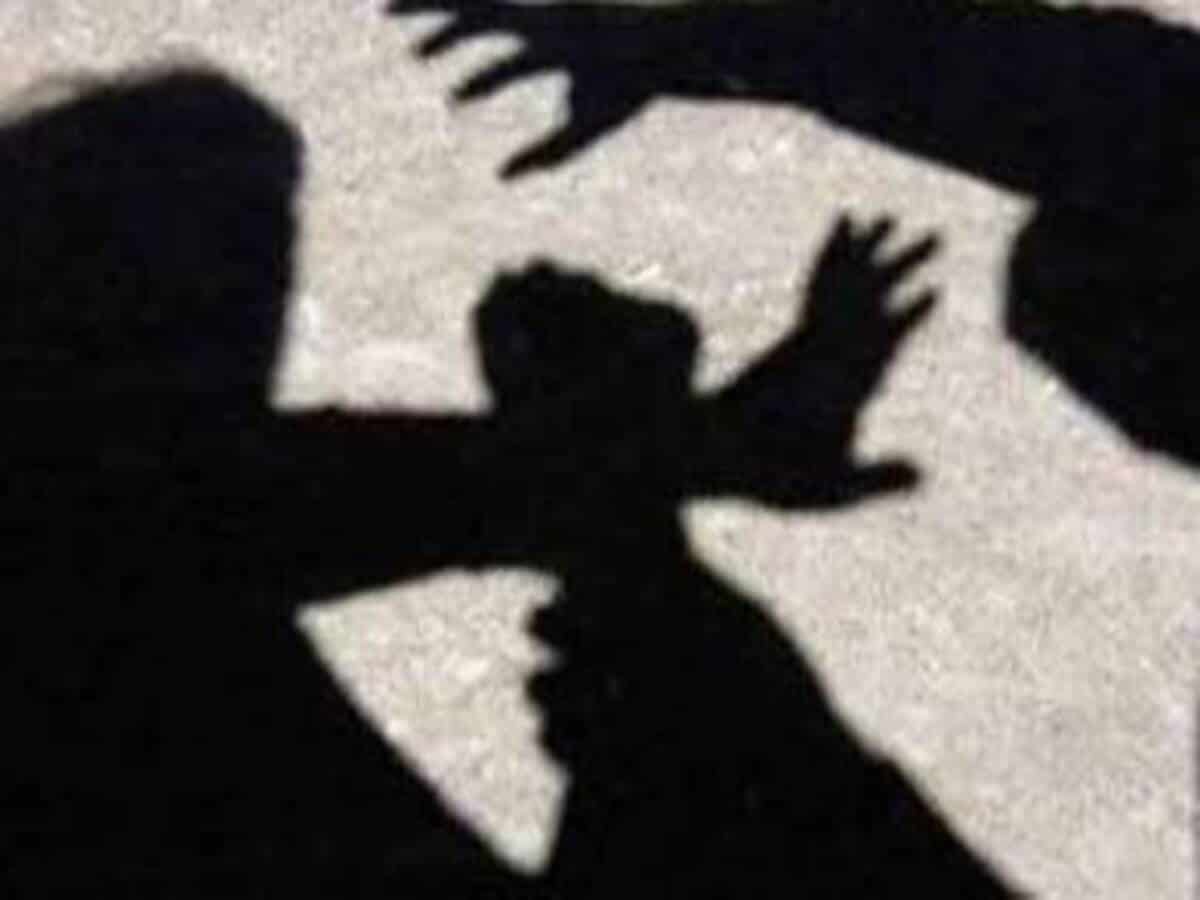 A Dalit family was assaulted by upper-caste Thakur men after the former had gone to take possession of their disputed farmland in Kalva village of Madhya Pradesh. Seven members are seriously injured while one succumbed to injuries.
According to the Deputy Inspector General of Police of Rural Range Indore Chandrashekhar Solanki, the incident happened on Friday night. The Dalit family had gone to get back their land from the Thakurs. However, things went out of control and both sides clashed.
The Thakurs were joined by more people who thrashed the Dalit family, seriously injuring seven members. Shantialal, 40, Meherban,35, Sanju Bai, 40, Sangeeta, 35, Hukum, 55, and Ramesh, 62, are receiving treatment at Maharaja Yeshwantrao ( M. Y) Hospital in Indore.
"In the clash, 60-year-old Mayaram Singh succumbed to his injuries. A case has been registered and investigations are on," the DIG said.
Subscribe us on