Bhopal: The inhuman act of a youth named Pravesh Shukla, who was caught on camera peeing on the face of a tribal labourer in Madhya Pradesh's Sidhi district, has grabbed the attention of the entire country besides triggering a row in the poll-bound state. Incidentally, Parvesh is reportedly the representative of BJP MLA Kedarnath Shukla.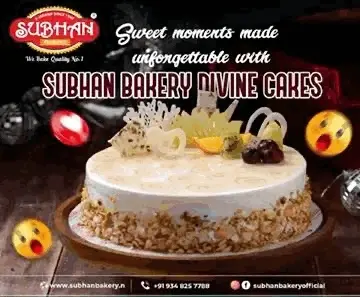 The victim – Dasmat Rawat – belongs to the Kol tribe, which comes under the Scheduled Tribe (ST) category, and is the largest tribal group in the Vindhya region comprising seven districts — Satna, Sidhi, Singrauli, Sidhi, Umaria, Shahdol and Anuppur.
In a fresh development, Chief Minister Shivraj Singh Chouhan has called invited the victim's family to meet him in Bhopal on Thursday.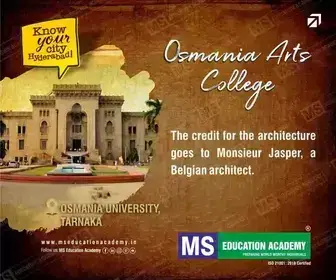 An official statement issued by the CMO read: "Chief Minister Shivraj Singh Chouhan will meet the victim's family at his residence in Bhopal tomorrow."
Meanwhile, senior Congress leader and former leader of opposition in Madhya Pradesh Assembly, Ajay Singh, and former minister Kamaleshwar Patel went to meet the victim's family on Wednesday. Ajay Singh, who is the son of ex-CM Arjun Singh, hails from Sidhi district and had lost in the last elections from his family bastion Churhat.
Patel, a sitting MLA from Sihawal in Sidhi district, is the son of former minister late Indrajeet Patel, and both are considered the main political face of the Congress in the district.
After meeting the victim's family, Ajay Singh alleged that the tribal man was missing for more than 48 hours.
"The district administration is providing any information on this count," he claimed.
The Congress leaders claimed the police and the district administration had taken the victim to Bhopal to meet the Chief Minister.
"If the Chief Minister is so sensitive, he himself could have come to the victim's house in the village. The whole matter is being covered up," the Congress leaders alleged.
Earlier in the day, the district administration bulldozed a portion of the house of Pravesh in the presence of police. Pravesh was arrested late on Tuesday and was sent to Rewa Central Jail on Wednesday.
Notably, when the incident came to light on Tuesday, BJP MLA Kedarnath Shukla was in Bhopal where he had a meeting with Chouhan.
"I have nothing to do with Pravesh Shukla. He is not my representative," he told IANS.