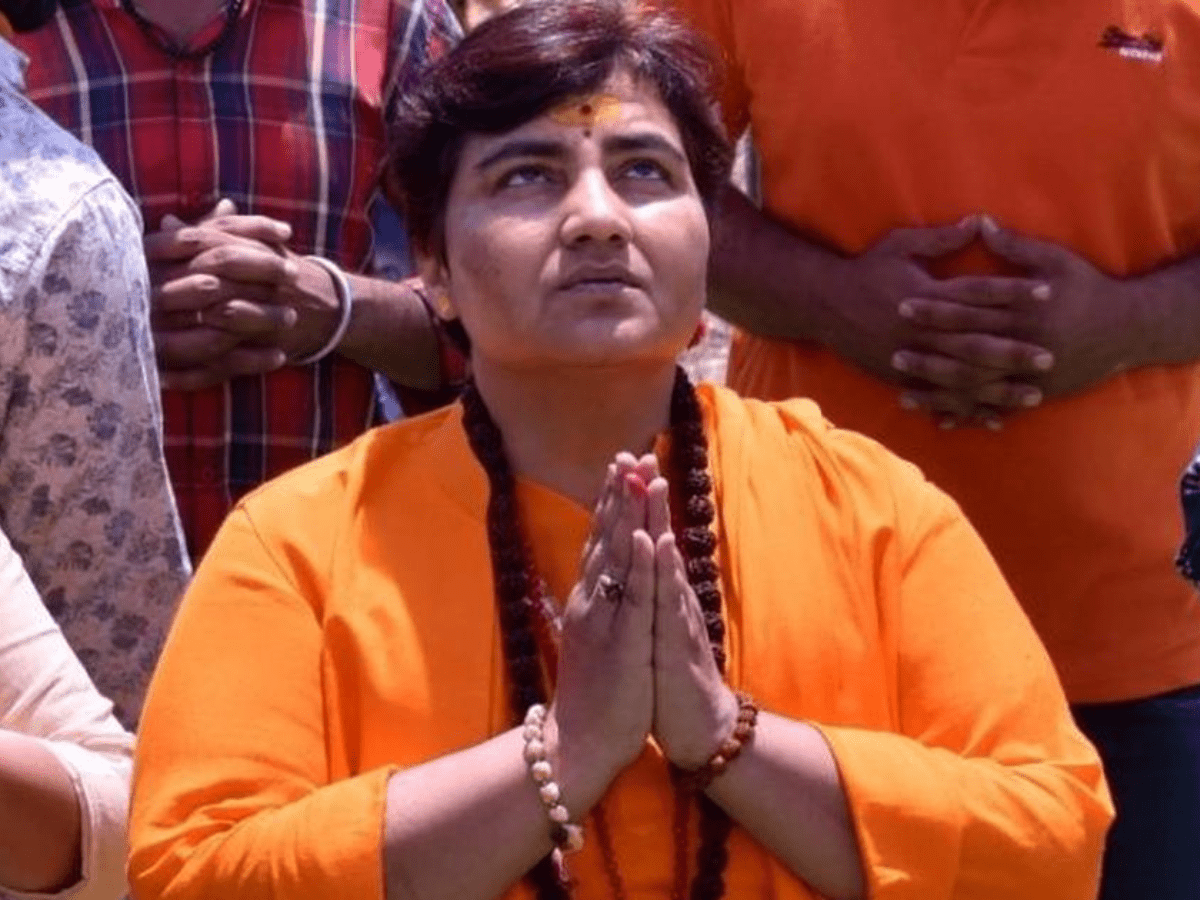 In a twisted tale, a 19-year-old Hindu woman eloped with her Muslim lover after watching the controversial movie 'The Kerala Story' with Bharatiya Janata Party (BJP) leader Sadhvi Pragya Thakur.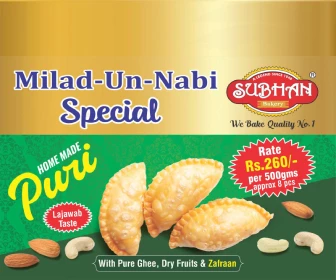 The incident took place last month. The woman, whose marriage was fixed on May 30, eloped with her boyfriend, Yusuf, with cash and jewellery.
Her family registered a complaint accusing Yusuf of luring their daughter with "sweet talk". They alleged that Yusuf brainwashed their daughter and convinced her to elope with him.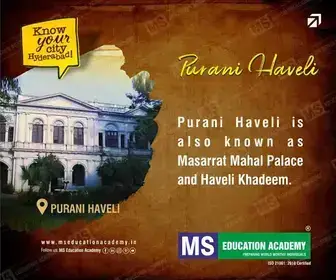 The complaint further added that their daughter was paying a loan undertaken by Yusuf.
However, dismissing her family's allegation, the young woman stated that she was not forced in any way and ran away with Yusuf of her own free will.
A failed attempt by Sadhvi Pragya Thakur
Before eloping with her Muslim lover, the young woman was persuaded by Bhopal BJP MP Sadhvi Pragya Thakur not to believe Yusuf.
Sadhvi Pragya took the woman to watch the controversial movie 'The Kerala Story' to prove her point.
The Kerala Story movie claims how Hindu women are "radicalised and converted to Islam by Muslim men" and introduced to terror links such as ISIS.
However, the tables turned for the BJP MP as the woman ended up running away with her lover.
Subscribe us on