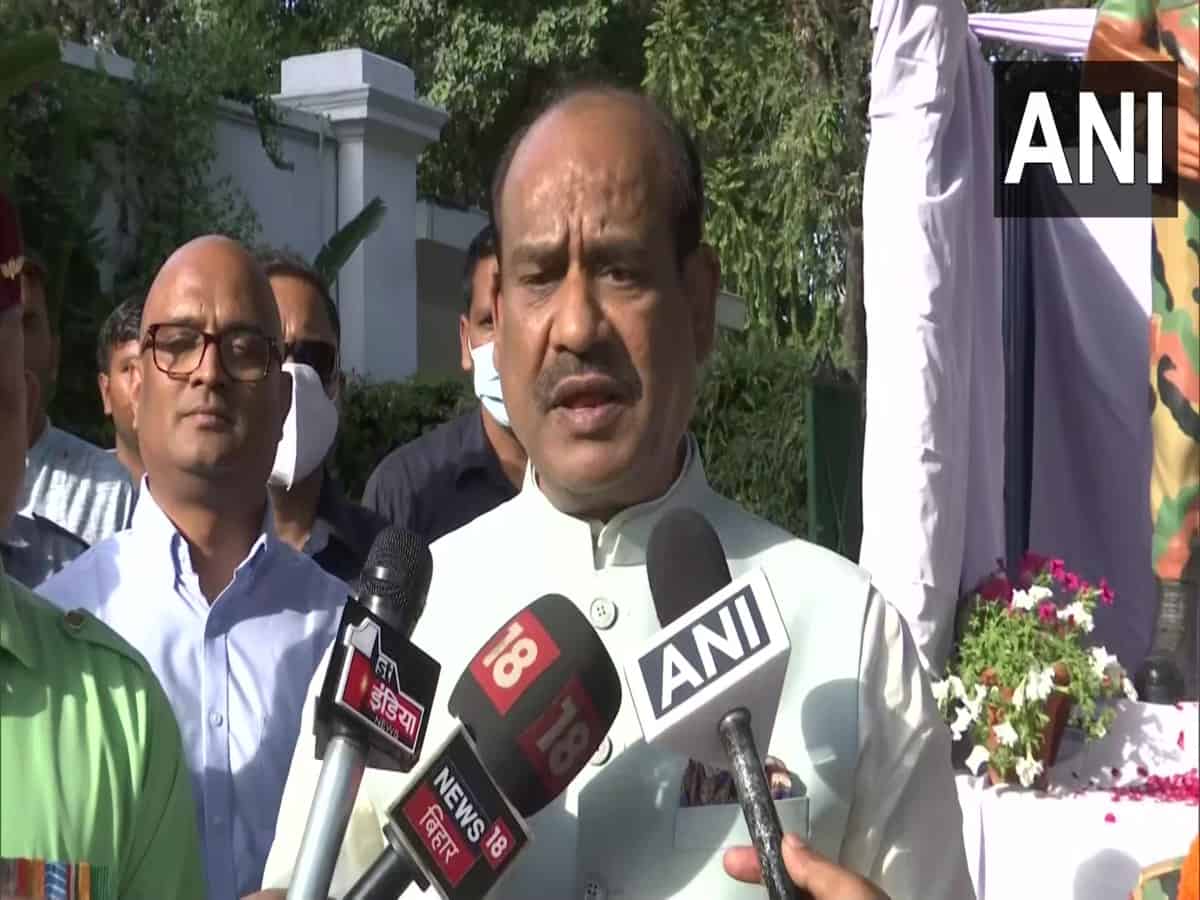 New Delhi: Lok Sabha Speaker Om Birla on Sunday said all lawmakers enjoy the "unhindered right" to express their views in Parliament, making a strong rebuttal of Rahul Gandhi's recent claims that the opposition was not allowed to speak in the House.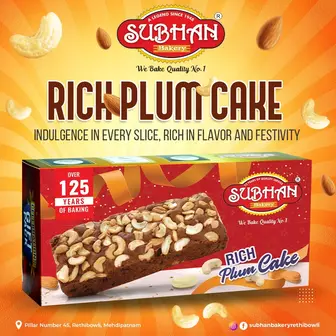 Birla was addressing the 146th Assembly of the Inter-Parliamentary Union in Manama, Bahrain.
"In India, we have a robust participatory democracy and a vibrant multi-party system where hopes and aspirations of citizens find expression through the elected representatives. All members enjoy the freedom to express their views and thoughts in Lok Sabha," he said.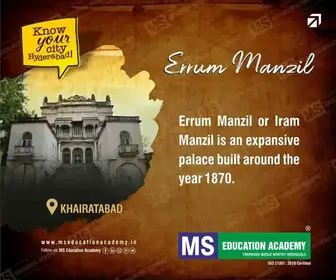 Birla's remarks come in the wake of Gandhi's claims at a function in London that the voice of opposition leaders was stifled in Parliament. Gandhi made the comment during an event organised by veteran Indian-origin Opposition Labour Party MP Virendra Sharma in the Grand Committee Room within the House of Commons complex.
In his address, the Lok Sabha speaker said Parliament of India has always held extensive and meaningful debate and deliberations on contemporary global challenges such as climate change, gender equality, sustainable development and the COVID-19 pandemic.
He emphasized that global institutions propagating peace, harmony and justice were crucial for peace, prosperity, sustainability and a just world order.
In this context, Birla said there was a broad consensus among many nations to bring about reforms in the UN Security Council to reflect the realities of a rapidly changing world order.
"Reform of the UN Security Council cannot be delayed any further," the Speaker added.
He said it was crucial that the subject was included in future global agendas so that "we could contribute more and more in addressing challenges such as climate change, sustainable development, poverty, gender equality and terrorism".
Highlighting the country's readiness to fulfil its global obligations, Birla said India carried out the world's largest vaccination programme against COVID-19 for its citizens.
At the same time, India also helped other nations in their respective fights against the pandemic by providing medical equipment and vaccines under 'Vaccine Maitri', he added.