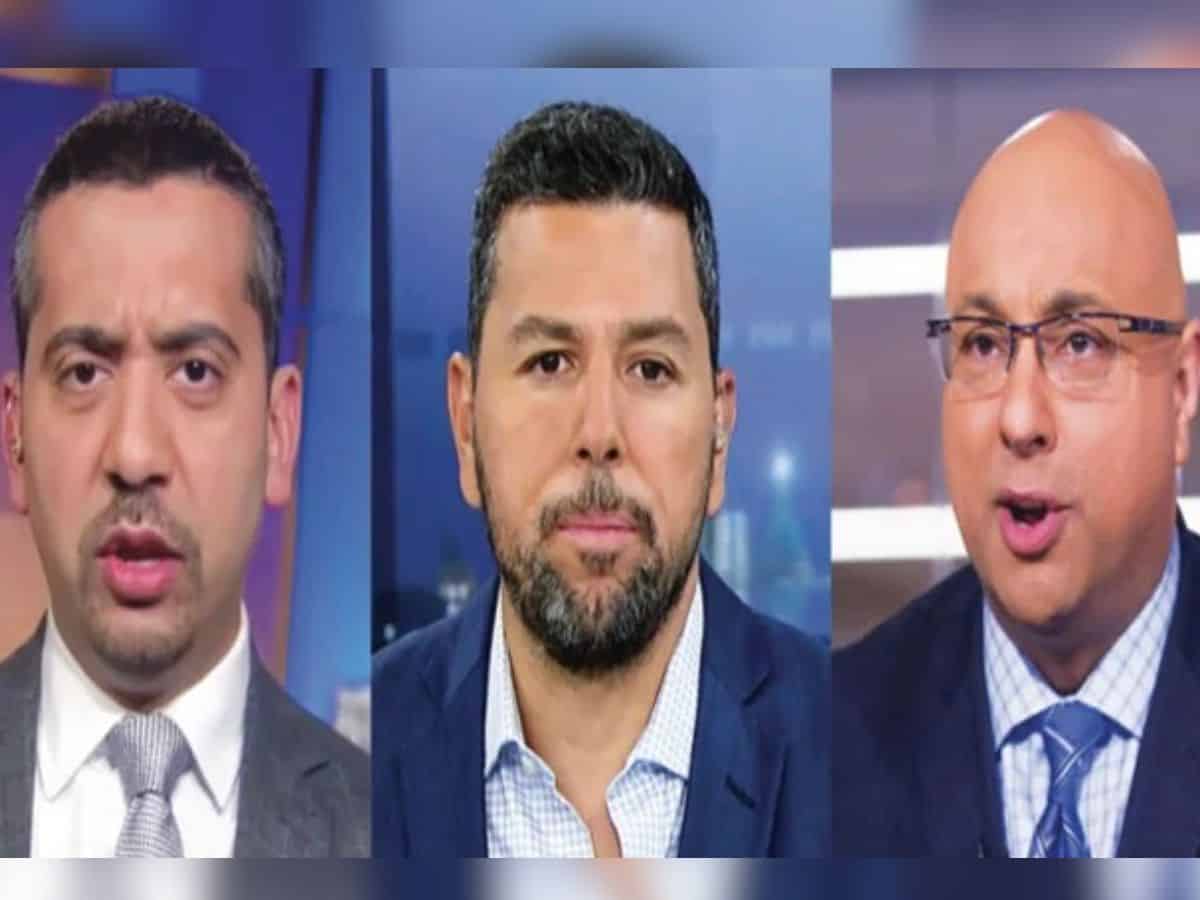 A controversial move by the US news network MSNBC amid the escalating tension in the besieged Gaza Strip has come under scrutiny. The network has suspended the shows of three renowned Muslim anchors.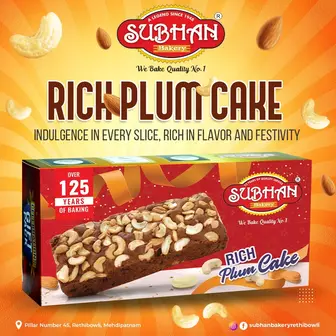 The prominent journalists Mehdi Hasan, Ali Velshi, and Ayman Mohieddine were quietly taken out from their anchor's chair after the Hamas fighter group launched a surprise attack on Israel on October 7.
Mehdi Hasan Show cancelled
According to Semafor, a US-based news website, MSNBC network did not air a famous night show "The Mehdi Hasan Show," scheduled every Thursday, and dropped a plan for Mohieddine to anchor Joy Reid's show on Thursday and Friday. Velshi was replaced by another anchor for his weekend shows.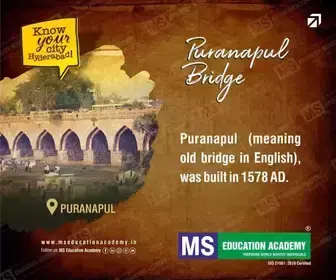 NBC, which owns MSNBC, has said that these changes are "coincidental and that the three anchors in issue continue to appear on-air and provide analysis."
There has been speculation that unambiguous pro-Palestine stand of the prominent journalists prompted MSNBC management to sideline them. Meanwhile, a recent post by Mehdi Hasan, in which he is seen countering a BBC Radio presenter and accusing America of fueling conflicts in the Middle East and Israel for killing Gazans, was widely shared on X.
Media ethics 'breach'
The action taken by the left-leaning news network has sparked a debate, raising questions about potential religious targeting. The incident has sparked a larger debate and raised eyebrows on media ethics, and news networks' obligations to provide fair and objective reporting, regardless of the personal histories of its anchors.
Semafor reported that some employees of MSNBC are concerned with the moves based on religious identity.
Media attention
Israel has dropped thousands of bombs on the Gaza Strip since Hamas barged into "Israeli territory" and launched a big attack on Saturday morning, October 7.
Over 1,400 people have been killed in Gaza (Palestine) and 8,583 People have been injured so far. On the other hand, more than 1,300 Israelis have been killed. The combined death toll has surpassed 3,000.
In its latest update, the UN Office for the Coordination of Humanitarian Affairs (OCHA) said that of the total displaced persons in Gaza, 2,18,597 were taking shelter in 92 schools run by the UN Relief Works Agency (UNRWA).
The residents of Gaza are still being bombed by Israeli forces. Gazans under blockade lack access to food and shelter. The situation has mounted concerns across the globe, and people have been hitting the streets in support of Gaza.