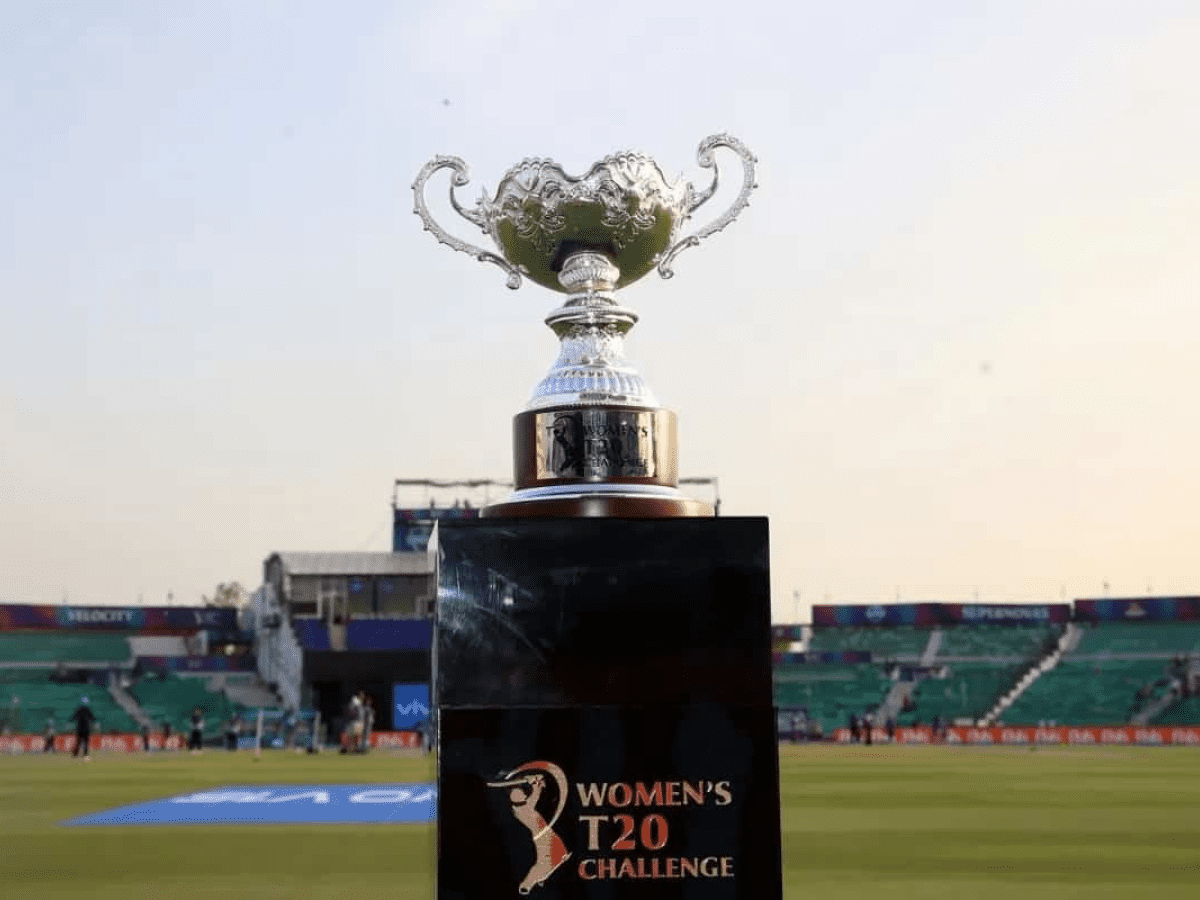 New Delhi: The inaugural edition of the Women Premier League (WPL) could begin with Mumbai and Ahmedabad (named as Gujarat Giants) teams facing off in a highly-anticipated opener at the DY Patil Stadium, Navi Mumbai, on March 4.
As per a report in Cricbuzz, a tentative schedule, being circulated among the relevant authorities of the yet-to-be-launched league, has the Mumbai-Ahmedabad face-off marked for March 4 to kickstart the WPL.
The two franchises are owned by industrialists Mukesh Ambani and Gautam Adani respectively, something which had been given some hype during the ILT20 when the MI Emirates and Gulf Giants faced off in the ongoing ILT20 in the UAE.
The report added that apart from DY Patil Stadium, the CCI-Brabourne Stadium is earmarked as another venue. The Wankhede Stadium, the primary venue in the city, is being left for an India-Australia men's ODI on March 17 and is followed by the IPL, which is likely to start on April 1.
It added that the return match between Mumbai and Ahmedabad teams in the WPL is scheduled for March 14. In the second match of the tentative WPL schedule, Team Bengaluru will face Team Delhi at CCI on March 5, when a doubleheader has been slated.
Gujarat Giants will return to play on Day Two, against Team Lucknow (named as Lucknow Warriors), at DY Patil Stadium on Sunday night. With the competition between five teams, the report also said three of the five competing sides could make it to the play-offs, with the table toppers directly entering the final. It means that second and third-placed sides will be playing the Eliminator.
The report also added that the WPL, having 22 matches, will have five off days, the first one being on March 17 and again two days later, the second break, on March 19. The next two are after the completion of the league stage, on March 22 and 23. The Eliminator is on March 24 at CCI and with the final on March 26, a Sunday, at DY Patil Stadium after the fifth and final off day on March 25.
Adani Group, through Adani Sportsline Pvt. Ltd got the Ahmedabad franchise named Gujarat Giants with the highest bid of INR 1289 crores, India win Sports Pvt. Ltd acquired the Mumbai franchise with a bid of INR 912.99 crores.
Royal Challengers Sports Pvt. Ltd, JSW GMR Cricket Pvt. Ltd and Capri Global Holdings Pvt. Ltd won the rest of the three teams, Bangalore, Delhi, and Lucknow (named Lucknow Warriors) with winning bids of INR 901 crores, INR 810 crores, and INR 757 crores respectively.
Viacom18 Media Private Limited had won the consolidated bid for media rights (i.e., Global Televisions Rights and Global Digital Rights) of the WPL for 2023-2027. Viacom18 won the rights with a bid of INR 951 crores, which translates to a per-match value of INR 7.09 crores.
Subscribe us on