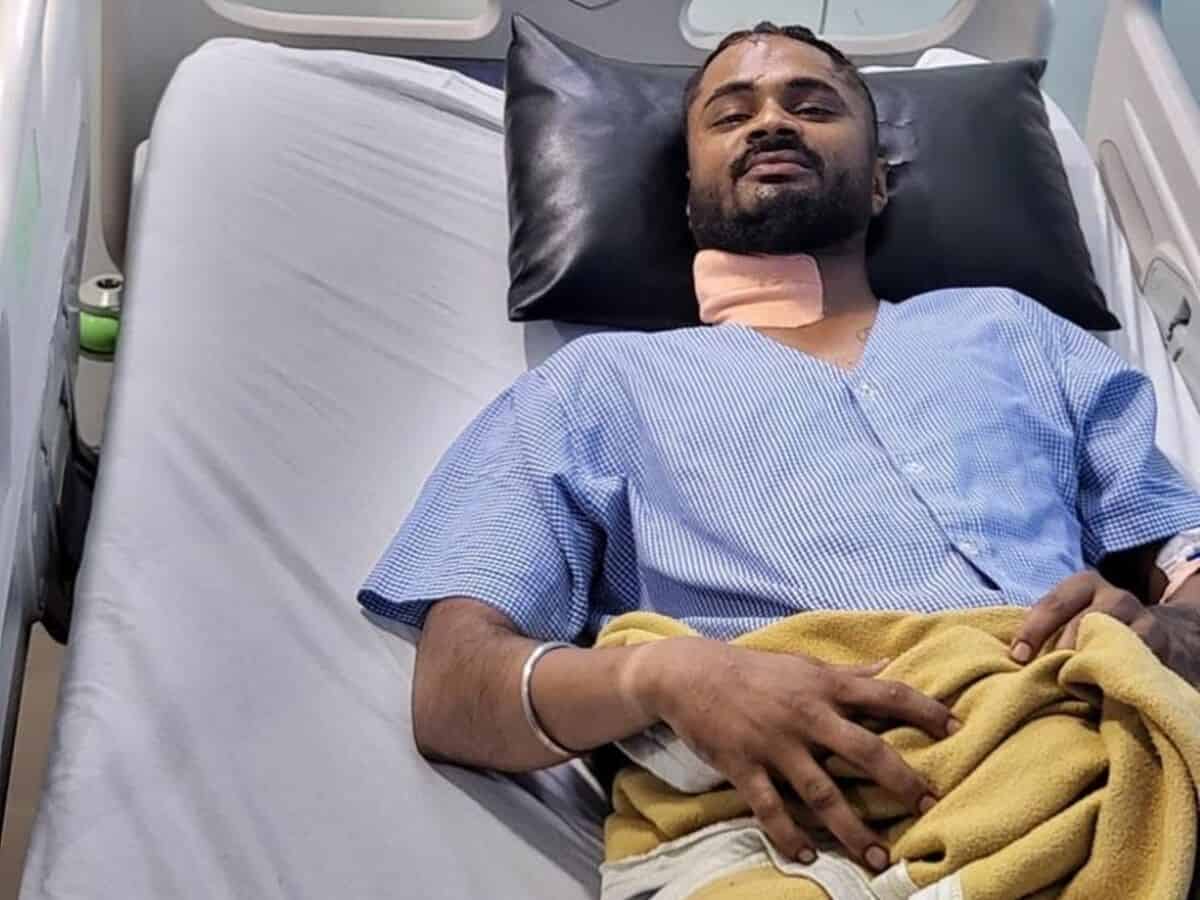 Navi Mumbai: In a shocker, a Mumbai businessman stabbed with a rusty knife in the neck by his brother sped in a streak of blood on his motorcycle to a hospital 1 km away and survived the ordeal after getting timely treatment, police said here.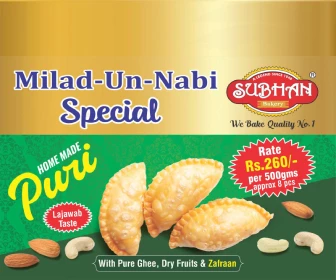 The incident occurred on June 3 morning when Tejas Jaydev Patil, 30, was stabbed in the neck by his younger sibling Monish, 28, when he was sleeping at their home in Sanpada suburb.
Displaying courage and presence of mind, Tejas, with the knife still sticking into his neck and profusely bleeding, called up his father-in-law in Ulwe where his wife had gone for some medical checkups, hopped onto his motorcycle and sped off straight to the MPCT Hospital emergency ward.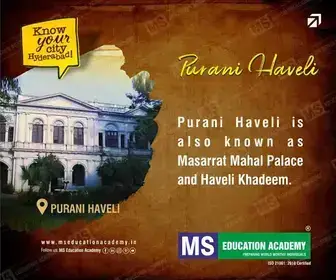 The medicos immediately took him to the ICU where Dr. Prince Surana and his specialists' team comprising Dr. Vinod Pachade, Dr. Aditya Patil and Dr. Maunit Bhuta saw that Patil had suffered an 8 x 1.5 cm deep wound and other injuries on the head, face, the knife had pierced 60 percent into the delicate right side area of the neck from which blood kept flowing out.
"We had to perform the surgery very carefully to remove the knife, while ensuring that no surrounding region or nerves or artery get damaged as it could lead to permanent disability or threat to life. The knife was completely jammed and it took a lot of pressure to remove it. It's a miracle there was no damage to the carotid artery or the nerves in the area or else he would have succumbed instantly," the hospital head Dr. Surana told IANS.
Patil underwent a four-hour long successful surgery. Fortunately, the knife missed jabbing any of the major blood vessels supplying blood to the brain or any critical nerves that could have caused permanent damage, added Dr. Surana.
He added that since Patil is recovering well, he is likely to be discharged on Wednesday or Thursday, even as the young patient has become a hero on social media networks for his guts and presence of mind to rush to the hospital on his own.
In his subsequent police statement, Patil said that his brother was a partner in his water tanker business, but also was an alcoholic due to which he did not concentrate on his duties.
However, he is still not clear why Monish chose to make a life-threatening attempt on him.
Meanwhile, the police have launched a manhunt for Monish who is absconding after committing the crime.
Subscribe us on