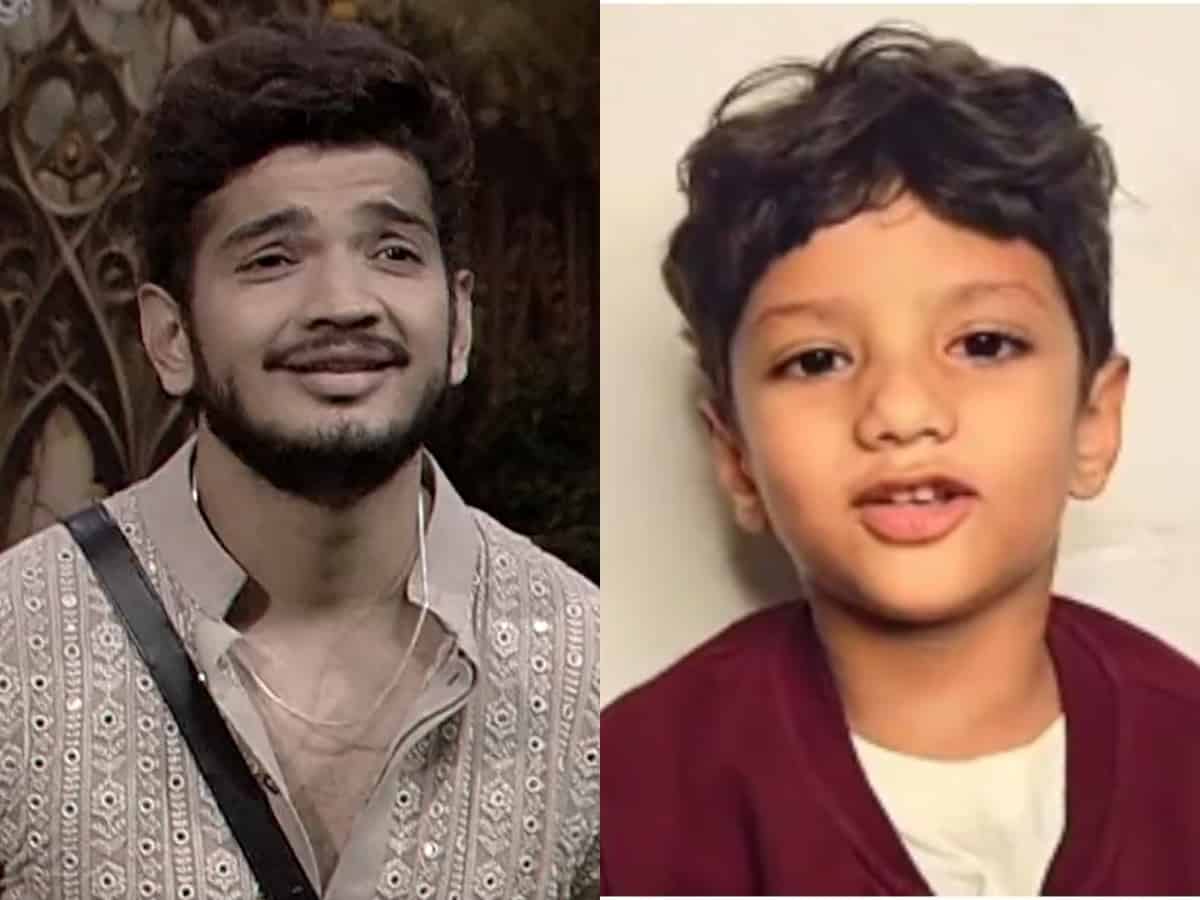 Mumbai: In the latest episode of Bigg Boss 17's Weekend Ka Vaar, emotions ran high as contestants received heartfelt Diwali messages from their families. Among them, comedian-rapper Munawar Faruqui was moved to tears when he got a special message from his son, adding an emotional touch to the festive occasion.
Munawar, who has been openly expressing his love for his son throughout the show, received the Diwali present from the show's makers. The video message not only touched Munawar's heart but is now circulating on the internet, with social media users noting the striking resemblance between Munawar and his son, calling him Munawar's 'carbon copy'. Watch the video below.
The comedian had previously shared personal details on the show. He revealed that he was married to Jasmin at a young age through an arranged marriage, but things didn't work out, leading to their legal separation in 2022. The ex-couple shares a son, and despite the challenges, Munawar now has custody of the 5-year-old.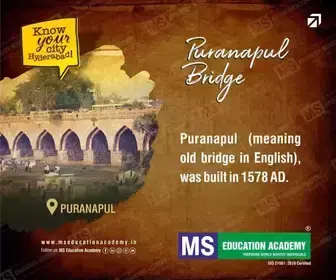 Munawar Faruqui said, "My ex-wife is married now, and I have custody of my son. He is 5 years old. When he came back to me six months ago after I got custody, I realised what I was missing. Finally, I have him with me now. I have connected with him so much in the past 3-4 months."