Hyderabad: Telangana Police finally cracked the mystery behind the brutal murder of a 19-year-old nurse in Vikarabad district with the arrest of her brother-in-law who allegedly killed her for refusing to have a physical relationship with him.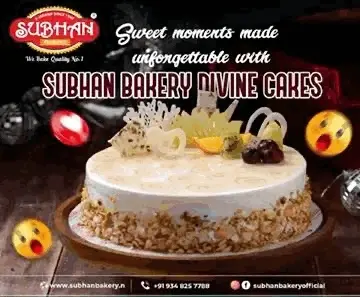 Four days after the body of Sirisha, bearing some horrific wounds, was found in a water tank near Kallapur village, police achieved a breakthrough in the sensational case with the arrest of Anil.
Vikarabad Superintendent of Police N. Koti Reddy told media persons on Wednesday that Anil wanted to develop intimate relations with Sirisha and had plans to marry her. However, she had rejected his proposal.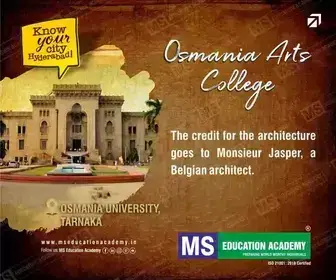 The police investigations revealed that Anil developed a grudge as Sirisha was regularly chatting with a youth on her mobile phone. At Anil's behest, the girl's father and brother had also admonished her. Anil had even attacked her a few times.
On the night of June 10, Anil beat her up and upset over this, she had left the house. Police found during the investigation that Anil followed her and picked up an argument. The accused, who was drunk, attacked her with a beer bottle and then killed her by drowning her in a water tank.
The body of Sirisha, who was working as a nurse in a private hospital in Vikarabad, was found with multiple injuries in the water body near Kallapur village under Parigi police station limits on June 11 morning. A sharp object had pierced through her eyes while there were injury marks on her head and limbs.
Sirisha's father Jangaiah and Anil, who had beaten her, were questioned. The police also analysed Sirisha's call data but nothing suspicious was found.
Police suspected that Sirisha committed suicide by jumping in the water tank but the villagers alleged that she was murdered.
Sirisha's father and brother-in-law had told police that she left the house after they pulled her up for not cooking food. They also claimed that she attempted suicide at home, but they stopped her. After some time, Sirisha left home and when she did not return till late in the night, they began the search. As their efforts proved futile, they approached the police. The next morning, her body was found in a water tank.
However, the police probed the case from all angles and solved the mystery by grilling Anil, who had emerged as a suspect.
The SP said the autopsy report shows that the victim was not sexually assaulted. He said the case will be tried in fast-track court to ensure that the guilty is punished at the earliest.