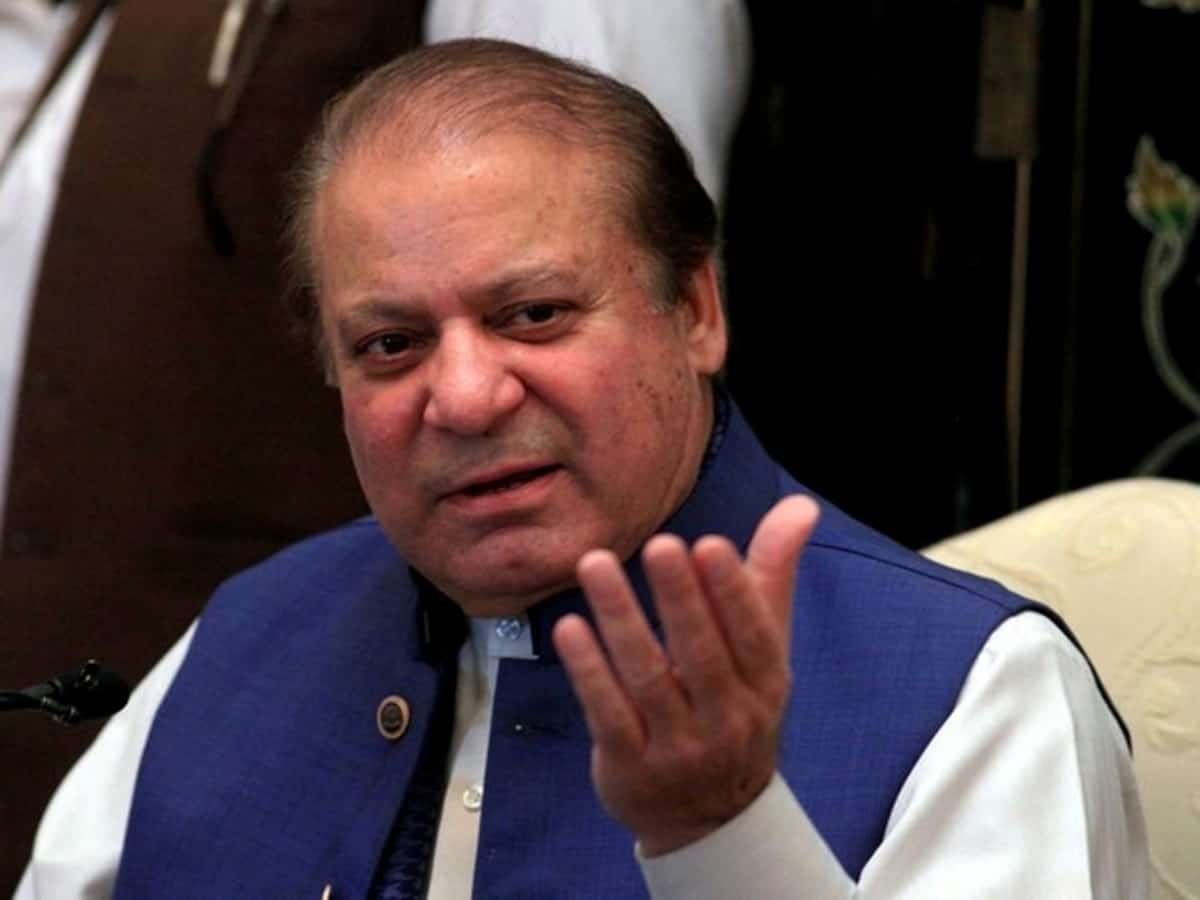 Islamabad: Pakistan Muslim League-Nawaz (PML-N) supremo and former prime minister Nawaz Sharif has reportedly booked flight tickets to return from the UK to the country on October 21, ending a four-year "self-imposed exile", a media report said Monday.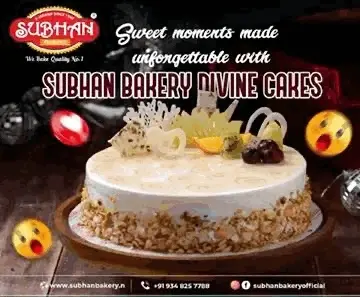 Nawaz, 73, recently said that he is excited to return to Pakistan on October 21 to lead his party in the election likely to be held in January 2024.
Citing a source, Samaa TV reported that Nawaz, who is currently in the UK, will land at the Abu Dhabi International Airport on October 21. He is scheduled to fly to Lahore from Abu Dhabi on the same day.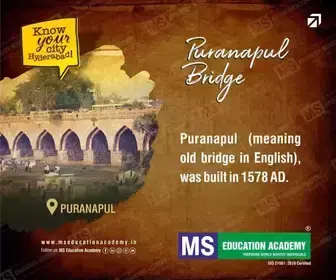 He has booked a business class ticket on flight EY243 of Etihad Airways in advance, sources said. They further said the Etihad Airways flight will land at the Allama Iqbal International Airport in Lahore at 6:25 p.m.
Those accompanying Nawaz will reportedly be his staff members, personal advisers, Dr. Adnan and Senator Irfan Siddiqui.
According to sources, several PML-N leaders and former lawmakers have also booked seats on the same flight from Abu Dhabi to Lahore.
Several PML-N members from different walks of life are expected to reach the Abu Dhabi airport to welcome Nawaz, the sources added.
Meanwhile, in a bid to organise an unforgettable welcome in Lahore, a PML-N leader has announced- a unique incentive: a brand-new Honda 125 motorcycle for individuals who bring large numbers of people to welcome their leader.
A viral video circulating on social media shows a prominent PML-N worker, whose identity remains undisclosed, making an exhilarating announcement during a public gathering.
Flanked by large images of Nawaz and his daughter Maryam Nawaz, the party worker declared: "This is a big announcement. I hope my team will win. You are all being informed that whoever brings more people to welcome Nawaz Sharif on October 21 will get a Honda 125 each."
Earlier, former finance minister Ishaq Dar had claimed that the former prime minister would not have to go to jail upon his return to Pakistan, as the cases against him were fake.
Talking to SAMAA TV in London, Dar, also the PML-N senator, said a legal strategy had been prepared to deal with the cases against Nawaz.
Nawaz stepped down as the country's prime minister in 2017 after he was disqualified for life from holding public office by the Supreme Court for not declaring a receivable salary. He has been living in London since 2019 after the LHC granted him four-week permission allowing him to go abroad for his treatment.
He was serving a seven-year imprisonment at Lahore's Kot Lakhpat jail in the Al-Azizia Mills case before he was allowed to proceed to London in 2019 on "medical grounds".
In 2020, an accountability court declared him a proclaimed offender in the Toshakhana vehicles case. He is also accused of obtaining luxury cars from the treasury house by paying just 15 per cent of the price of these vehicles.
Nawaz was convicted in the Al-Azizia Mills and Avenfield corruption cases in 2018.